With the growing trend and necessity of electric vehicles, carmakers are penetrating almost every major automobile market with EVs.
An Indian YouTuber lists the top 5 electric vehicles for Indians in Canada. He mentions in the video that for the people with jobs in Canada, these vehicles would make a lot of sense. People are getting more and more curious and excited about EVs and this could be a great starting point for them to jump on this bandwagon. The YouTuber has selected cars with over 300 km range and all the basic features.
You may also like: Top 5 Cars for Indians in Canada- Honda Civic to Hyundai Tucson
You may also like: Canada-Bound RE Riverlander Custom Pays Homage to Punjab
Top 5 Electric Vehicles For Indians In Canada
Chevrolet Bolt EV
The Chevy Bolt EV is a great city hatch with all the basic features. The electric motor produces a healthy power of 200 hp and torque of 266 lb-ft (361 Nm). The driving range for this compact EV is a respectable 417 km. You could get your hands on a Chevrolet Bolt EV for around $38,000 CAD.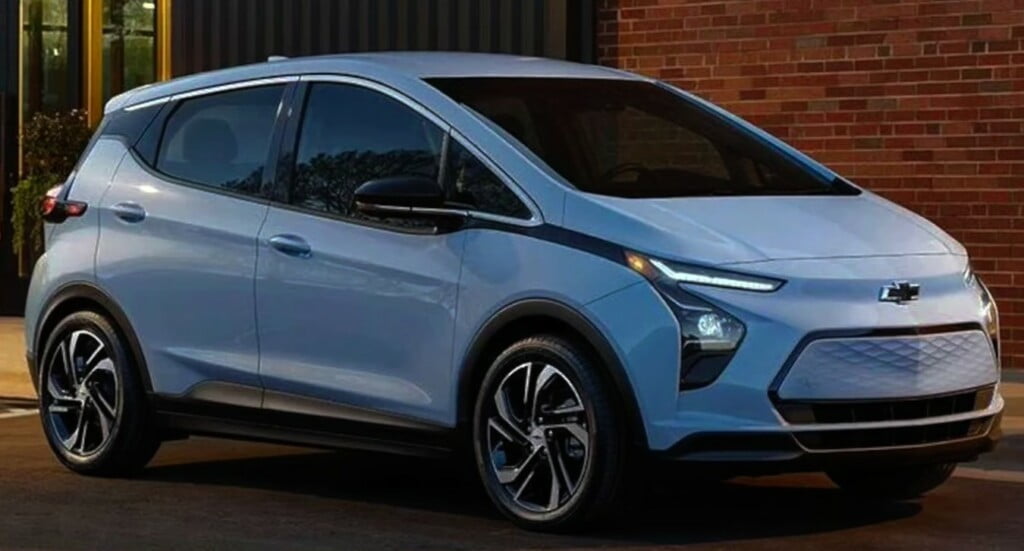 You may also like: Watch Indian Girl Ace Canada's Expert Truck Driving Test Like a PRO
VW ID.4
The ID.4 is an all-electric crossover from Volkswagen that comes with the option of RWD or AWD (single or dual electric motor) with a range of 400 km on a single charge. The power figures for the ID.4 range between 201 hp / 22p lb-ft (310 Nm) and 295 hp / 339 lb-ft (460 Nm) and the 0-96 km/h comes up in just 5.4 secs. It has the option of 135 kW DC fast charging that juices up the battery from 5-80% in 38 minutes. The VW ID.4 costs above $45,000 CAD.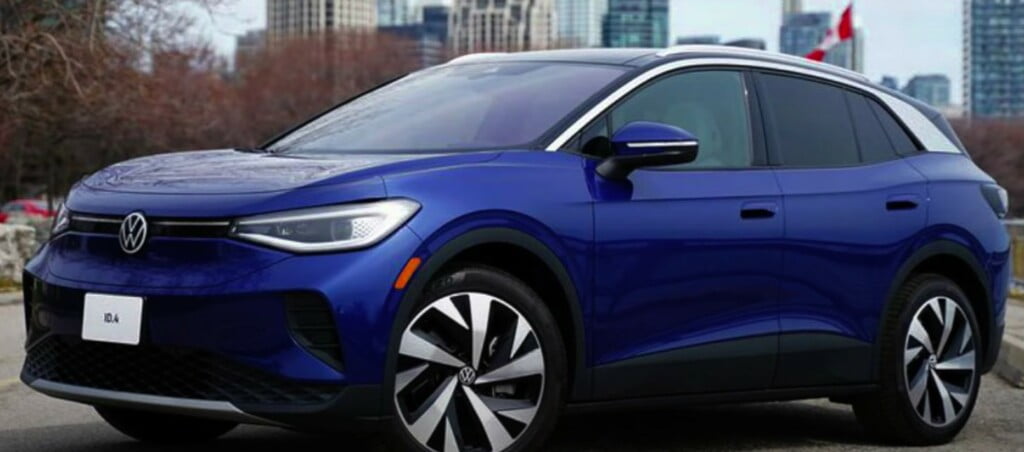 You may also like: Watch India-Bound Kia EV6 in Classic Moose Test
Ford Mustang Mach E
The electric Mustang comes with a plethora of powertrain options. The power output ranges from 266 hp to 480 hp depending on the variant you are opting for. It has a driving range of 314 km with an 88 kWh battery pack. The prices for the Ford Mustang Mach E start at $51,000 CAD and go all the way up to $86,000 CAD.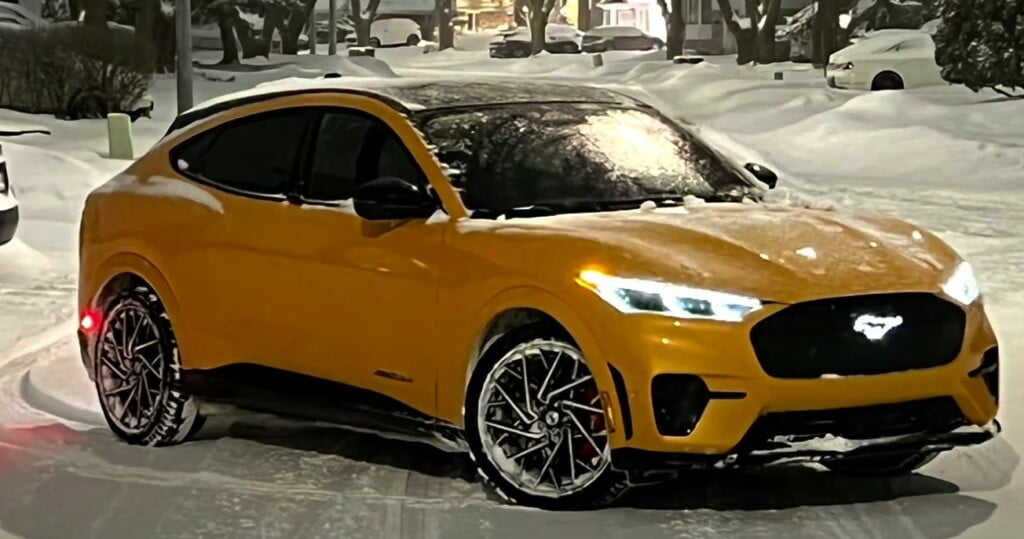 You may also like: Watch Indian Vlogger Review Upcoming Hyundai Ioniq 5
Tesla Model 3
There can not be any EV list complete without featuring a Tesla in it. The Model 3 comes with single and dual motor setups and a driving range of over 500 km. The price tag of the Model 3 long range is $75,00 CAD. With incentives, this cost would be reduced a bit so that people could afford it.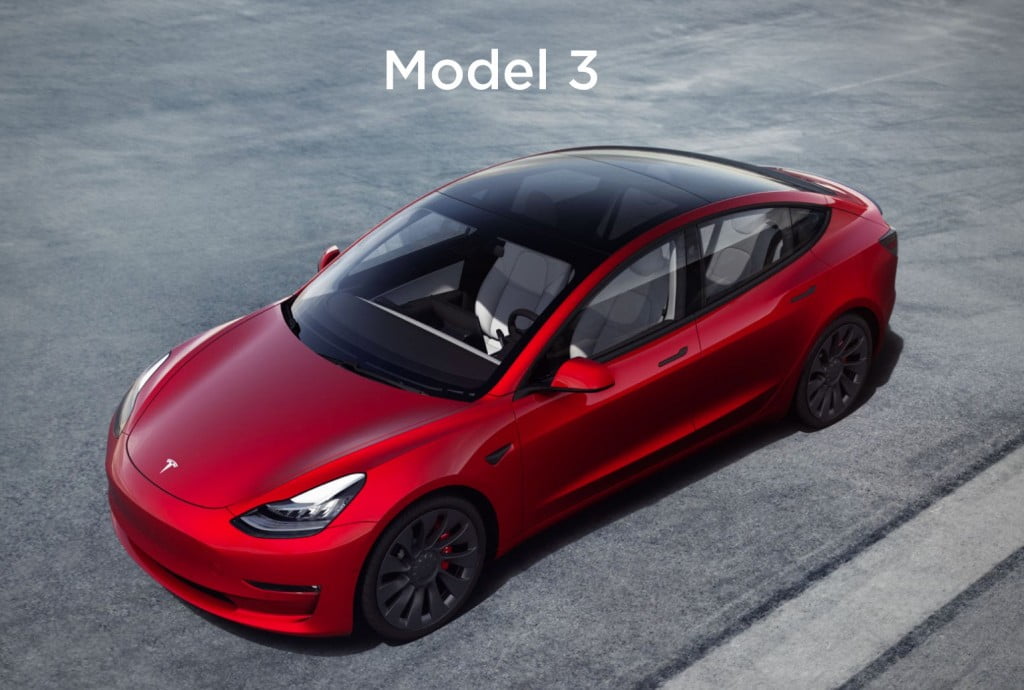 You may also like: Watch India-Bound Hyundai Ioniq 5 Ace NCAP Test
Hyundai Ioniq 5
The critically acclaimed EV of the year is one of the most attractive products in the EV space. The design, cabin feel, features, powertrain options, range and prices combine well to make it the most exciting EV in the market today. The power output ranges from 168 hp to 320 hp. There are options of RWD or AWD with the 0-100 km/h in its top-spec in a mere 5.1 secs. The prices for the Ioniq 5 start at just under $48,000 CAD.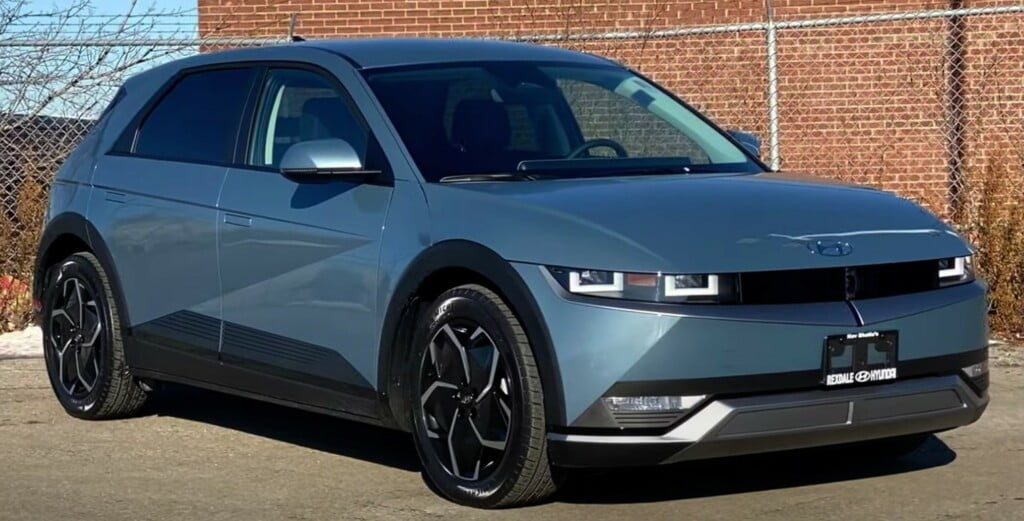 Join our official telegram channel for free latest updates and follow us on Google News here.