With the surge in fuel prices globally, it becomes interesting to see how the prices in India compare to various cities across the globe.
This could come as a surprise to many, but the price of diesel in Dubai, UAE has now increased to reach the same amount as New Delhi, India. Many people have this misconception that the countries in the Middle East can't have high fuel prices since a lot of crude oil is available there. However, it is not entirely true as confirmed by the latest prices of fuel in Dubai. Right now, Diesel costs 4.14 AED in Dubai, which is equal to Rs 89.16/litre. In Delhi, diesel currently retails at Rs 89.62/litre and it's even lower in some parts. The global surge in crude oil has affected just about every nation in the world. Check out the details of fuel prices rise in Dubai from the beginning of this year.
You may also like: Top 5 Most Affordable Luxury Cars You Can Rent in Dubai
You may also like: Top 5 Petrol to Electric Car Conversion Kits With Prices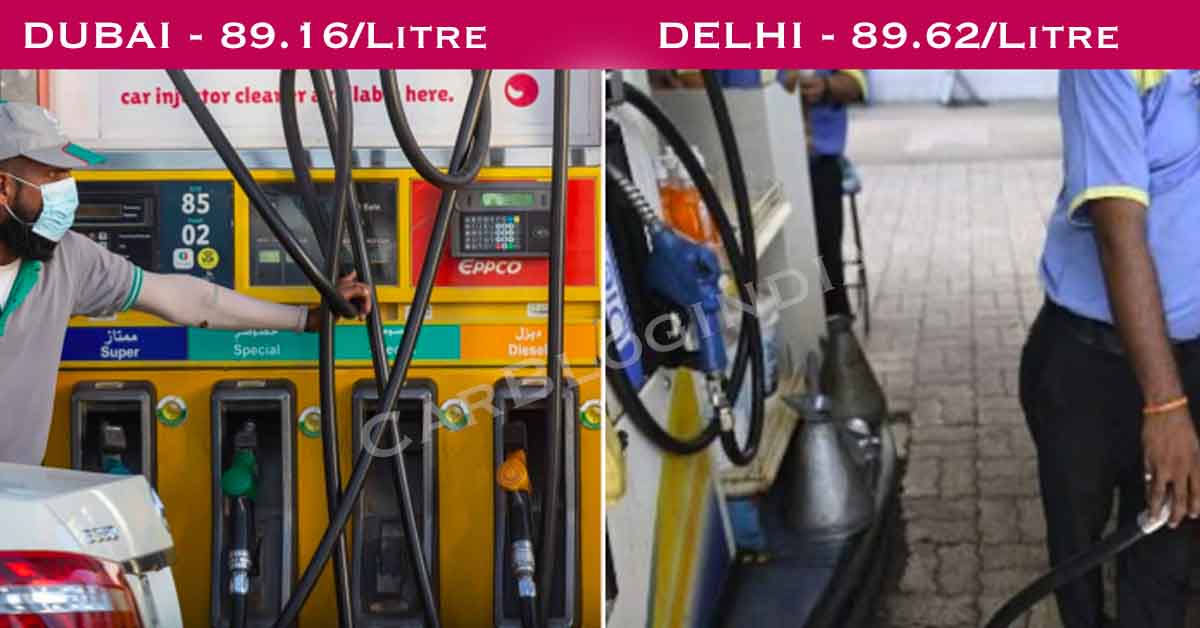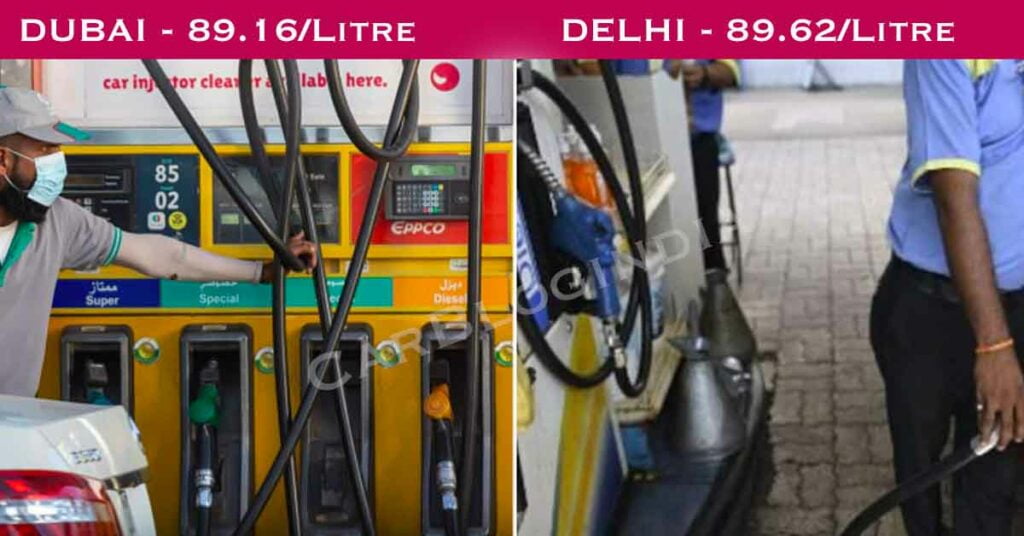 You may also like: Diesel to Cost Rs 205/litre in Pakistan After Rs 60.5/litre Price Hike
Diesel Price in Dubai & India
The UAE (United Arab Emirates) implemented fuel price deregulation in August 2015. Its aim was to rationalise fuel consumption and promote the use of public transport in the long run. And it worked quite well for the UAE for a long time. But the latest global crisis has led to soaring fuel prices across the board. It is incredible to see the trend of rising fuel prices since January 2022. Compared to January, when the diesel price was Dh2.56 per litre, in August, the price has risen to a whopping Dh4.14 per litre. This is a humungous 62% rise in just 7 months.
You may also like: Petrol Pump Owner Bans Sale of Less Than Rs 50 Worth Fuel – Tells Why
Dh4.14 translates to Rs 89.17 which is what the diesel costs in Delhi at the moment. This represents the global scenario that is playing out due to the Russia-Ukraine crisis. There are hardly any countries that are not affected by the war, especially when it comes to fuel prices. The global crude oil prices are an indication of where inflation and industry are headed for almost every country. Such a sudden spike in fuel prices causes massive issues for the general public.
You may also like: Fuel Gets Upto Rs 75/ltr Costlier in Sri Lanka – Still Cheaper Than India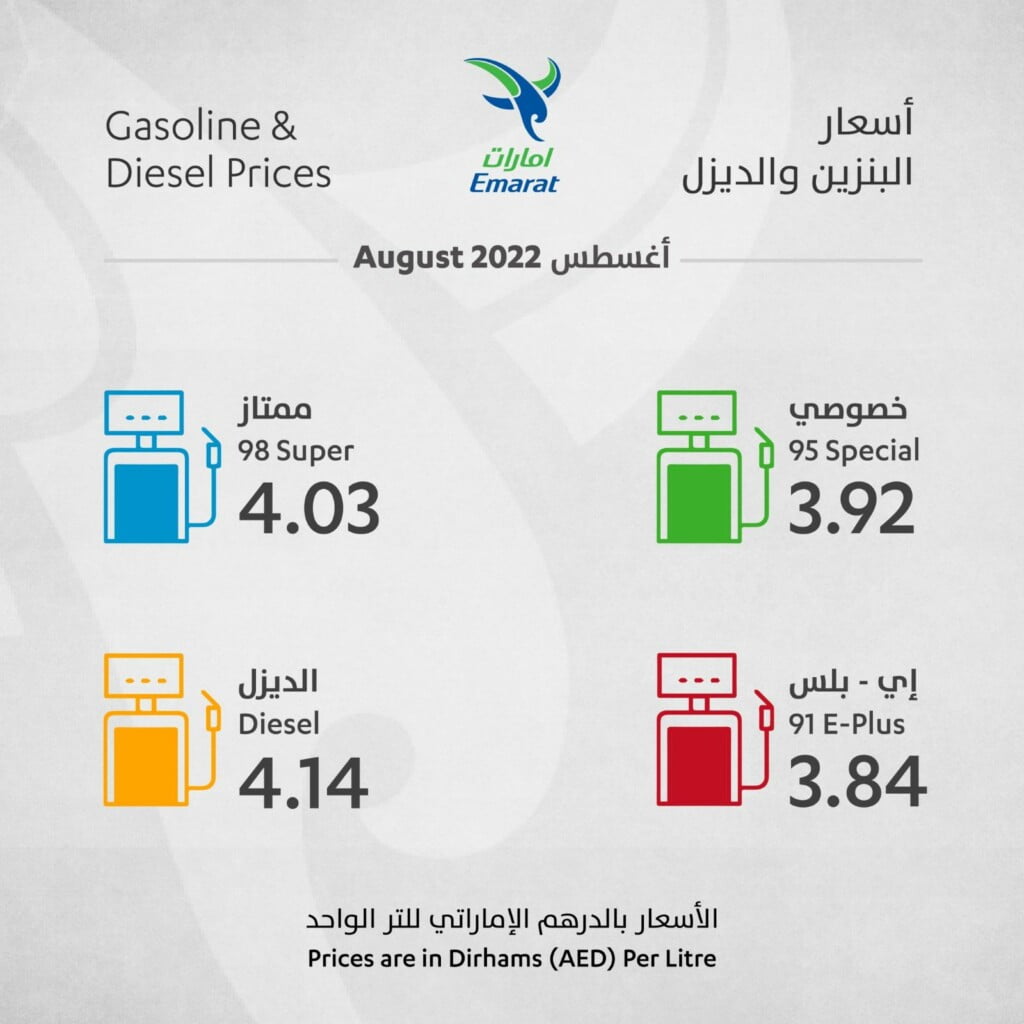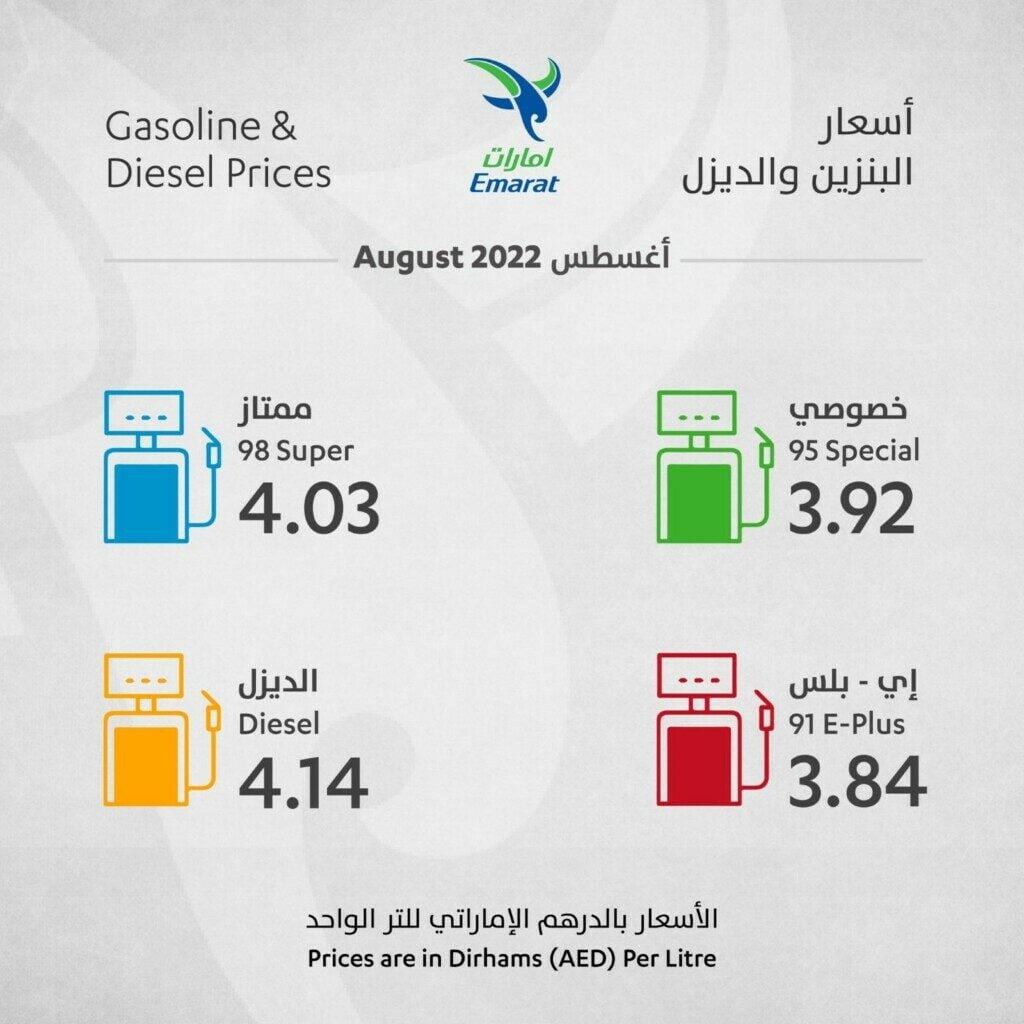 That is the reason why the global automobile industry is looking for alternatives which is where the EVs come in. However, due to a dire lack of infrastructure and high initial costs, mass adoption is not as prevalent. But if the conventional fuel prices keep climbing the price ladder like this, we might have to switch to electric out of necessity rather than choice.