Price of Diesel in Pakistan will cross Rs 200/litre for the first time in the country's history on the back of soaring crude oil rates
Fuel prices soaring to unprecedented levels is a global phenomenon that has hit vehicle users pretty hard irrespective of their nationality. In India, petrol prices have touched Rs 120/litre in many parts of the nation, while diesel prices are already at their peak. What makes it worse for diesel vehicle owners is the fast-thinning price gap between the two fuel types. Meanwhile, Express Tribune reports that price of diesel in Pakistan is set to breach Rs 200/litre figure for the first time ever.
You may also like: Petrol Pump Owner Bans Sale of Less Than Rs 50 Worth Fuel – Tells Why
You may also like: 7 Things to Check When Filling Petrol/Diesel in Your Vehicle
Still, however, at current exchange rates, Diesel will continue to cost much lesser in the neighbouring country as it would be equivalent to little more than Rs 85/litre in Indian currency. That said, it will be at its highest-ever price point in Pakistan due to the rising crude oil prices clubbed with the sharply declining currency against US dollar.
Starting tomorrow, the newly formed government of Pakistan will either need to bump up the prices of Diesel by a whopping Rs 60.50 per litre or increase the subsidy to maintain the prevailing price. In case the new government does decide to increase the price, diesel will sell at Rs 204.69/litre from tomorrow. Former Prime Minister Imran Khan had earlier announced a Rs 10/litre reduction in petrol and diesel prices along with a price freeze till the announcement of the new budget.
You may also like: Fuel Gets Upto Rs 75/ltr Costlier in Sri Lanka – Still Cheaper Than India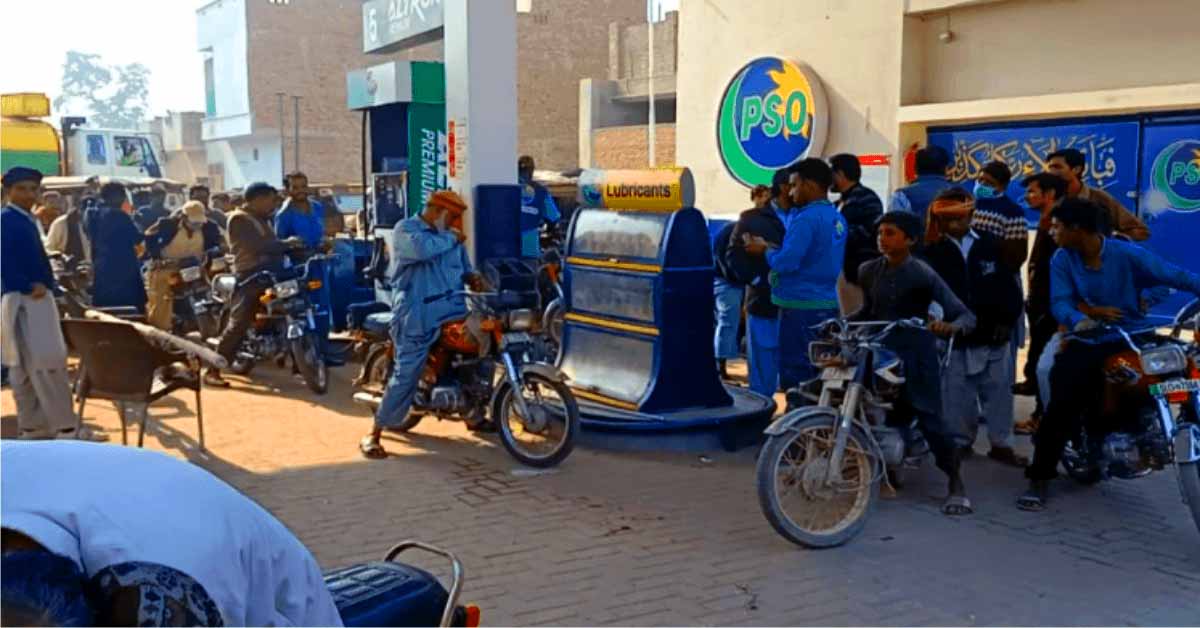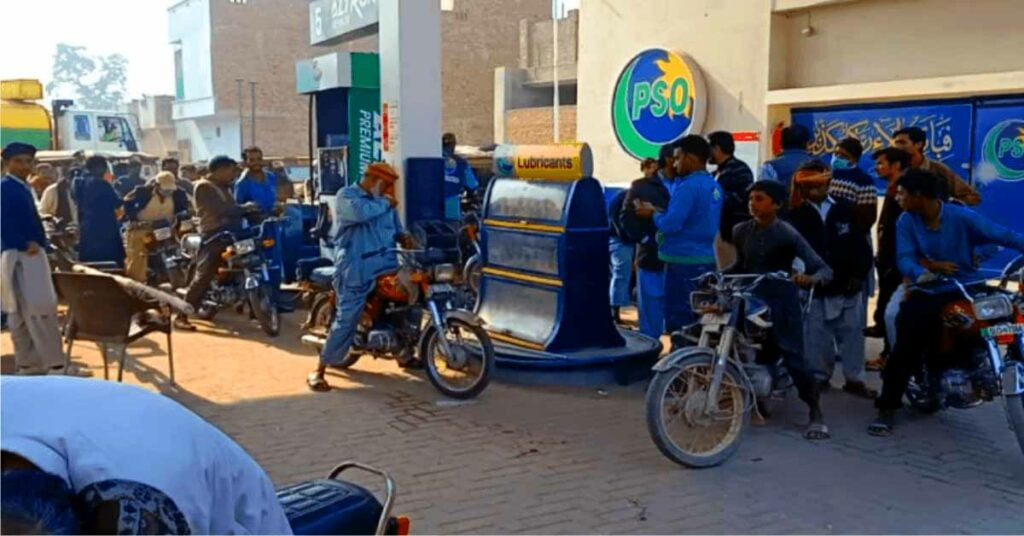 You may also like: Nissan's New Engine Combines Qualities of Petrol and Diesel Motors
It will be now interesting to see if the new government, which already faces several economic issues, will swallow the pill and not increase diesel prices to win over the public. Prices of petrol and diesel were kept unchanged in Pakistan since mid-March and this increased the subsidy bull for petroleum by Rs 30 billion this month. The only way for the new government to maintain the current prices will be to release another subsidy of Rs 30 billion for the next fortnight, thereby bearing a total burden of a whopping Rs 60 billion.
Join us for FREE NEWS Updates on our Whatsapp Community or our official telegram channel.