Nissan has always been one of the pioneers in the powertrain development department. This VC Turbo engine is yet another case in point.
Nissan has developed a VC Turbo (Variabel Compression) engine that is capable of demonstrating the qualities of both, petrol and diesel motors. Nissan always comes up with innovative technology in engine development. This time around, they have developed an engine with a Variable Compression Ratio which, essentially allows a single Wengine to showcase the characteristics of petrol and diesel, according to the situation and demand. Let us discuss how Nissan has been able to achieve this.
You may also like: What Is Turbo Lag and Why Is It Relevant In Modern Cars
You may also like: Do Diesel Engines Lose Power and Mileage After Few Years?
Nissan Engine With Petrol & Diesel Traits
This engine contains a setup that enables the powertrain to be operational with variable compression ratios. There is a multi-link system that is connected to the crankshaft. By switching a lever, the length of the connecting rod changes. This also makes the combustion chamber smaller or larger. Hence, the engine operates in a regular cycle or Atkinson cycle. The compression ratio is varied from 8:1 to 14:1. At low speeds, the Atkinson cycle comes into operation and the turbocharger is activated. By lowering the compression ratio, the issue of knocking is avoided and the piston moves quickly without any fear of misfire or detonation, which is common in petrol engines with high compression ratios.
On the contrary, when the driver wants more power and presses down the accelerator pedal fully, a higher compression ratio is selected which leads to high thermal and fuel efficiency. This is what happens in diesel engines where compression ratios are high. That is why they have more mileage. But with the VC turbo engine from Nissan, the engine uses the best traits of both engines. Hence, one gets a better fuel economy when needed and high performance when required. Despite these variables, the emissions are always in control.
You may also like: What Are SOHC, DOHC & OHV – Advantages And Disadvantages Of Each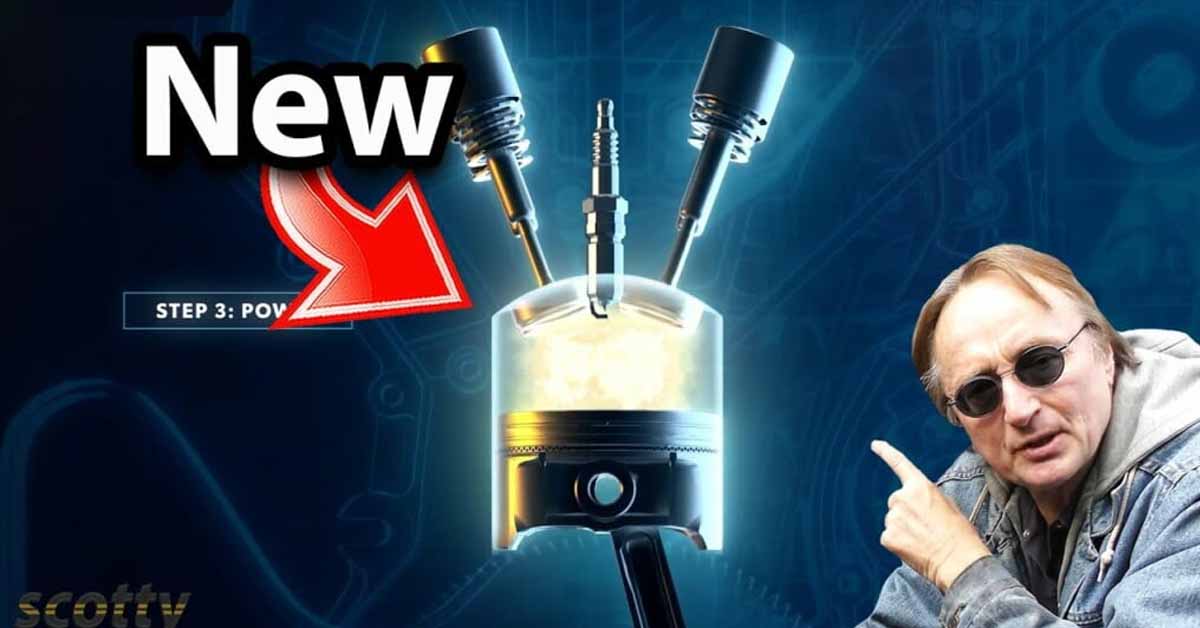 Higher compression ratios are directly related to the thermal efficiency of the engine in technical terms. But they also lead to knocking in petrol engines that could damage the engine. Hence, a balance is needed while calibrating the engine. With this engine, that flexibility is there. The engine easily switched between various driving scenarios ensuring that the engine remains safe and efficient at all times.