With the recent astronomical rise in his net wealth, Gautam Adani became the richest person in Asia and the 5th richest in the world.
Gautam Adani is the Founder and Chairman of Adani Group and his opulent car collection is bound to leave you stunned. With a business empire worth around $100 billion, Adani Group has companies and ancillaries in various fields including Green Energy, Ports, Transmission, Gas, Power and more. Needless to say, these companies have a worldwide presence propelling him to the status of being Asia's richest man. Let us take a look at the cars he owns.
You may also like: Sunny Leone Replaces Old BMW 7-Series With New 740Li – Full Car Collection
Car Collection of Gautam Adani
You may also like: Expensive Car Collection of Asaduddin Owaisi
Rolls Royce Ghost
The most prized possession in the garage of Gautam Adani is the Rolls Royce Ghost which is considered to be the pinnacle of luxury. This beast of a vehicle costs a whopping Rs 6.20 Crore in our market. It is known for powerful engines, ultra-luxurious cabin, premium features, convenience functions and distinct appearance. A few Bollywood stars also own this machine.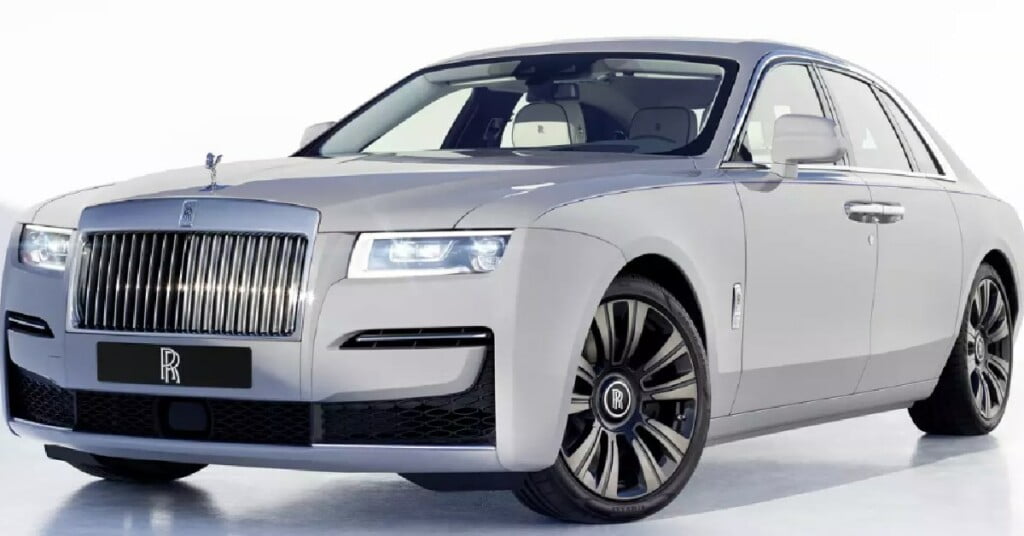 You may also like: Check Out The Swanky Car Collection of KL Rahul
BMW 7 Series
For a wide range of celebrities not only in India but across the globe, BMW vehicles offer a great combination of owning something performance-focussed and mega opulent. 7 Series is the flagship sedan from the German carmaker and offers all the latest tech and convenience features. The current prices of the luxury sedan range around Rs 2.40 Crore.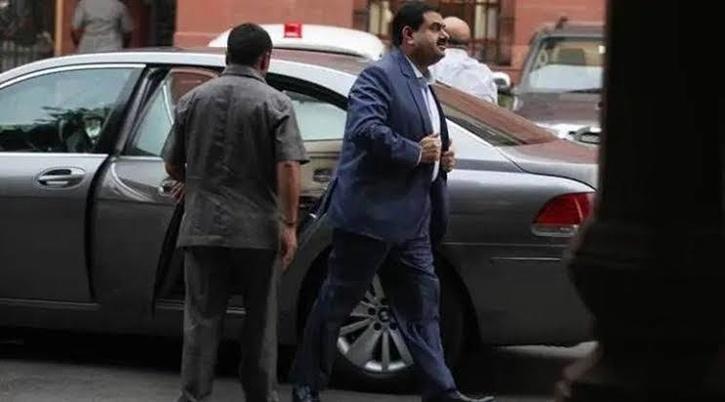 You may also like: Car Collection of Late Singer Sidhu Moosewala – Ford Mustang to Mahindra Scorpio
Ferrari California
The most popular supercar brand in the world, Ferrari offers the California supercar for people looking for race track performance. Generally, only the driving enthusiasts opt for this red beauty. The Italian sportscar costs upwards of Rs 3 Crore in our market.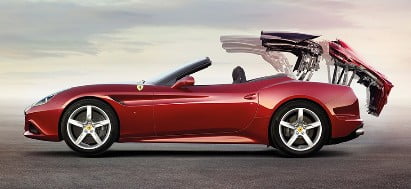 You may also like: Full SUV Collection of KN Nehru, Politician Owner of India's 1st Land Cruiser LC300
Audi Q7
Audi continues to feature on the list of common cars owned by celebrities. The Q7 SUV is the pioneer in the luxury car market and comes at a price of just over Rs 70 lakh in India. People looking for tech-laden features and cabin along with the performance of the German carmaker usually opt for the large SUV. These are only the most prominent luxury cars in the garage of the business tycoon. No one knows for sure how many more cars might be there.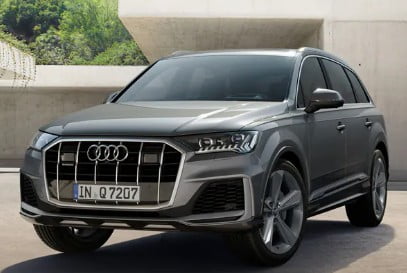 Join our official telegram channel for free latest updates and follow us on Google News here.