Now, the luxury car segment in India is not too massive, to begin with. However, it still was growing decently before the arrival of the BS6 emission norms and the pandemic. The volumes of OEMs like the Mercedes, BMW and Audi were rapidly increasing month-on-month. Even at the end of last year, there was positive growth in the segment. But with the advent of rising cases of COVID in the country again, the automobile industry is almost shut down completely. It must be understood that all the other sectors are also struggling at the moment. As a result of all these factors, the luxury car segment saw a massive drop in sales of more than 42% in FY21 compared to FY20. From April 2019 to March 2020, this segment sold just under 32,000 units in our market compared to a mere 18,346 units from April 2020 to March 2021. Let us take a look at the major individual carmakers and how they performed during this time.
Also read: Car Sales Report for April 2021 – Brief Overview!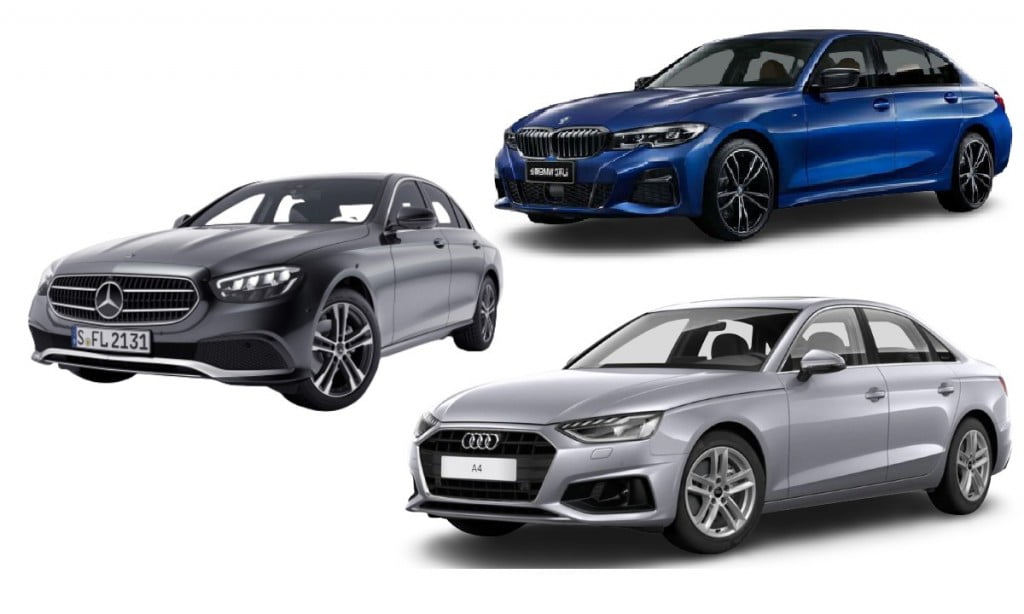 Mercedes-Benz – 7,087 Units
In FY21, the largest luxury carmaker in the country, Mercedes-Benz, saw a decline in sales of about 38% compared to the previous financial year. FY21 saw Mercedes sell over 7,000 units, whereas, FY20 had recorded over 11,000 units. However, the beginning of this year was a positive start for the brand with plenty of new launches but we have reached square one after the ongoing second wave of the deadly virus.
Also read: Executive Sedan Sales for April 2021 – City, Verna, Ciaz and more!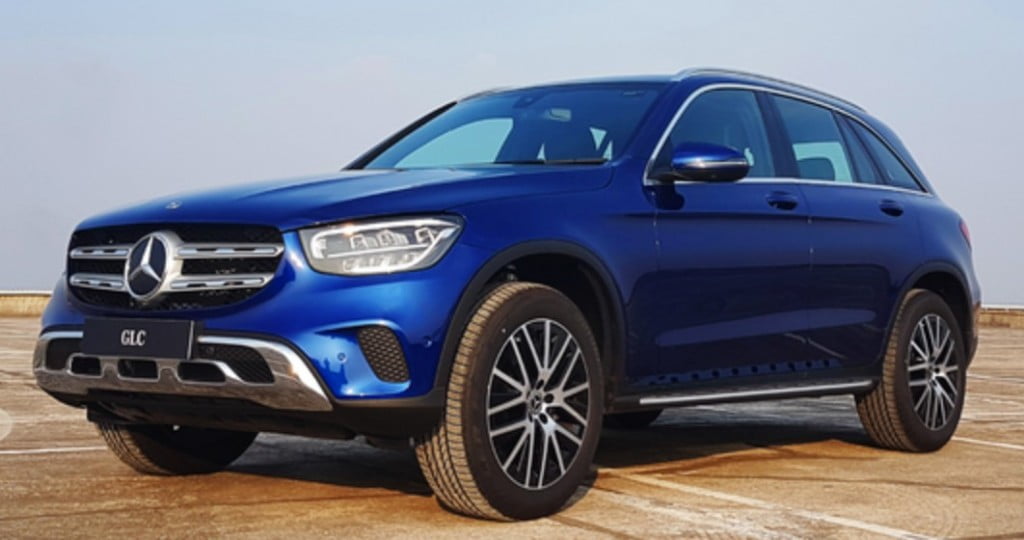 BMW – 5,824 Units
The fun-to-drive products from the German carmaker also face some serious declining sales in our otherwise rapidly growing market. In FY21, BMW managed to sell only 5,824 units compared to 9,999 units in FY20, marking a colossal 42% decline in sales year-on-year. Like Mercedes, BMW was also focusing on product-offensive strategy in our market this year before it was abruptly interrupted by the second wave of the COVID.
Also read: Mid-size SUV Sales Report for April 2021 – Creta, Seltos, Harrier, Hector and more!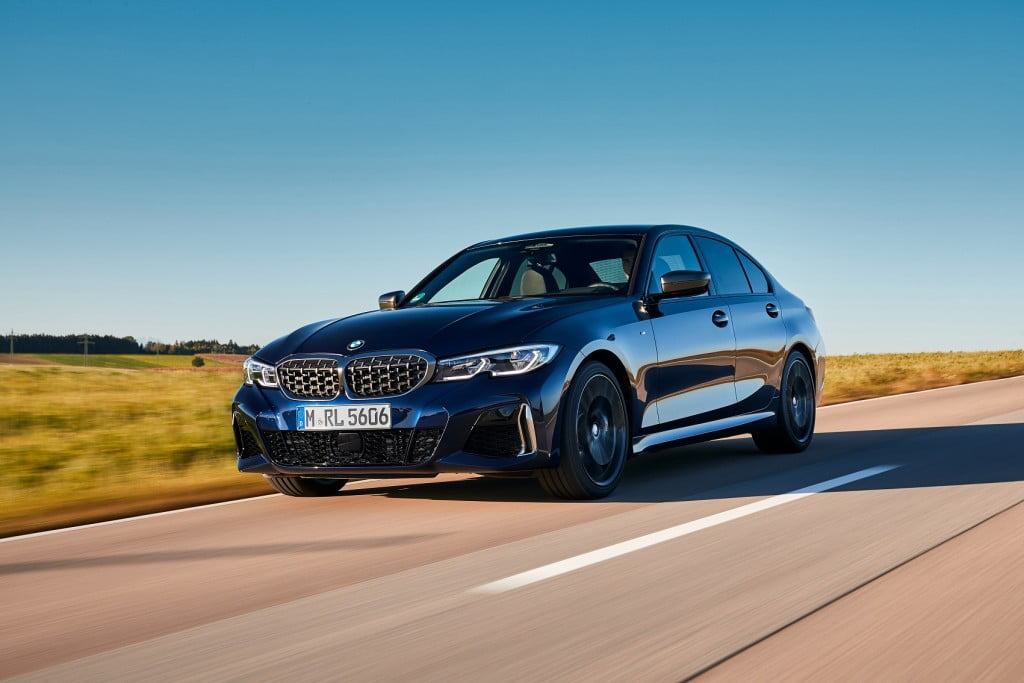 Audi – 2,218 Units
Completing the holy trinity of German luxury carmakers is Audi, which sold over 2,200 units in FY21 compared to over 4,200 units the year before. This translates to around 47% decline in sales which is quite substantial. Audi has a fanbase among customers looking for a luxurious and tech-heavy cabin.
Also read: Compact SUV Sales Report for April 2021 – Brezza, Venue, Sonet, Nexon and more!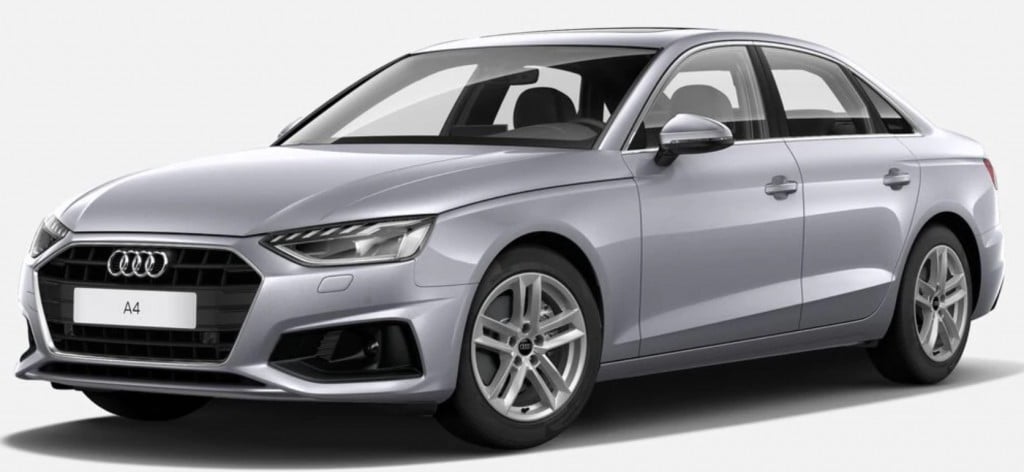 JLR – 1,696 Units
The products from Jaguar Land Rover Group include a wide variety of very popular cars and SUVs which makes it an enticing proposition for the customers in a bi to buy something unique outside the default three German carmakers. In FY201, JLR sold a total of 1,696 units in our market compared to over 3,700 units the year before. This marks a huge 55% decline in sales year-on-year.
Also read: 2021 Isuzu V-Cross and MU-X Launched with Hi-Lander, Z and Z Prestige Variants!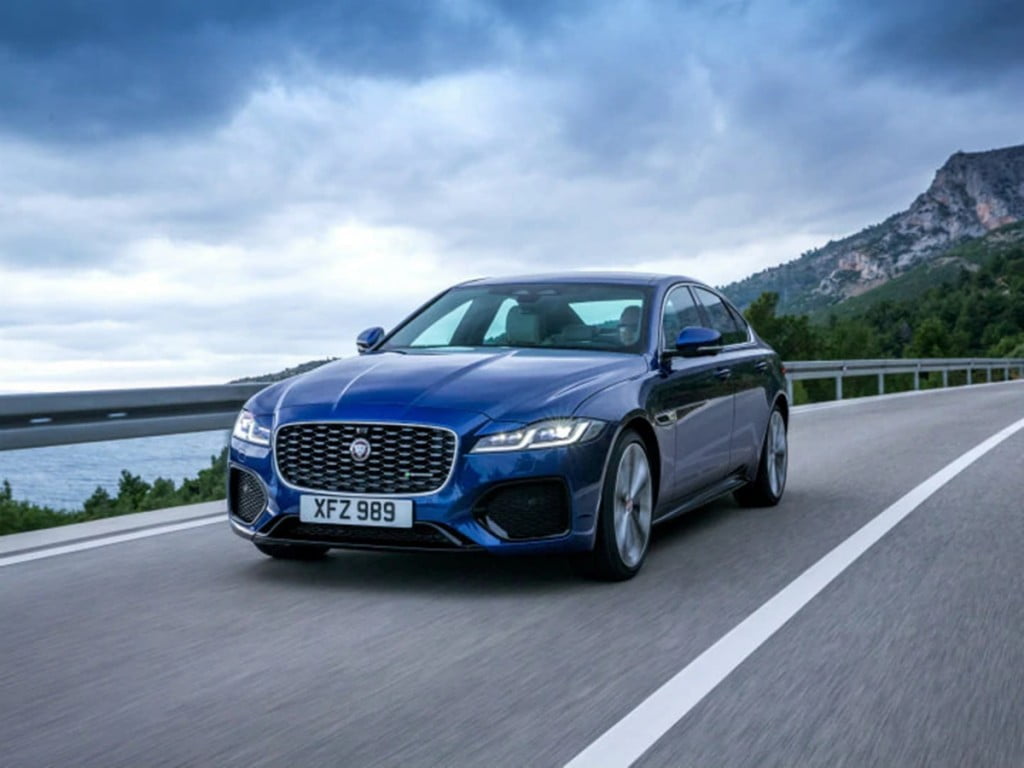 Volvo – 1,197 Units
The Swedish brand known for its safest cars observed a 42% drop in sales in one year. In FY20, Volvo was able to sell just over 2,000 units of its cars and SUVs compared to just under 1,200 units in FY21.
Also read: How do ABS, EBD, ESP, Brake Assist, Hill Hold Assist and Traction Control work?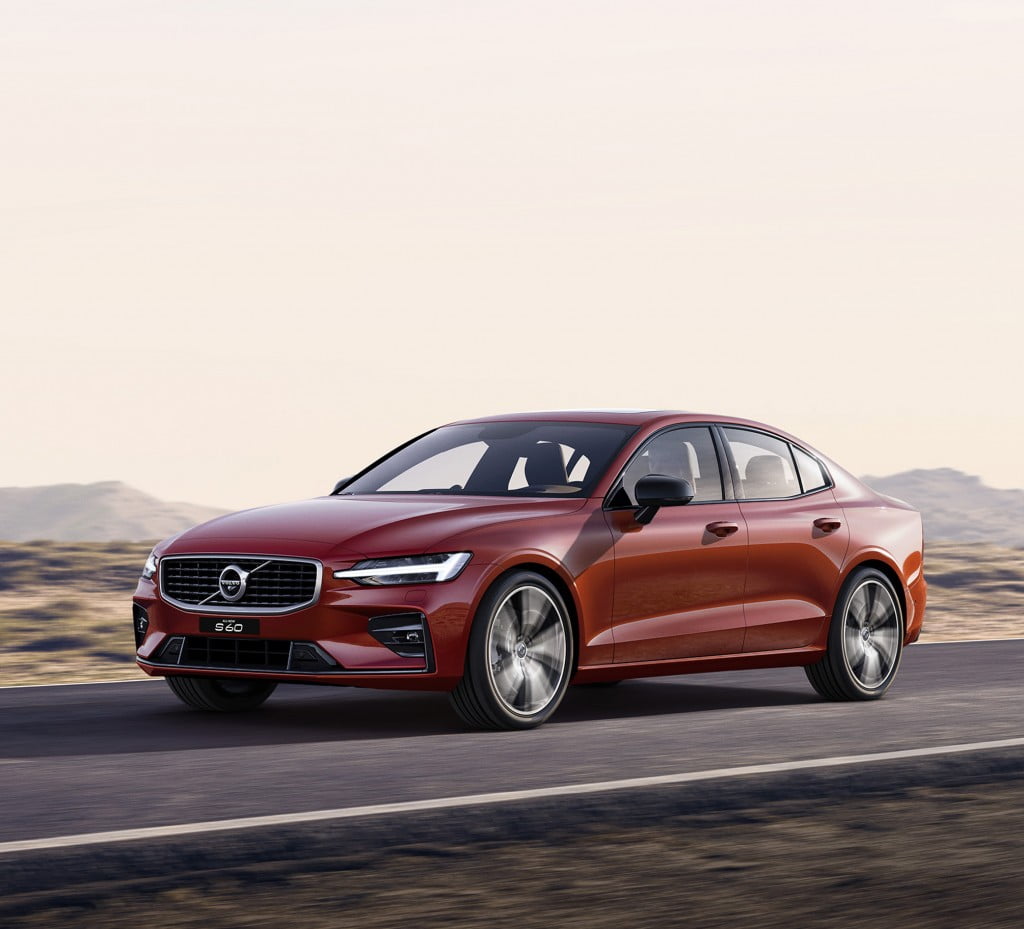 Among all the other luxury and performance carmakers in the country, only Lamborghini saw a doubling of sales from 13 to 26 during this time. Porsche, Rolls Royce, Ferrari and Bentley followed the pattern of the industry but contribute around 0.1% market share each which doesn't affect the overall sales statistics too much.
Also read: Camshafts and Valves – Working and Classification!