The JV breakup between Mahindra and Ford was speculated to have resulted from many reasons. However, no one seems to know the exact causes. But some industry experts who have a direct connection with the companies do have some critical information regarding the matter. Many people believe that this JV fallout was the final nail in the coffin for the American carmaker in the Indian market. It is after this episode that Ford had to quit India by stopping manufacturing here. It continues to operate as a niche player through the imports. From its global lineup, Ford will import products like the Mustang, Mach-E and Ranger or Raptor Pick up trucks in times to come. Let us take a look at the details of this report.
Also read: Will You Buy DISCONTINUED Ford Freestyle With Rs 1.40 Lakh Discount?

Mahindra Ford JV Breakup
There were some interesting agreements and their alleged violations depending on which side of the deal you are. Mahindra and Ford had the desire to co-develop quite a few products according to this JV. The most popular and well-known of these was the C-SUV which was supposed to be based on the same platform as the XUV700. According to some reports, the people at Mahindra considered it to be a rival to the XUV700 than a joint product. It thought that this SUV might eat into the sales of the SUV from house Mahindra. Mahindra wanted to make use of the global reach of Ford and Ford, in return, wanted the 1.2-litre turbo petrol engine from Mahindra for its EcoSport after the Ecoboost engine was discontinued.
Also read: We Bet You'll Choose This Mahindra Thar Over a Jeep Wrangler!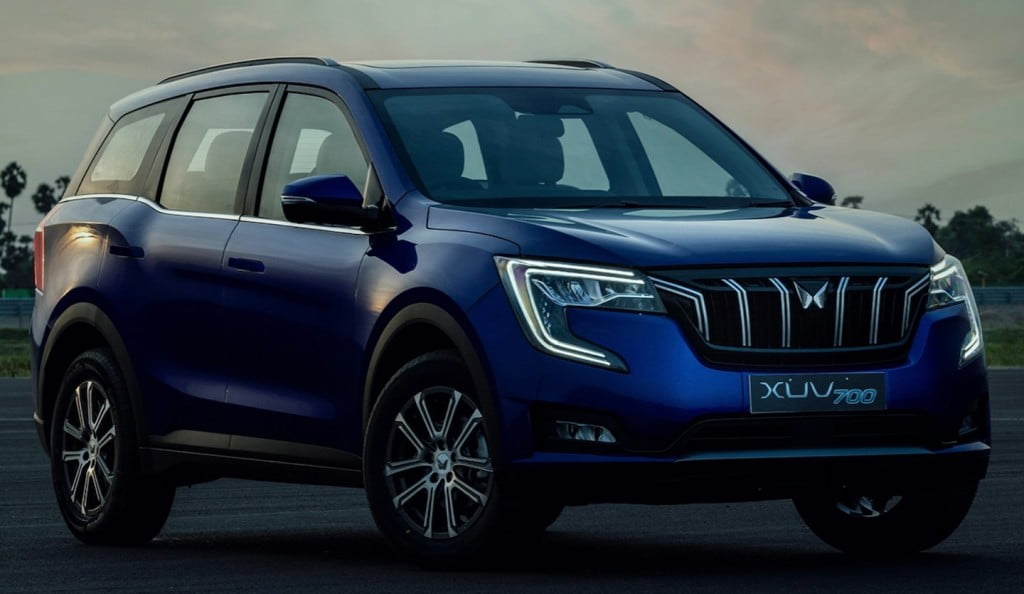 On the flip side, people at Ford accused Mahindra of being too engrossed with the details of the terms and conditions of the agreement which were almost unreasonable and impractical. Mahindra officials say that Ford had already planned the exit strategy and capped its investment into the JV beforehand which raised suspicions. Also, they breached the agreement by changing some royalty figures which Mahindra thought was unethical. All in all, there were serious concerns from both parties which led to some cracks developing in the JV for quite some time. Ultimately, the deal didn't go through and Ford had to leave the country. This is how big investments and JVs fallout sometimes and the kinds of repercussions they could have on the industry.
Also read: 4 Mahindra XUV700s Travel at 170 km/h Each All Day Long- Make Record
Source: Autocar India Pro