Remember Mahindra Mojo? The 300CC bike from Mahindra 2 Wheelers which was announced in India in September 2010 and was expected to launch towards the end of the year 2011. Mahindra 2 wheelers did run into some serious gearbox issues with their other bike Mahindra Stallio which was launched in Indian in September 2011. The bike was taken off the showrooms and sales were stopped since the fix for the same was needed. The Stallio seems to be ready with the fix and the launch may happen anytime soon. Because of Stallio running into trouble, Mojo got a backseat, this is quite natural as the Stallio was planned as high volume commuter bike and has more importance than Mojo in India. Mojo is a premium offering with 300 CC Liquid cooled engine.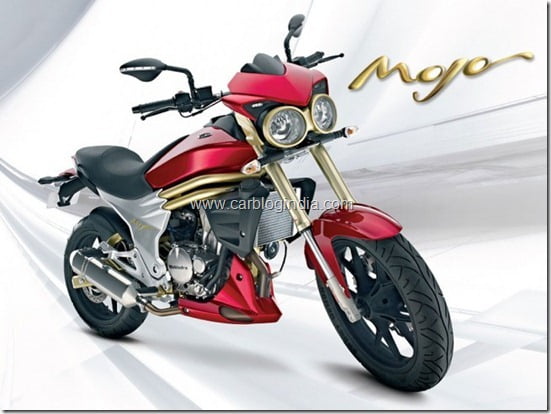 image – Mahindra Mojo
With Stallio planned for December 2011 or January 2012 launch, the path of Mojo seems cleared. The Mojo is expected to see an official launch in India in the year 2012, probably in the first half of 2012. The information is unofficial and the official statement on Mojo is still awaited.
Also read- Mahindra Mojo Specifications Features Pictures And Price In India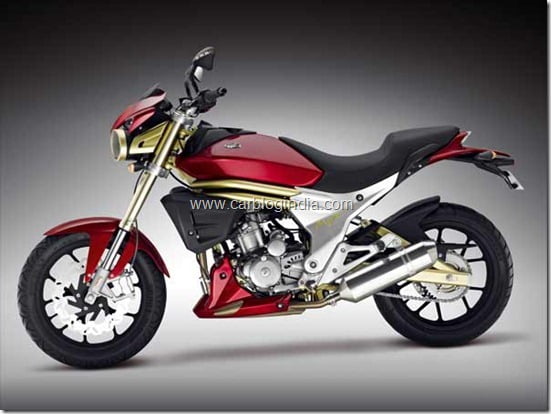 image – Mahindra Mojo
In terms of styling and appeal, Mojo is a very appealing bike and may give tough cooperation to Kawasaki Ninja and Honda CBR250 R in India. The key factor which will decide the fate of Mojo in India seems to be the pricing which will decide whether Mojo will be a hit or miss.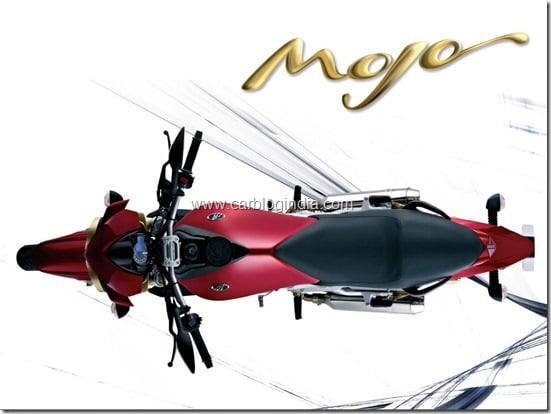 image – Mahindra Mojo
We hope to see Mojo soon at the Mahindra two wheelers dealerships and on Indian roads. Stay tuned for latest updates by liking our official Facebook Page and sign up for our free email newsletter. Check out complete details of Mahindra Mojo 2012 at the link below –