Couple of weeks back, Elon Musk, CEO of Tesla Motors, announced that the company is making its electric vehicle technology patents free, in the spirit of open source management and for the advancement of electric vehicle technology. According to their official blog, Tesla who arguably are the pioneers of EV, have taken off the wall of fame boasting their long list of patents at the company heaquarters in Palo Alto, California. The move which was applauded by all the other auto-giants and have also managed to ring bells here in Indian auto market. Despite selling less than 5,000 models over a decade, India's little electric car company which is now known as Mahindra Reva, is now hoping to make good use of the Tesla expertise and expect the emergence market for electric cars in India.
First it was REVAi and now the Mahindra Reva e20, both have faired miserably in the market. Mr Chetan Maini, CEO Mahindra Reva Electric Vehicles, in an interview with PTI said, "We will review them (patents) and it's too early to comment on the direct benefit to us." Mahindra & Mahindra Executive Director & President (automotive & farm equipment sectors) Pawan Goenka commented that, "the company has not yet reviewed the patents available and will have to determine the applicability of the patent to their EV products." When Mahindra took over Reva back in 2010, analysts and experts forecasted a boom in the EV market due to Mahindra's brand value. Though Mahindra has been doing exceptionally well in last 5 years, especially in the SUV segment, Mahindra Reva e2o has been nothing but a disappointment. Inspite of all the huge investments which the company made for the 32,000 square foot state-of -the-art factory in Bangalore and the initiative of instaling the charging stations across the major cities, the consumers are still wary of electric cars. In a nation where even hybrid engines are having trouble securing buyers, all-electric vehicle is a taboo.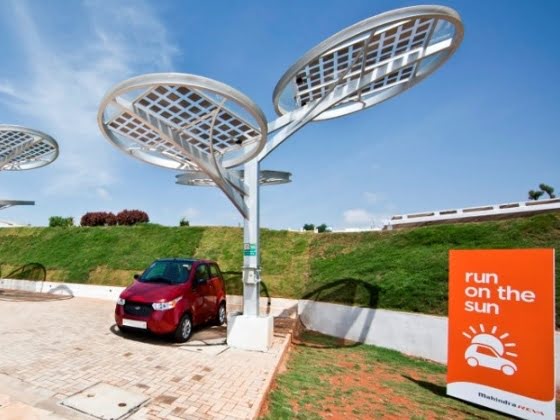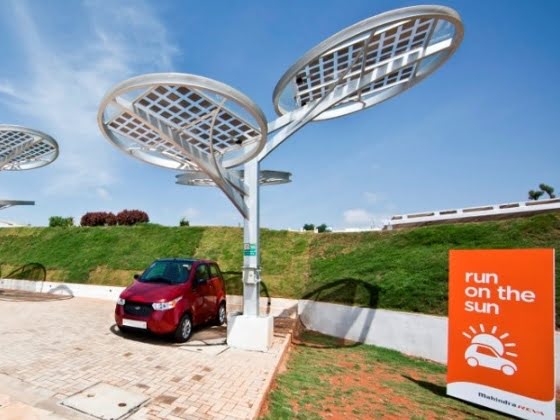 Recently we reported that Tesla's two main competitors Nissan and BMW are interested to partner US electric car maker and make use of the patents. As we said, the market for EV here in India has been negligible, Tesla Motor's Roadster sports car, Model S sedan and Model X SUV found 22,477 customers in 2013 fetching a revenue of $2.5 billion. Last year our government announced a $4.13 billion plan to boost the production of electric and hybrid vehicles, with an eye-widening goal to have 6 Reva E20 million green vehicles on its roads by 2020. Mahindra Reva is currently developing an array of products such as the Halo electric sportscar that was showcased at the Auto Expo, Verito EV and the Maxximo Minivan EV. Access to Tesla's technologies would enrich the Indian EV maker's technical know-how and the benefits could be seen in the future products. All said and done the plan didn't see any change in the consumer's perception and skepticism regarding EVs.
We asked a question last year and now we ask the same question again, will the collaboration with such an auto-giant be a game-changer for Reva? Only this time its Tesla.
Let us know what you think of electric vehicles. How much should automakers concentrate on this segment in India?