The UV specialist Mahindra & Mahindra has finally launched another promising product in the market aimed at compact SUV buyers. Christened the TUV300, this small SUV's major target is the Ford EcoSport. which has so far enjoyed a very positive, unchallenged run in the market, right since its launch! But we have already covered the Mahindra TUV300 and EcoSport rivalry in detail so in this post we will be concentrating on its other potential rivals. Although these cars aren't exactly direct rivals, as the Ertiga, Mobilio and Lodgy are MPVs while the TUV300 is more of a UV, they almost fall in the same price bracket. So how does the Mahindra TUV300 compare with these three MPVs? Find out here in our Mahindra TUV300 vs Maruti Ertiga vs Honda Mobilio vs Renault Lodgy spec sheet comparo.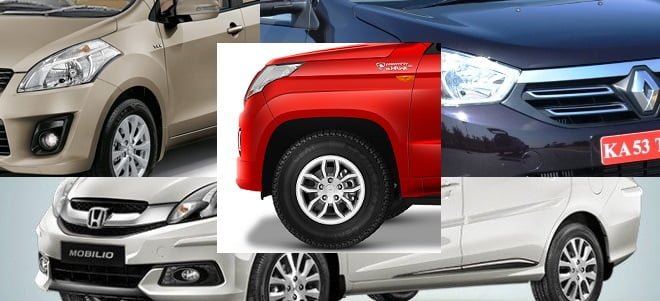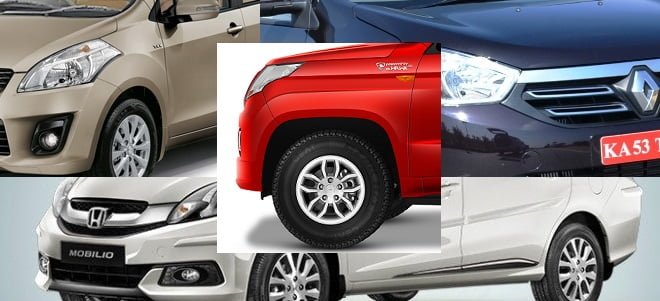 Also See – Mahindra TUV500
Mahindra TUV300 vs Maruti Ertiga vs Honda Mobilio – Design Comparison
The exterior design is where the UV credentials of the TUV300 and the MPV credentials of the other three are most evident. Spy shots have all but revealed the exteriors of the small SUV from Mahindra completely. The design seems to be an evolution of the Bolero's utilitarian exterior with hints of the XUV500 which lend the SUV a modern touch. The straight lines and high set bonnet give the TUV a very imposing SUV-like appearance. The other three, in stark contrast, are proper MPVs which is reflected very well in their designs. The Mobilio looks like an awkwardly stretched out version of the Brio, while the Lodgy looks very bulky beyond the B-pillar. The Maruti Ertiga is the easiest on the eye among the three MPVs.
The interiors of the TUV300 are expected to be modern and quite the opposite of its utilitarian exterior. A combo a black and beige complete with beige upholstery. The Ertiga's interiors offer very high levels of quality and fit and finish, but the light colour scheme is a bit monotonous. Lifted straight off the Honda Brio, the Mobilio's cabin is a huge letdown in terms of design and quality. The materials used are not up to the mark and it does not offer the premium feel a car costing around 10 lacs should. Even the Lodgy's cabin gets a few bit which feel cheap, but overall quality is good and it is nice and roomy on the inside.
[box type="shadow" ]Also See – Mahindra TUV300 vs Ford EcoSport[/box]
[box type="success" ]The Mahindra TUV300 is very different in appearance from the other three. Looks are a matter of personal taste so we will let you decide which is the better looking of the lot.[/box]
Mahindra TUV300 vs Maruti Ertiga vs Honda Mobilio – Features Comparison
As is the case with most new Mahindra products, the TUV300 also comes loaded with a gamut of features like a touchscreen infotainment system with USB, AUX and Bluetooth, steering mounted controls, parking assist with rear camera, etc. Barring the Ertiga, the other MPVs get a touchscreen system and reversing camera. All cars get dual airbags and ABS on the top spec trims. ABS is standard on all trims of the Renault Lodgy. While the MPVs get three rows of seats with a capacity of 7-8 persons, the TUV300 gets a 5+2 layout with two jump seats place behind the second row.
[box type="success" ]Feature rich Mahindra TUV300 is right up there with the competition[/box]
Mahindra TUV300 vs Maruti Ertiga vs Honda Mobilio – Specs Comparison
| | | | | |
| --- | --- | --- | --- | --- |
| | Mahindra TUV300 | Maruti Ertiga | Honda Mobilio | Renault Lodgy |
| Type | 1.5 L mHawk80 diesel | 1.3 L Multijet Diesel | 1.5 L i-DTEC diesel | 1.5 L K9K diesel |
| Displacement | 1,493 cc | 1,248 cc | 1,489 cc | 1,461 cc |
| Power | 84 bhp | 89 bhp | 99 bhp | 84 bhp |
| Torque | 230 Nm | 200 Nm | 200 Nm | 200 Nm |
| Transmission | 5-speed manual/5-speed AMT | 5-speed Manual | 5-speed Manual | 5-speed Manual |
| Mileage | -NA- | 20.77 kmpl | 24.2 kmpl | 21.04 kmpl |
[box type="shadow" ]Also See – Upcoming SUVs in India Under 15 lacs[/box]
The Ertiga and Mobilio are available in petrol variants as well powered by 1.2 litre units. The Lodgy's 1.5 litre diesel is available in two states of tune- 85 PS and 110 PS. None of the MPVs get an optional automatic transmission, whereas the TUV300, which is available only with a diesel motor, benefits from an AMT.
[box type="success" ]Mahindra TUV300 will get a 5-speed AMT which gives it a slight edge over the rest in terms of specifications[/box]
Mahindra TUV300 vs Maruti Ertiga vs Honda Mobilio – Price Comparison
The diesel variant of the Maruti Ertiga is priced between INR 7.48 to 8.53 lacs (ex-showroom, New Delhi) while that of the Honda Mobilio costs INR 8.24-11.28 lacs (ex-showroom, New Delhi). The Renault Lodgy, available only in diesel guise, can be had for INR 8.29-10.99 lacs (ex-showroom, new Delhi) for the 85 PS version. Mahindra is known to price its products aggressively and has yet again surprised everyone with an attractive starting price of INR 6.90 lakhs! Basically, what this means is that the price of the new TUV300 undercuts that of the three MPVs here by a considerable margin. Mahindra TUV300 full price list can be found below –
T4 – Rs 6.9L
T4 Plus – 7.25L
T6 Plus -7.55L
T6 plus – 7.80L
T6 AMT – 8.52L
T8 – 8.4L
T8 AMT -Rs 9.12
(All prices are ex-showroom, Pune)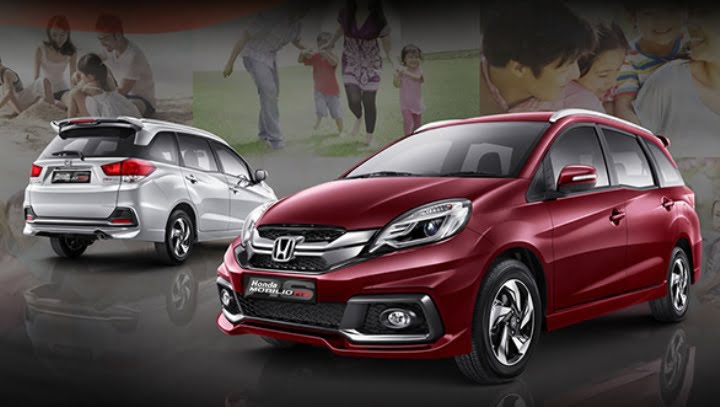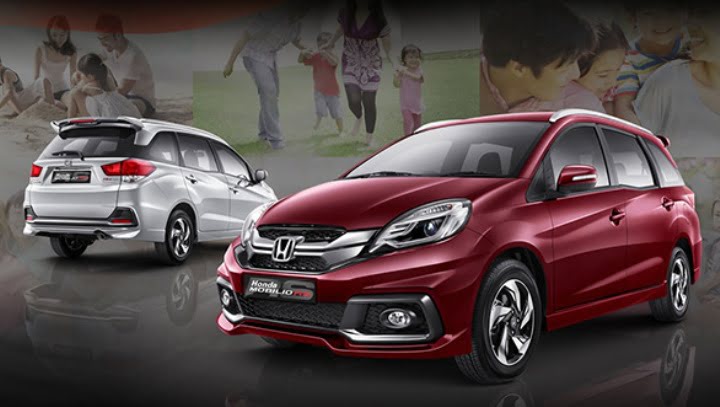 [box type="success" ]The latest offering from Mahindra is expected to be cheaper than the rest. However, it will also be smaller than the Ertiga, Mobilio and Lodgy.[/box]
Mahindra TUV300 vs Maruti Ertiga vs Honda Mobilio Comparison Verdict
The Maruti Ertiga, Honda Mobilio and the Renault Lodgy will not be direct competitors to the Mahindra TUV300. But owning to similar pricing, the TUV could offer some competition to these MPVs. Mahindra's newest offering might not score too well in terms of space, but feature-wise and design-wise it is right up there and maybe even better than the other three. As always, pricing is a crucial factor and it is here again that the TUV300 scores well! The TUV300 appears be a good value for money product and is sure to give its rivals a tough time.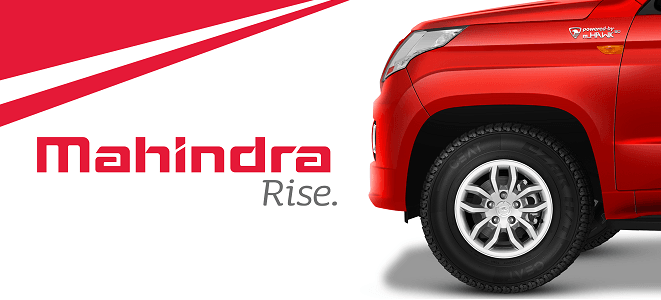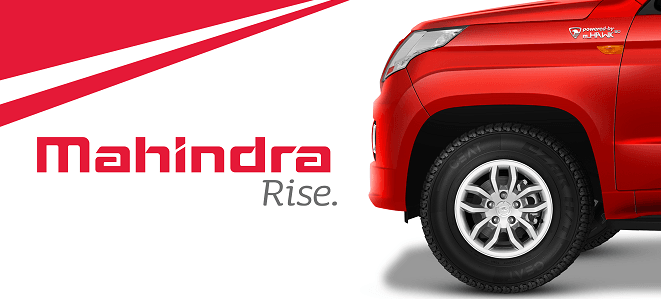 So, what do you have to say about our Mahindra TUV300 vs Maruti Ertiga vs Honda Mobilio comparison here?