Mahindra will target the Hyundai Kona which delivers a driving range of 452 km and gets a 39.6 kWh battery pack.
We earlier gave you a glimpse about the driving range of the Electric Mahindra XUV300 through European media story. It was said that the electric XUV300 will carry a total driving range of 300 km.
It was confirmed by Autocar India that the upcoming Mahindra XUV300 electric will target the likes of Hyundai Kona and delivering a good driving range. The latter is the first electric SUV in the country which provides an ARAI certified driving range of 450 km and starts at Rs 23.9 lakh (ex-showroom, Delhi).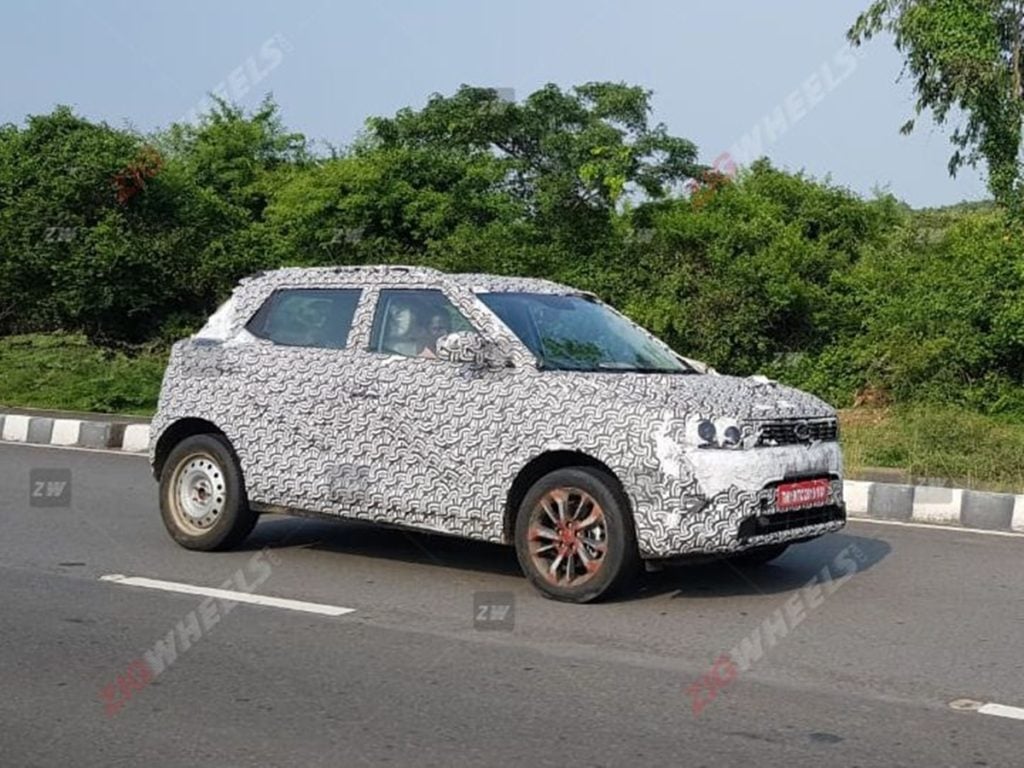 The electric SUV by Mahindra will pack a 40 kWh battery which will produce 130 bhp of power. It will also come with fast charging capabilities.
Also Read: Mahindra XUV400 Codenamed S204 Spied Testing In India
If the above configuration takes into place then this will be the high performance battery pack of the SUV. We are saying this because, Mr Pawan Goenka, Managing Director of Mahindra and Mahindra earlier mentioned about two battery packs for the electric XUV300 (codenamed S201).
One will carry a higher kWh and the other will suffice the needs of daily commuting. He also added that the SUV will be the first product with battery cells developed exclusively for India applications by LG Chem, a Korean manufacturer of batteries.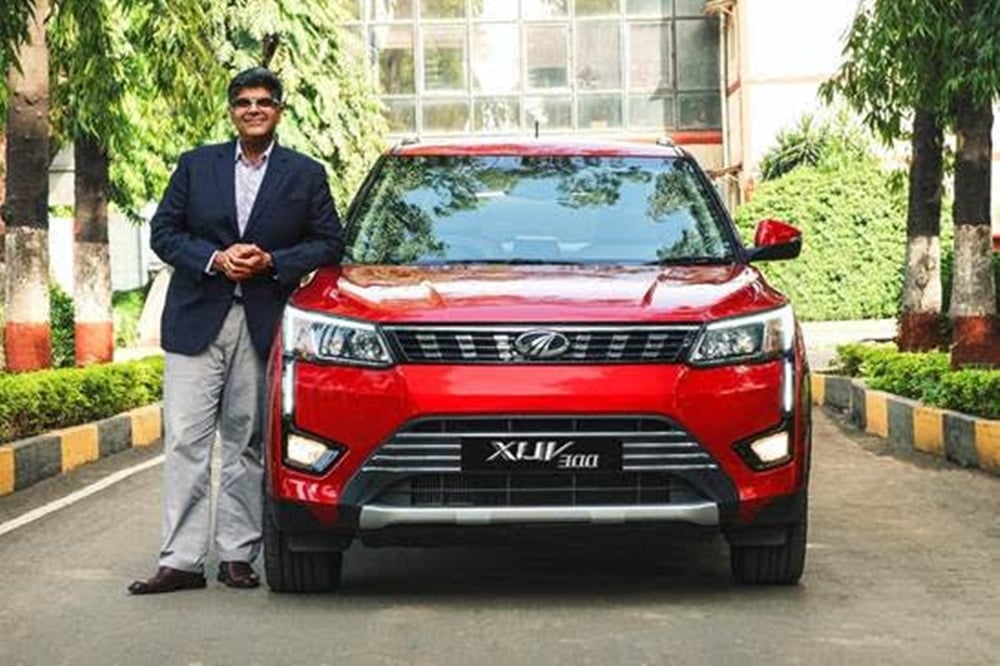 The higher spec version which is focused on mobility will match the Hyundai Kona numbers. The latter comes with a 39.6 kWh battery pack which produces 136 bhp with a peak torque of 395 Nm. It can also be charged by a fast charging charger which can power up the battery to 80% in just 57 minutes.
Also Read: Mahindra XUV300 AMT Gets Affordable – W6 Trim Launched At ₹9.99 Lakh
It is expected that the XUV300 EV will be similar to the ongoing model except for the badging of EV and inclusion of the charging port. It will continue to host features like electric sunroof, dual-zone climate control, all-wheel disc brakes, leather upholstery, LED projector headlamps, LED Daytime Running Lights are some of the features that the upcoming car will follow.
If the plan comes into action then the Mahindra XUV300 EV will be the most affordable car with a good driving range. This is due to the fact of tax relaxation as it is under 4m and the electric SUV if launched at a competitive price, might give the Kona a run for its money.