An Australian owner of the Mahindra XUV500 shares her ownership review. Mahindra is quite a successful and increasingly popular brand in Australia as well. More customers are getting attracted to Mahindra products down under due to strong build quality and other features of the SUVs. While Mahindra is primarily known there as an industrial equipment manufacturer, they are slowly recognizing Mahindra also as a quality SUV maker. With the modern SUVs from the homegrown carmaker focussing more on features and better in-cabin experience, the inherent tough build and off-roading capabilities keep bringing in more customers. This particular owner name Kate lives on a farm that requires her to have an AWD SUV. Here is what she has to say about the Mahindra XUV500.
Also read: List of cars owned by Anand Mahindra!
Mahindra XUV500 Ownership Review
Build Quality
The strong chassis of the Mahindra XUV500 enables it to reach places where most other regular SUVs might not. To reach the farm, Kate has to cross a couple of water streams along with a dirt track, ascending and descending trails. Having an SUV with superior chassis strength can take on these undulations and still stay strong for years.
Also read: 2021 Mahindra Scorpio Spotted Testing – Watch the walkaround video!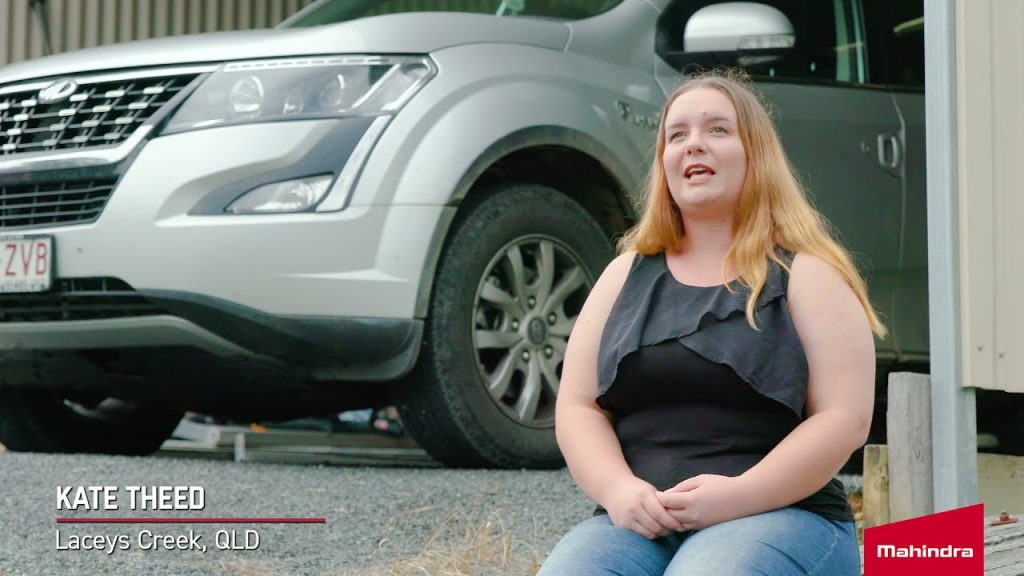 High Profile Tyres
Kate doesn't forget to mention that the high-profile tyres and the entire assembly are very capable of handling the rough terrain that she needs to travel on a day-to-day basis. She mentions that other SUVs require wheel alignment almost every 4-5 months. But the XUV500 has not troubled her in this regard. This is also a testament to the robust construction of the SUV highlighting that it can thrive even in such environments.
Also read: Mahindra Thar Reviewed By Isuzu V-Cross Owner In Thar Desert!
Mileage
This is something not a lot of people expect from a massive off-roading-oriented SUV. But Kate highlights the decent mileage that the XUV500 offers even in off-road terrain. Part of the reason for that could be the hill descent control which limits the speed during the off-roading ensuring great control and traction.
Also read: Mahindra XUV700 To Get Smart Door Handles Like Range Rover Velar!
All in all, the Mahindra is regarded as one of the better SUV makers around the globe. The heritage that it carries and a ton of experience in the Indian market over the years mean that it needs to build products that will last a long time. That is the part of the appeal which is seen in many ownership reviews of the Mahindra XUV500 and other Mahindra products as well.
Also read: India-bound Jimny Reviewed By Americans – They Loved It!
Join our official telegram channel for free latest updates and follow us on Google News here.