Mahindra XUV900 will be based on the Aero Concept we saw at the Auto Expo 2016 and will rival the highly popular Toyota Fortuner
The Mahindra XUV700 has been a huge hit with a demand so high that we've seen some unprecedented wait times. However, the company's new car onslaught is far from over as it plans to launch many new models by 2026. Through these, the homegrown car manufacturer plans to foray into unchartered waters by launching one-of-a-kind products with a high appeal. One of these will be the Mahindra XUV900 coupe SUV modelled on the lines of BMW X6 and Mercedes GLE Coupe. Here are 5 things about this SUV that you should be aware of –
Also Read- Mahindra XUV700 Lane Keep Assist in Action – VIDEO
Launch and Price
Well, it's a wee bit early to comment on the price of the Mahindra XUV900 but safely expect to shell out a pretty big premium over the XUV700 as the upcoming SUV will become a flagship product of the Indian SUV specialist. It will launch by 2023-end and we expect to start seeing test mules of the vehicle on public roads by the end of this year.
Also Read- Mahindra XUV700 (5-Star NCAP) Rams Into Truck, Airbags Don't Deploy
Toyota Fortuner Rival
The Mahindra XUV900 will be positioned against the Toyota Fortuner but unlike the highly popular ladder-frame premium SUV, the next XUV model won't be a conventional offering with a run-of-the-mill body-style. Instead, it could spice up things in this segment with its coupe-SUV looks akin to the BMW X6 and Mercedes GLE Coupe.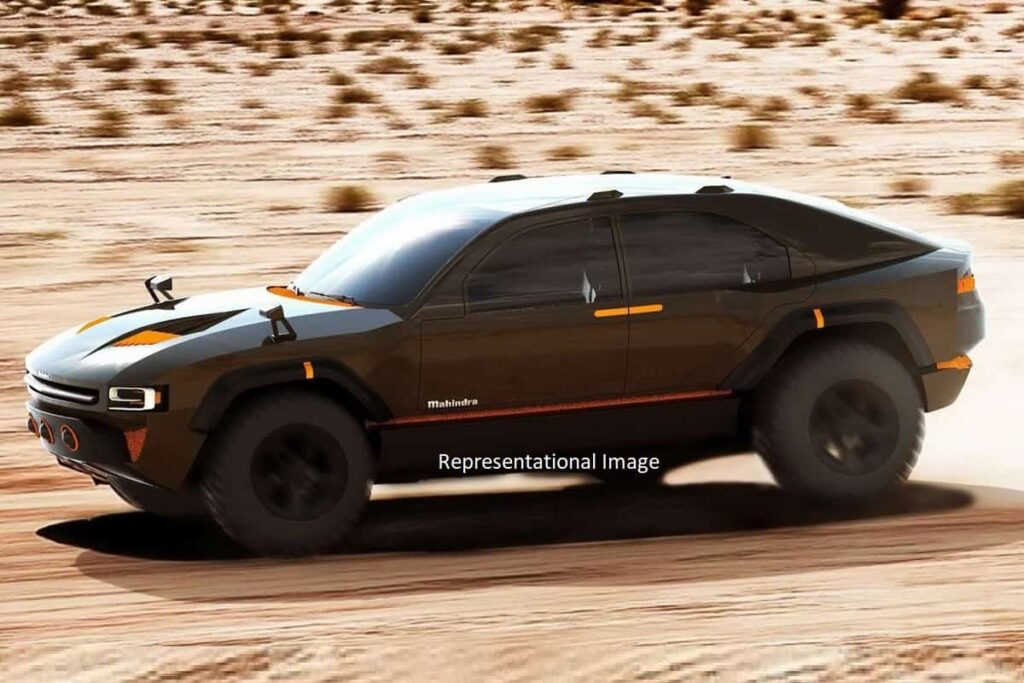 Specs and Design
While exact specifications of the SUV will be revealed only closer to the launch, it does look like the XUV900 will share the platform and the engine options with the XUV700. Of course, the power-torque figures could be bumped up to justify the premium pricing. But it's pretty much certain to get the 2.0-litre mStallion turbo-petrol and 2.2-litre mHawk turbo-diesel engine options of the XUV700. Additionally, it will even get an electric option, which is something that will even make it to the current flagship.
Also Read- 1 Mahindra XUV700 Delivered Every 10 Mins Since October 30
Influenced by Aero Concept, Designed by Pratap Bose
The Mahindra XUV Aero Concept left everyone amazed at the Auto Expo 2016 with its utterly sport design, something never seen before on an Indian SUV. The XUV700 was rumoured to follow a similar design direction but it's actually the XUV900 that will take to the Aero's form factor.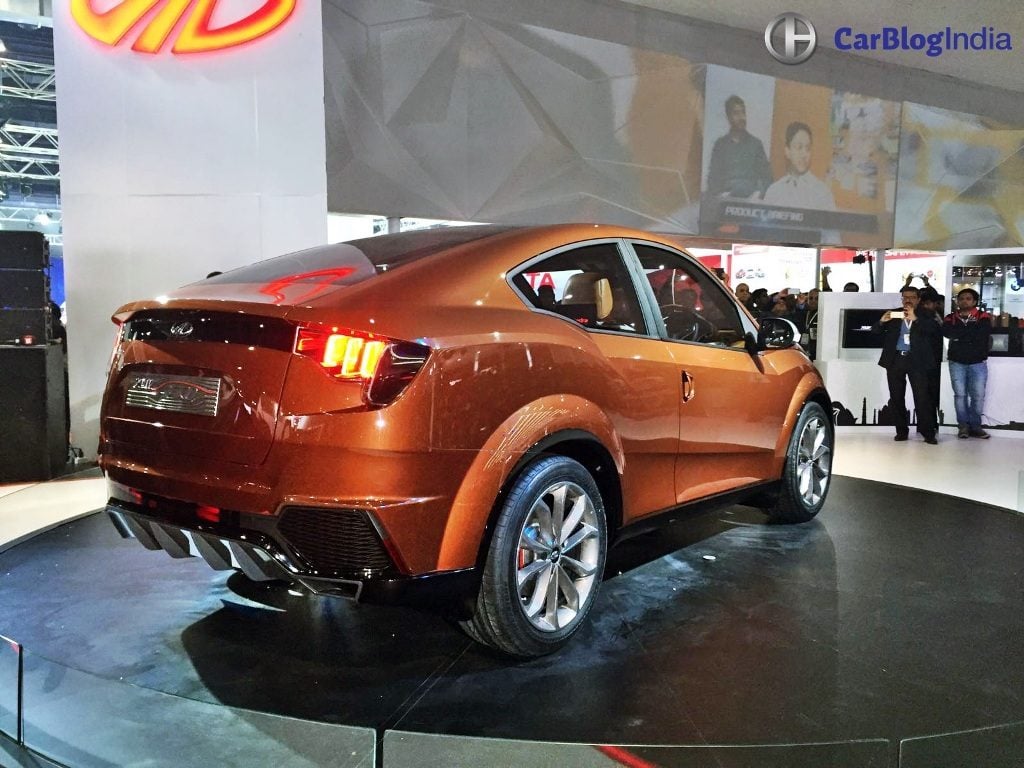 While the new model will capture the essence of the XUV Aero concept, its production avatar will be the result of great craftsmanship of Pratap Bose, the car design maestro who brought a lot of fame to Tata Motors. It should be added here that Bose joined Mahindra a few months ago and heads MADE (Mahindra Advanced Design Centre) and MIDS (Mahindra India Design Studio.
Join our official telegram channel for free latest updates and follow us on Google News here.