Green solutions for everyday life are getting more and more popular these days and this man took it to the next level by powering all electrical appliances in his home using the solar panels on his roof.
The Better India reports that a man installed solar panels on the roof of his house and charges his EVs and all the household electronics using solar energy alone. In a bid to turn environmentally conscious, the efforts must begin from your own home. Abhishek Mane of Pune decided to do something inspiring in this regard. After quitting his job at the Ministry of Defence, he decided to set up his own business venture. Having an experience and interest in technology and the environment, he began manufacturing solar panels. But to ensure the effectiveness of his products, he installed 10 solar panels (total production of 2.5 kW) in his house to power all the electrical appliances using solar energy only. With a family of 4 adults and a child, their entire energy consumption turned green.
You may also like: IIT-Delhi-Incubated Trouve Motor Teases Electric Hyper-Sportsbike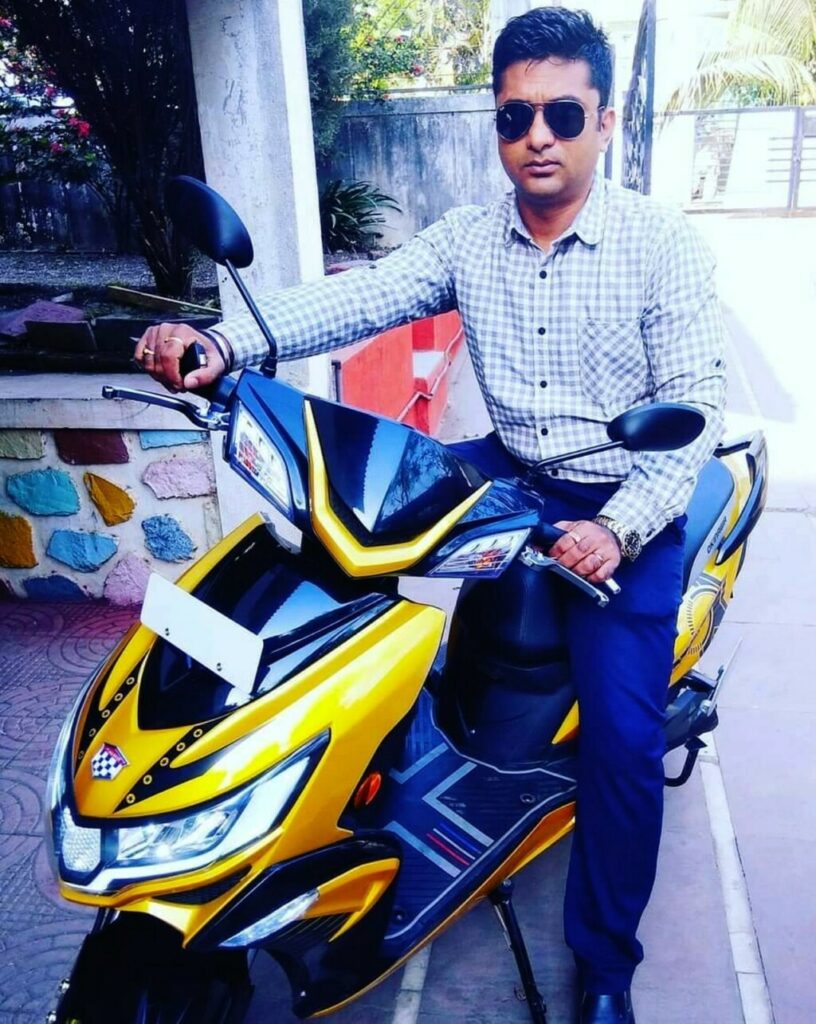 You may also like: Indian Students Invent Electric Bike That NEVER Requires Charging
Man Charges EVs & Household Electronics Using Solar Energy
Abhishek discussed with his family to change their daily habits a bit to suit the process of going electric. During the day, they used all the heavy appliances like the washing machine, kitchen equipment, television, pumps, etc, while during the night the batteries were charged to get the power from the energy that has been stored from the daylight sun. That is when they used to charge the electric car and electric scooters. He has a Mahindra e2o which is an urban electric hatchback. The family took some time to develop a discipline that was required to be followed in order to sustain this style of living. With time, however, they got used to it and now they don't face any issues to lead this life. Resultantly, Abhishek pays a monthly electricity bill of Rs 70 compared to over Rs 5,000 previously.
Deeva Solar Power Solutions
Abhishek founded his company, Deeva Solar Power Solutions with his sister, Deepali Shinde. The company manufactures solar parts and their associated parts in 2015. After updating their solar panels at home in 2019, the total production is raised to 7 kW which is enough to power all the household electronic items and EVs. The lead-acid batteries have the capacity of 12 V and 200 Ah. The family has been living completely off solar energy for more than 4 years now without facing any trouble. This indicates that it is possible to live on renewable sources of energy despite the family consisting of 5 members.
You may also like: India's First Electric Car Reviewed After 14 Yrs of Ownership – VIDEO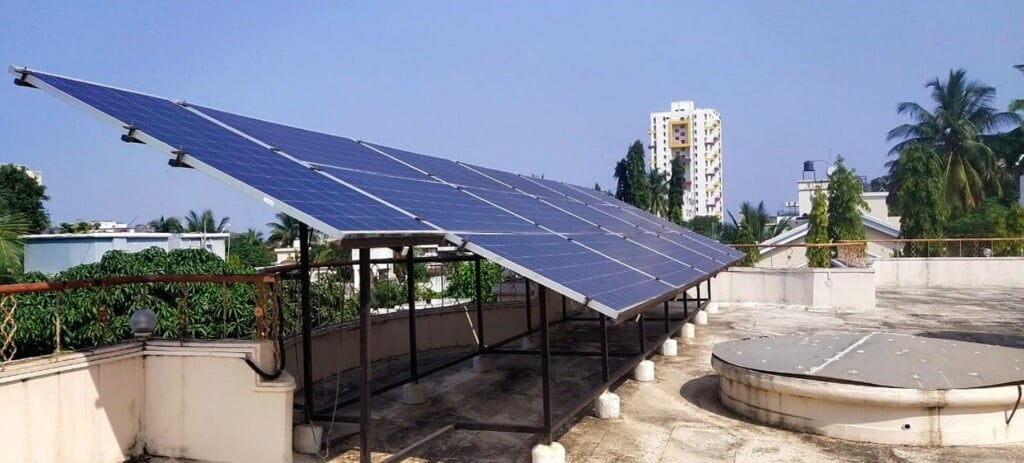 Let us know your thoughts regarding this genius idea of Abhishek to install solar panels on the roof of his house to reduce his electricity bill drastically. With the growing fuel prices and an increasing number of household electric appliances, this is surely a great way to save some money while being supportive of the environment.
Join our official telegram channel for free latest updates and follow us on Google News here.