Maruti Suzuki India has launched the 2012 Maruti Alto 800 in the Indian market as their latest contender in the small car segment. The 2012 Alto 800 is hugely improved over the older version of Alto, in fact we have we have compared then in detail her- 2012 Maruti Alto 800 Vs Old Maruti Alto. In this article, we bring you detailed comparison between the Maruti Alto 800 Vs Hyundai Eon.
Hyundai Eon is the smallest car in Hyundai India's portfolio and has been steadily doing well since its launched in India. One of the major positives of Hyundai Eon Vs older Alto were its much modern looks and far better interiors, but with the new Maruti Alto 800 launched by Maruti Suzuki, the Eon gets a real competitor. Lets compared the Alto 800 with Hyundai Eon in details.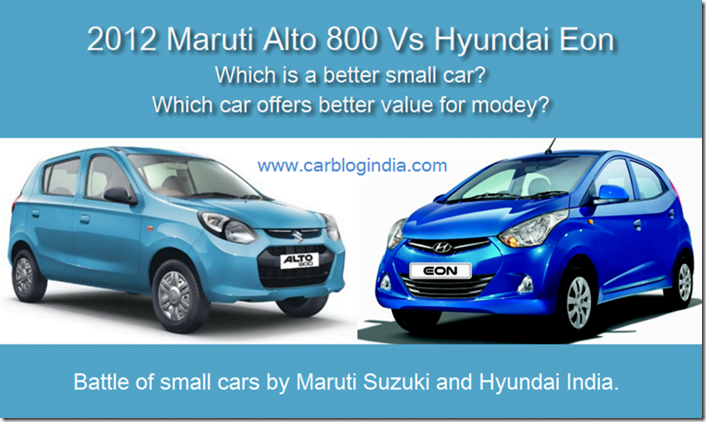 Exteriors and Interiors Comparison
Maruti Alto 800 looks much better than its older version but comparing it with the Hyundai Eon's fluidic design language, the Alto seems a bit on the back-burner. While the Alto 800 is much more appealing and gives strong competition to Alto 800.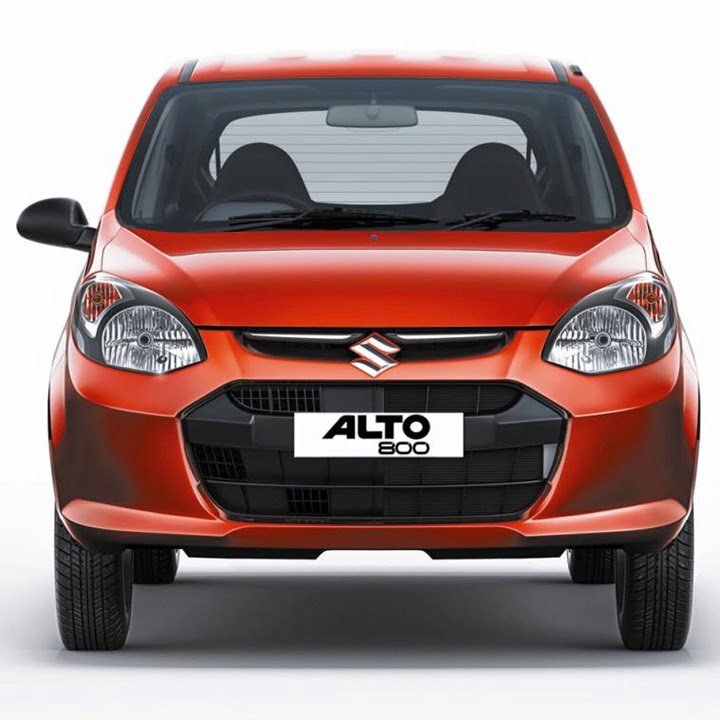 Some of the design elements which are clearly visible are missing fog lamps on the Alto 800, also the top end variant of the Alto comes with 12 inch tyres while the Eon top end variants come with larger 13 inch wheels.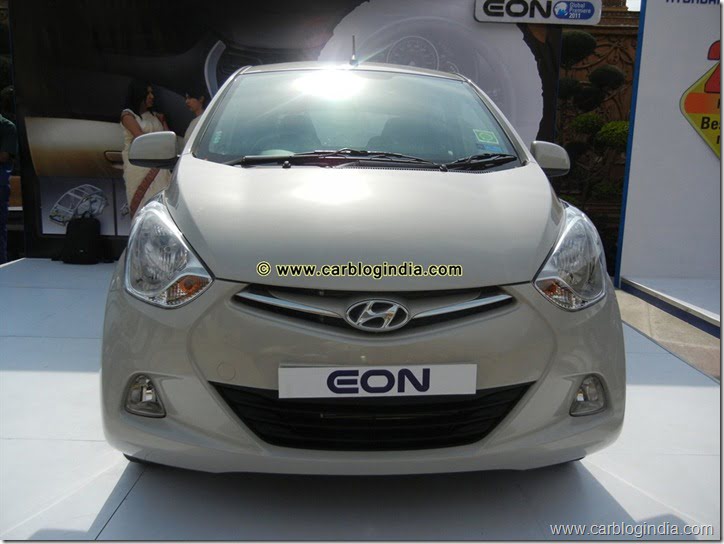 The side profile looks more subtle for the Alto 800 with the smaller and chunkier headlamp and tail lamp cluster. But there are more pronounced wheel arches and sharp body lines and character lines running from front to the rear.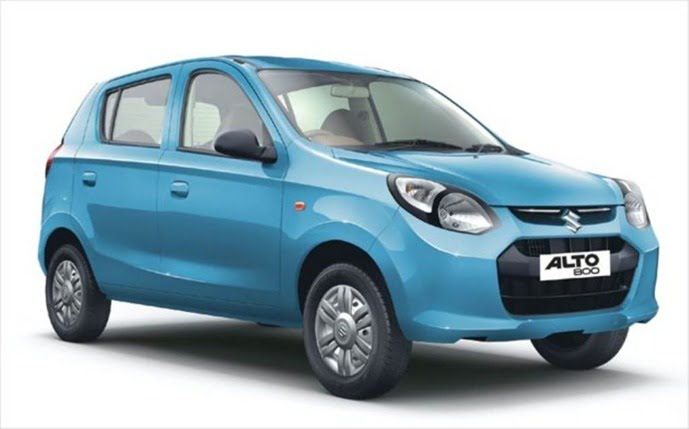 Eon seems more sophisticated and subtle on design but looks more elegant and classy too. Design of Eon looks more rounded and curvy while the Alto looks more chunky and sharp.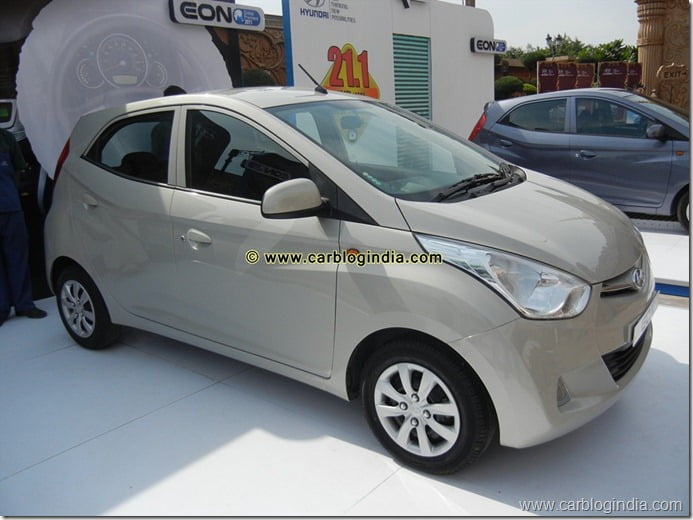 The rear of the Eon also looks more sporty while the Alto looks kind of simple when looked along with the Eon side by side.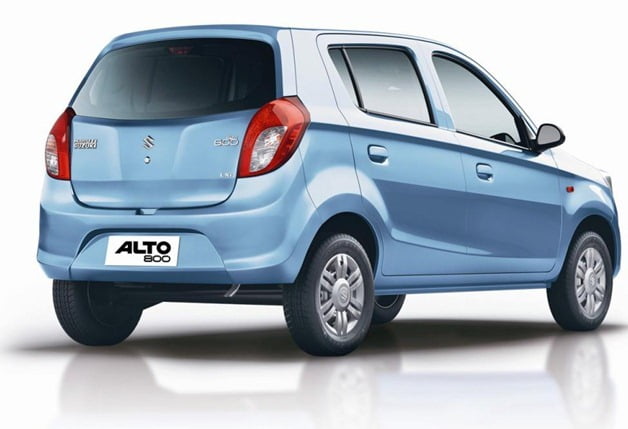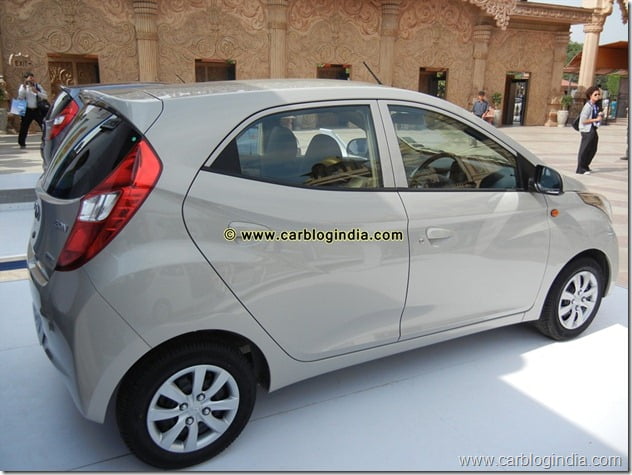 Talking of the interiors, Alto 800 does get a lot of improvements over the previous generation Alto, but the build quality and plastic quality still has some scope of improvement. There is use of dual tone theme, silver finishing and much improved dials on the instrument cluster and central console.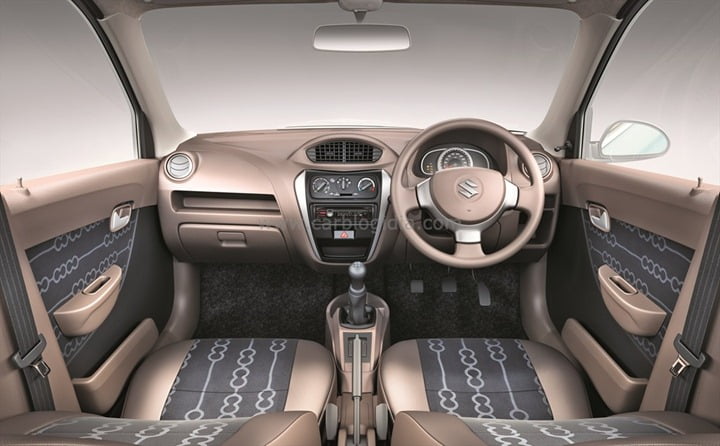 Looking at the interiors of Eon, it seems better finished and with much more pleasing colour tones and build quality of the plastics and dials. The central console on the top end variant also looks much more upmarket.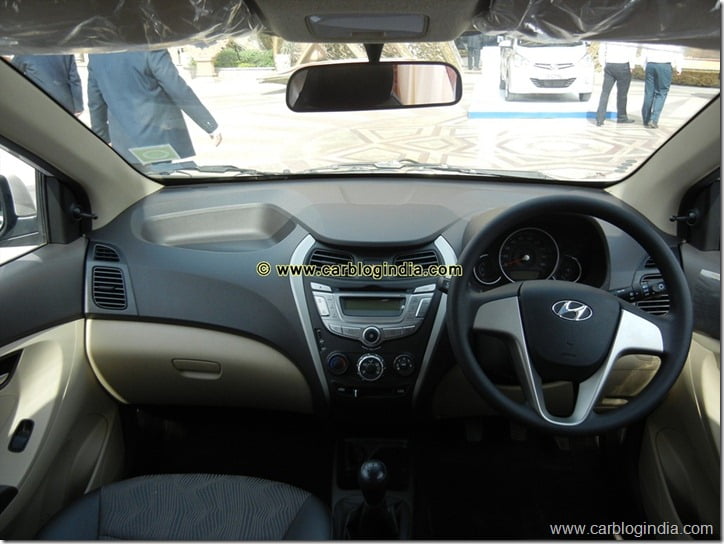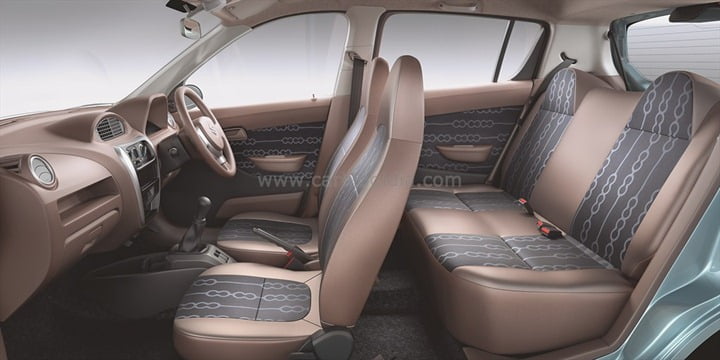 The door trims, steering wheel design, fabric trims and colour them, inside door handles etc. all look better in the Eon which gives it a more appealing and soothing feel.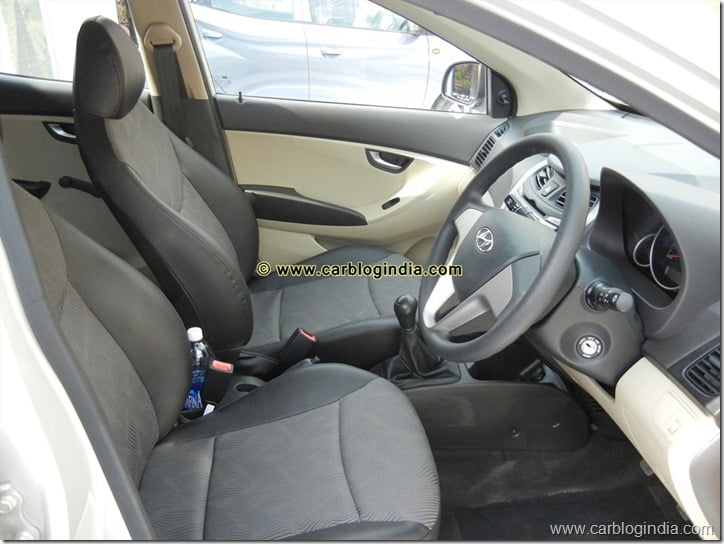 Overall, we find Eon to be much more impressive in terms of Exteriors and Interiors when compared to Hyundai Eon. However the Alto 800 is not far behind when looked at in thee absolute terms.
Engine and Mileage Comparison
Maruti Alto 800 Engine Specifications
3 Cylinder MPFI Petrol Engine
Engine displacement 796 CC
Max power of 47.5 BHP @ 6000 RPM
Max Torque of 69 Nm @ 3500 RPM
ARAI Certified mileage of 22.7 KMPL
5 Speed Manual Transmission
Kerb Weight of 720 Kg
Power to weight ratio of 66 BHP Per 1000 Kg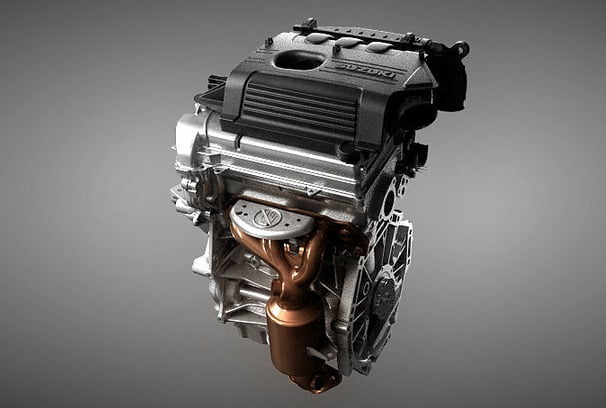 Maruti Alto 800 Engine Specifications
3 Cylinder MPFI Petrol Engine
Engine displacement 814 CC
Max power of 55.2 BHP @ 5500 RPM
Max Torque of 75 Nm @ 4000 RPM
ARAI Certified mileage of 21.1 KMPL
5 Speed Manual Transmission
Kerb Weight of 772 Kg
Power to weight ratio of 72 BHP Per 1000 Kg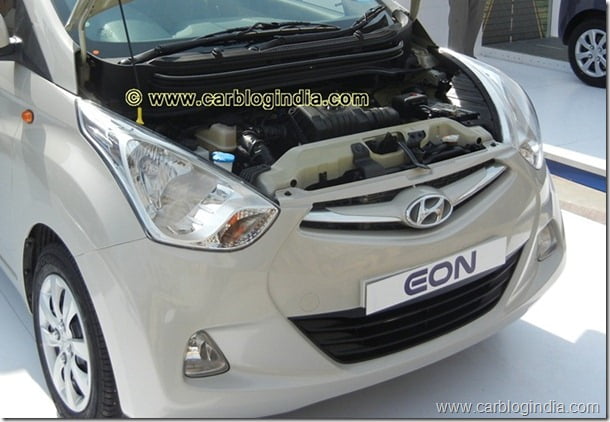 Alto 800 does have a lower power and torque output but does have lower kerb weight too and it does manage to deliver slightly higher mileage with its frugal engine calibration. However, the power to weight ratio of the Eon still stands slightly better and mileage difference is only about 1.6 KMPL.
Performance and Handling Comparison
When it comes to performance, ride quality and handling, both cars are quite comfortable city cars with the new Alto 800 with slightly stiffer suspension. The ride quality is a bit more comfortable in Eon on bad roads when compared to Alto 800, but overall handling and ride quality of the two cars is quite comparable and none is a clear winner here, both these cars do a decent job at moderate speeds.
Price and Value for Money
Maruti Alto 800 Price
Maruti Alto 800 has been priced between Rs. 2.44 Lakhs to Rs. 2.99 Lakhs ex-showroom Delhi.
Hyundai Eon Price
Hyundai Eon has been priced between Rs. 2.75 Lakhs to Rs. 3.8 Lakhs ex-showroom Delhi.
Conclusion– Maruti Alto 800 Vs Hyundai Eon
If you are looking for a low cost small car with lower maintenance and Maruti Brand name, then Alto 800 should be your pick, however, if you are looking for better styling and better interiors and features, Hyundai Eon will please you better with higher quality and performance, though you may have to spend slightly more for Eon.
Maruti Alto 800 Exteriors and Interiors Video Review
Hyundai Eon Exteriors and Interiors Video Review
Also read – 2012 Maruti Alto 800 Vs Old Maruti Alto