In a bit of a concerning piece of information, the legendary Maruti Alto along with Renault Kwid might no longer be able to comply with a new norm
The crowd favourite, Maruti Alto, along with Renault Kwid face an uncertain future (might be discontinued) because of the government's well-intentioned drafted policy of making 6 airbags mandatory in all cars after October 2022. Addressing growing concerns regarding road and car safety in India, the government has been incrementally increasing the safety requirements in cars. Since the beginning of this year (2022), driver and passenger airbags are compulsory for all vehicles. Further building on that, now the government is stretching this number to 6 airbags as standard.
You may also like: Next-Generation Maruti Suzuki Alto 800 Coming In 2022 – DETAILS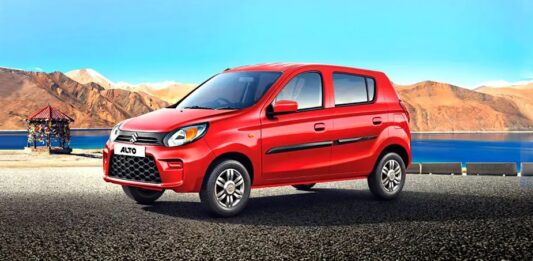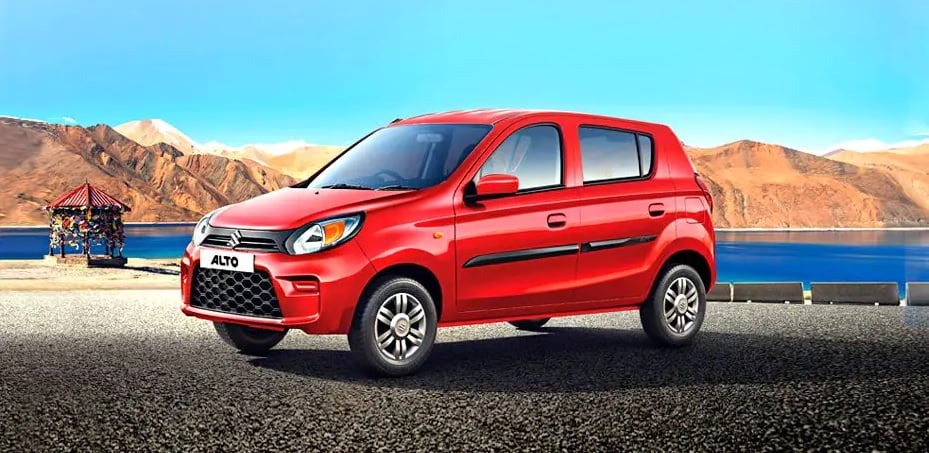 You may also like: Here is The Craziest Wide Body Modified Maruti Alto You'll Ever See
Maruti Alto & Renault Kwid To Be Discontinued?
Now, the issue is that adding the extra airbags has a significant impact on the price. The likes of Maruti Alto and Renault Kwid are absolute entry-level products in our market. People are attracted to these because of their affordability. Along with basic features, these cars were the highest-selling products for a long time. However, with the introduction of 2 airbags, the sales numbers have declined quite a lot. Now, this could also be attributed to simple preferences of people going for a bit larger cars with a slight price increase. Nevertheless, adding 6 airbags would influence the cost quite a bit.
You may also like: ONLY Maruti Alto In India With Electric Sunroof – VIDEO
In addition to that, these being quite small in size, (Alto: 3,445 mm in length and 1,490 mm in width) don't have enough space to install 6 airbags. This means that there have to be substantial modifications made to the very design and architecture of these cars to accommodate 6 airbags. To modify all that, carmakers will need to undertake massive measures resulting in an exponential rise in prices. Combining this with the already skyrocketing fuel prices will dissuade the car buyers from going for these cars.
"I don't even know if six airbags will fit in the small cars because they are not meant for small cars. We will have to find that out. It will certainly be another setback to the sales of small cars. Putting four extra airbags would be a substantial cost," RC Bhargava, Chairman, Maruti Suzuki told ETAuto. "The airbag proposal is a good step towards passenger safety. However, the cost and feasibility may not allow all existing models to be upgraded," Ravi Bhatia, President and Director, JATO Dynamics India, said.
You may also like: 3-Door, 3-Wheeler Maruti WagonR is 'Jugaad' of Millennium!
Hence, it will be interesting to see if the government considers revising some of the regulations to provide some relief to the car manufacturers. If not, sustaining the business model for cars like the Maruti Alto and Renault Kwid might become too difficult and these might get discontinued in times to come.
Join us for FREE NEWS Updates on our Whatsapp Community or our official telegram channel.