Maruti's AMT equipped models have tasted great success in India with the Celerio AMT version being in high demand. But, high demand also means long waiting periods which is a big turn off for most buyers which is why Maruti has decided to ramp up the production of the AMT units to meet demand and reduce waiting periods.
R. S. Kalsi, Executive Director, Maruti Suzuki, said, "The idea is not to wait for our supplier to first ramp up volumes and then get into AMT for a new model. We are working with our supplier to increase volumes so that the AMT is not provided in one model at the cost of the other." The company is working with its supplier to increase production of AMT kits form 3,500 to 5,000 (up by 43%) in order to better cope with the demand of Maruti AMT models.
Sole supplier Magneti Marelli currently imports the AMT kits from Italy for fitment in Maruti AMT models but now both companies are working together to establish a manufacturing line in Manesar, also home to Maruti's production facility, in order to increase production and meet increased demand. S Maitra, COO, supply chain, Maruti, commented on this plan, "We have a plan that over the next one year, we will bring AMT manufacturing here in India. Right now, it is being supplied by one supplier – Magneti Marelli – to us from Italy. Magneti Marelli already has a setup in India where it is producing some other components. The company has already drawn up a plan to come to India with its AMT production line within the next one year."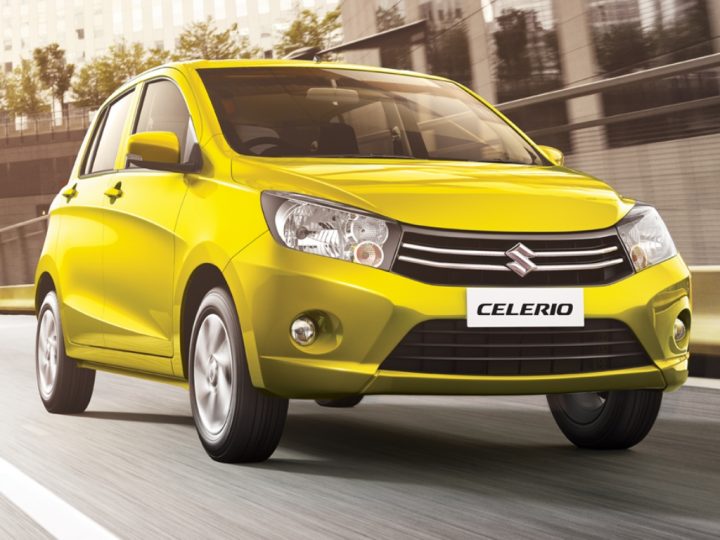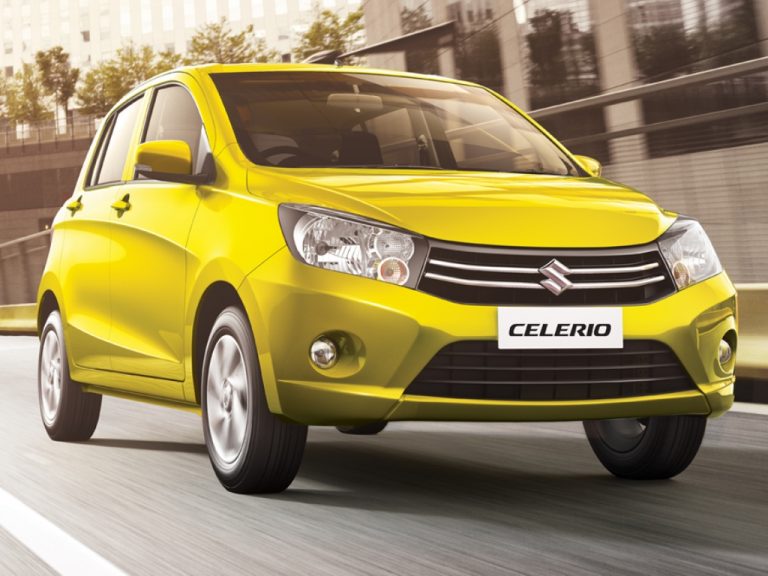 At the time of launch the waiting period for the Celerio AMT was around eight months which was subsequently brought down to three to four months. It accounts for 30-40% of the total demand of the Celerio. The newly launched Alto K10 has also been added to the list of Maruti AMT models on sale in India and the company has plans to add more models to that list. Therefore, ramping up production and setting up manufacturing right next door to its plant is a very wise move on the company's part.