Around 23% of all vehicles sold by Maruti Suzuki in India are diesel vehiccles whcih accounts to about 4 lakh units of vehicles annually.
Maruti Suzuki India Limited, the country's largest automobile manufacturer, had announced last month that they would be phasing out all of their diesel engines before April, 2020. This announcement came at a time when most manufacturers are developing BS-VI compliant engines to meet the future emission norms. This obviously requires added investment and would in-turn increase the price of vehicles followed by a lower demand.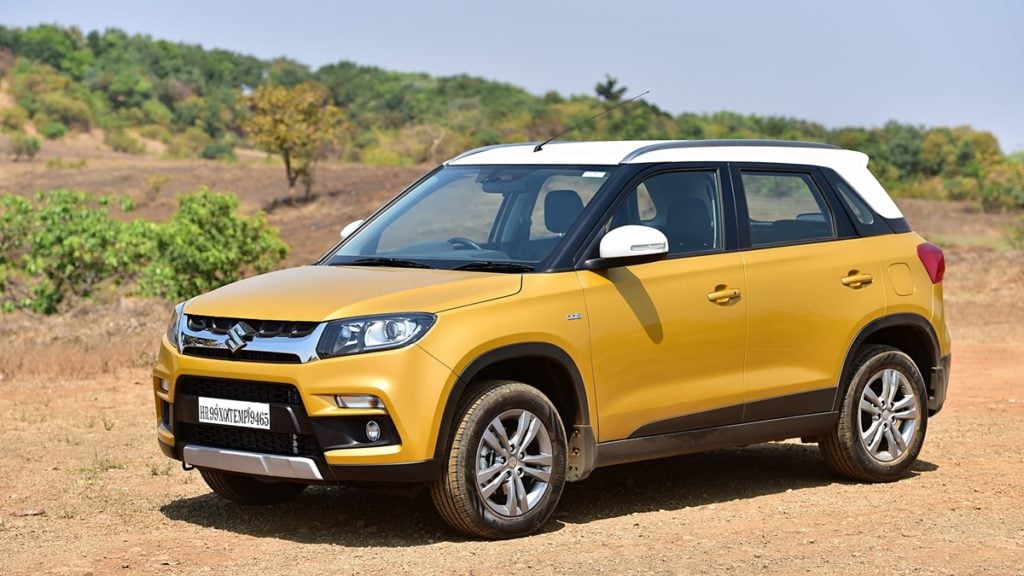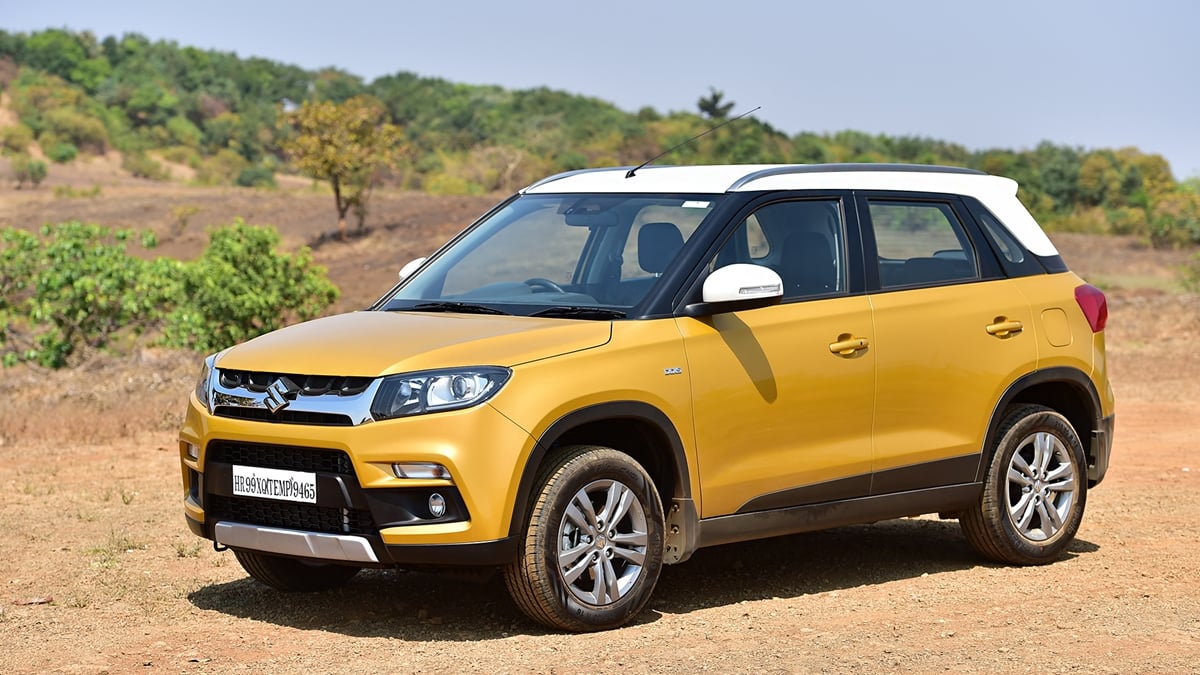 Maruti Suzuki's decision to discontinue with all their diesel engines will have a certain level of impact on the market. Maruti is currently the leader in terms of market sales. Currently, diesel cars like the Vitara Brezza which is sold only with a diesel engine is one of Maruti Suzuki's best selling cars in the sub-compact SUV segment.
Even in the compact sedan segment, Maruti sells huge number of Swift Dzires to the taxi fleet operators. The taxi operators particularly prefer the Dzire, more so in the diesel guise for its better fuel economy and cost effectiveness. Discontinuing the diesel engines would cut some major revenue from these sources.
However, RC Bhargava, Company Chairman, has not completely ruled out the existence of diesel engines. If there is significant demand for diesel cars and if the customers show preference towards diesel cars even with the added costs, the company would certainly think of upgrading the diesel engines to meet BS-VI emission norms.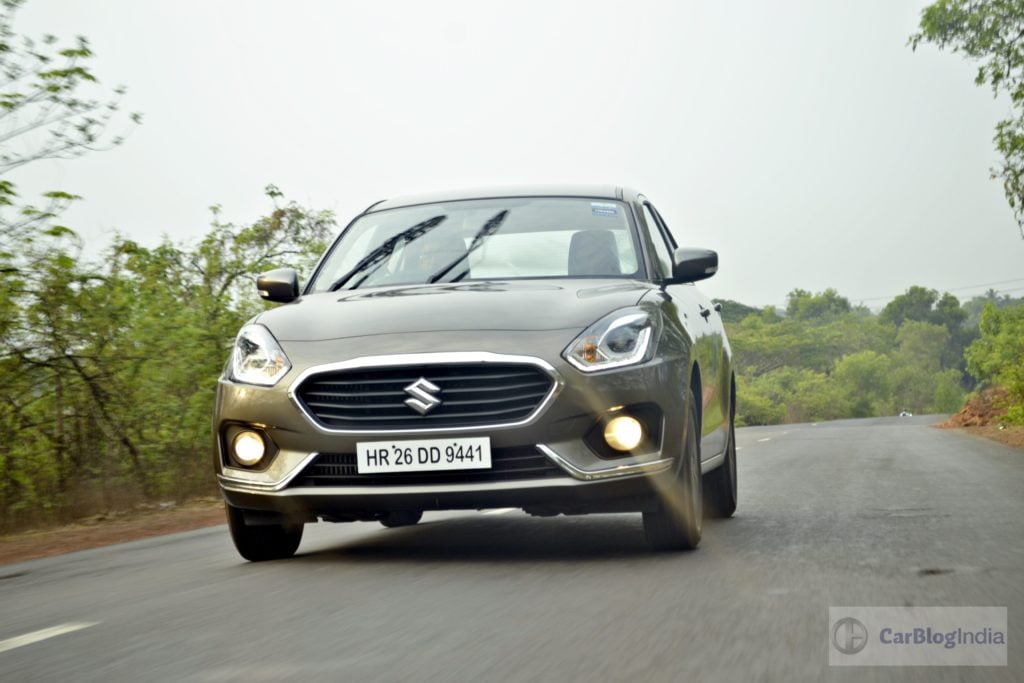 In the sub-compact SUV and entry level sedan segments, it has been found that preference is divided between diesel and petrol cars. In the financial year 2019,
there were around 4.61 lakh units of entry level sedans sold and around 3.5 lakh sub-compact SUVs sold in the country. Out of these, around 50% of the vehicles were diesel powered which means around 4 lakh diesel cars were sold last year.
Also Read : Maruti Suzuki Cut Production By Around 10% Yet Again In April, Following Less Demand Of Vehicles
The price difference between petrol and diesel variants of a Maruti Suzuki model has a gap of about Rs. 1-1.5 lakhs. With the BS-VI diesel engines, the price of the diesel cars is expected to go up by Rs 1 lakh, thus widening the gap between petrol and diesel variants to about Rs. 2-2.5 lakhs. The increased cost could bring about a decline of 1.5-2 lakh units of vehicles sold annually.
Considering that they sold about 4 lakh units of diesel cars in 2018, discontinuing with the diesel engines would certainly give that share to the rivals. However, it is also to be considered that the demand for entry level diesel cars has been declining while the demand for entry level petrol cars has been on the rise.
Also Read : Maruti Suzuki Wagon R EV Spied Testing – Prices And Launch Expectations
Maruti Suzuki is thus focusing on offering only petrol cars and also making all their petrol cars compatible with CNG as well. The government has also promised to setup 10,000 CNG stations across India which should give a boost to CNG cars from Maruti Suzuki. This is expected to compensate Maruti Suzuki for the loss with their discontinuation of diesel cars. Also, rival brands are certainly to gain that portion of the market share, at least where diesel cars are concerned.