Maruti Suzuki established its premium sales outlet, NEXA back in July 2015. It was aimed at compartmentalizing the premium offerings from Maruti Suzuki from the regular products. Maruti Suzuki is known for manufacturing products that are fuel-efficient, affordable and low on maintenance. As a result, one felt that sometimes, the products may not be premium enough when compared to the competition. Being the largest car manufacturer in the country for the longest time, Maruti Suzuki realized this and founded a separate premium dealership platform, NEXA. This platform included the premium products from Maruti Suzuki in form of Baleno, Ignis, Ciaz, XL6 and S-Cross. Since NEXA was essentially Maruti products in a premium guise, it quickly shot to the top. Now, in just 5 years of its launch, it has remained at 3rd spot on the list of largest car manufacturers in the country. NEXA has sold over 1.3 million cars since its birth. We take a look at its products' popularity in detail.
Also read: Car sales report for January 2021 – Winners and Losers!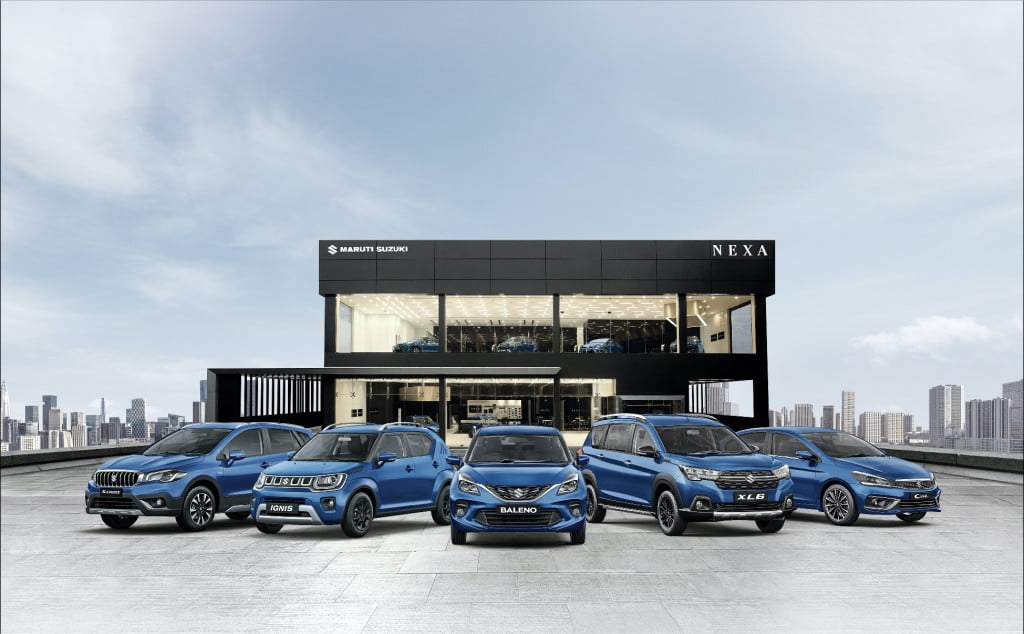 Maruti Suzuki NEXA – Baleno
The highest-selling product out of NEXA is also the highest-selling premium hatchback in the country. Ever since its launch, Baleno has been an extremely successful product. But that is something that we just expect of a Maruti product. Being the significant sales driver for NEXA, Baleno was sold 16,648 times in January 2021 as compared to 20,485 times in the same month last year. This registers a decline in sales of around 19%. However, it still remains miles ahead of the competition in its segment.
Also read: Volkswagen's sales grew by 85% – New Sarvottam 2.0 strategy!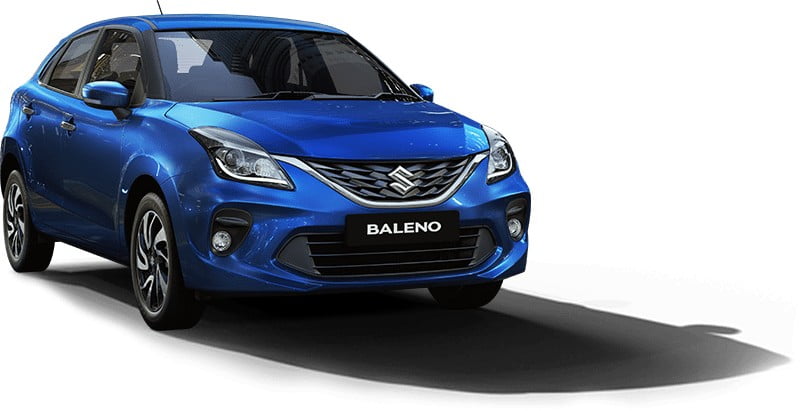 Maruti Suzuki NEXA – Ignis
Another popular hatchback from NEXA is the Ignis, which has been particularly popular with the urban youth below the age of 35. Its bold and unique styling and premium features in the segment make it an interesting proposition for the buyers. The sales figures also suggest the same. In January 2021, NEXA sold 3,854 units of the Ignis in comparison to 3,268 in December 2020, marking an 18% growth in sales MoM.
Also read: Kia achieves a rare milestone – Fastest ever to reach 2 lakh sales in India!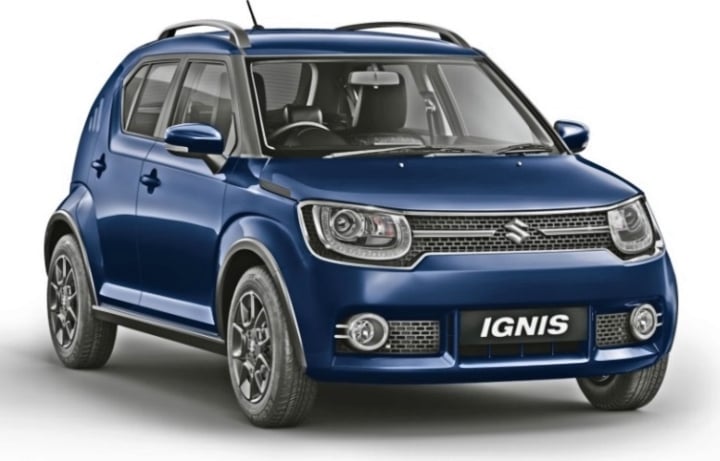 Maruti Suzuki NEXA – Ciaz
The only executive sedan in the lineup, Ciaz continues to post strong sales in the otherwise shrinking segment. It has affected the sales of Ciaz as well but it has held its ground. It has been a popular choice after Honda City and Hyundai Verna. The sales in January suggest 1,347 units being sold as compared to a mere 835 units in the same month the year before. This indicates a colossal 61% growth in sales YoY. The executive sedan segment has seen some positive growth in January 2021 and we hope that this segment keeps growing strongly.
Also read: Sales of executive sedan segment grows by 57% in January 2021 – City, Verna, Ciaz and more!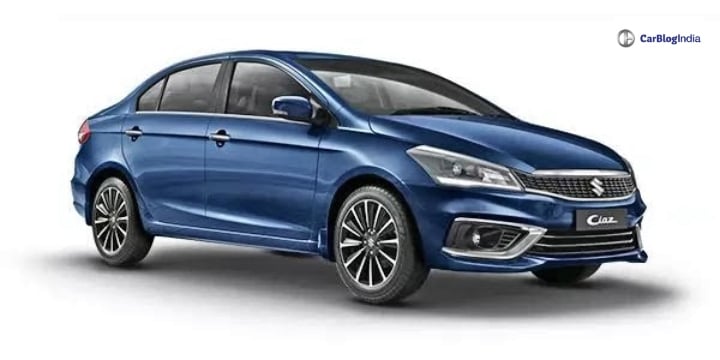 Maruti Suzuki NEXA – S-Cross
Another unique product in NEXA's line up is the S-Cross. As the name suggests, it is a crossover between the hatchback and an SUV. It pretty much owns the segment without any real competition. That is also the reason why it is not a huge segment in terms of volume. In January 2021, NEXA sold 580 units of the S-Cross, whereas, in January 2020, it sold 558 units which are roughly the same. However, NEXA is hoping that this unique premium offering will drive the sales meter higher in times to come.
Also read: Honda registers 114% growth in sales – Amaze and City, the major contributors!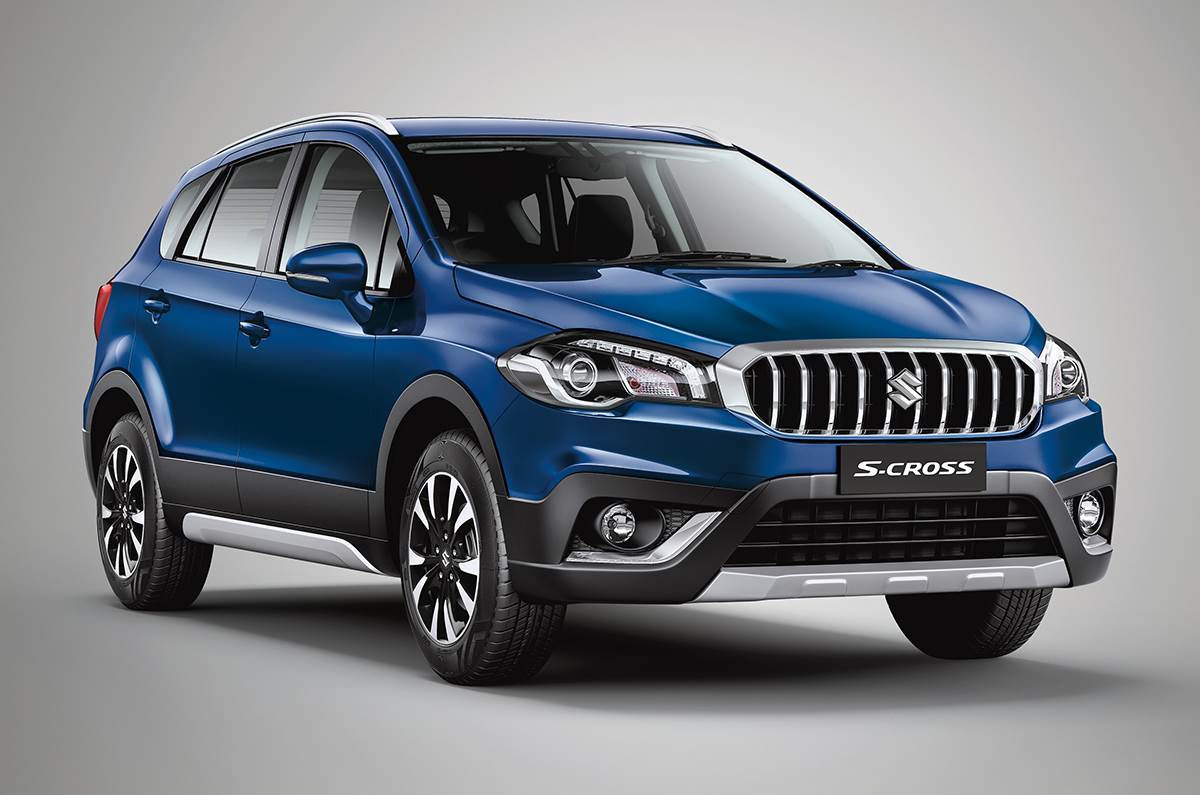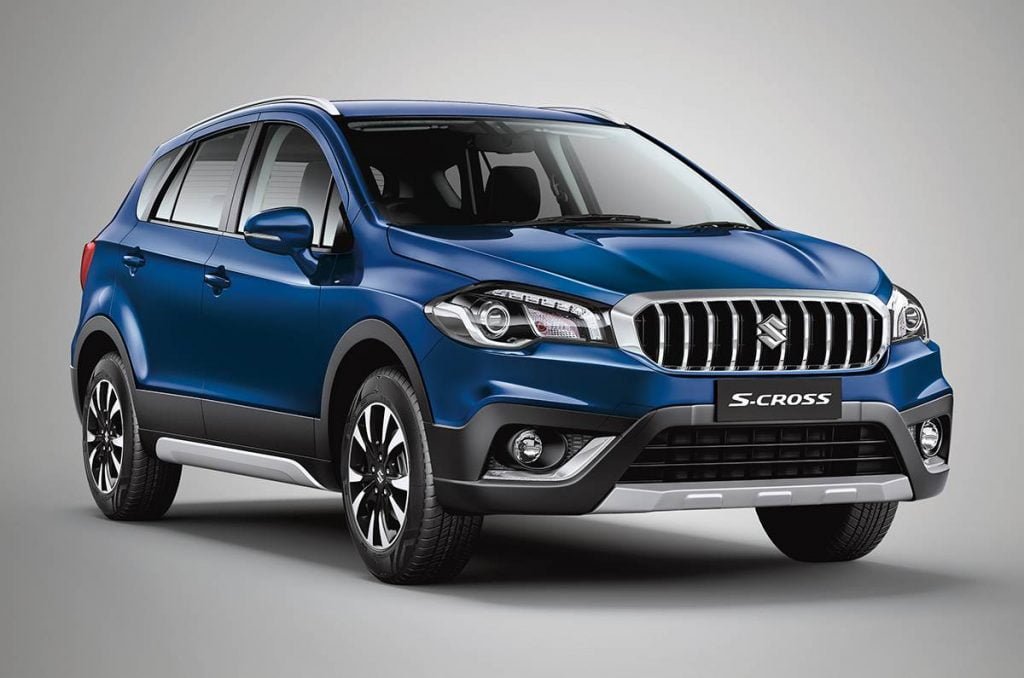 Maruti Suzuki NEXA – XL6
The XL6 is a bit different in that it is an upgraded offering of the Maruti Suzuki's regular successful MPV, Ertiga. NEXA offers essentially the updated version of the Ertiga in the form of XL6. Being, based on the most successful MPV in the country, XL6 has surely benefitted from it. NEXA sold 3,119 units of the XL6 in January 2021, as compared to a mere 770 in the same month last year, marking an impressive 305% growth in sales YoY.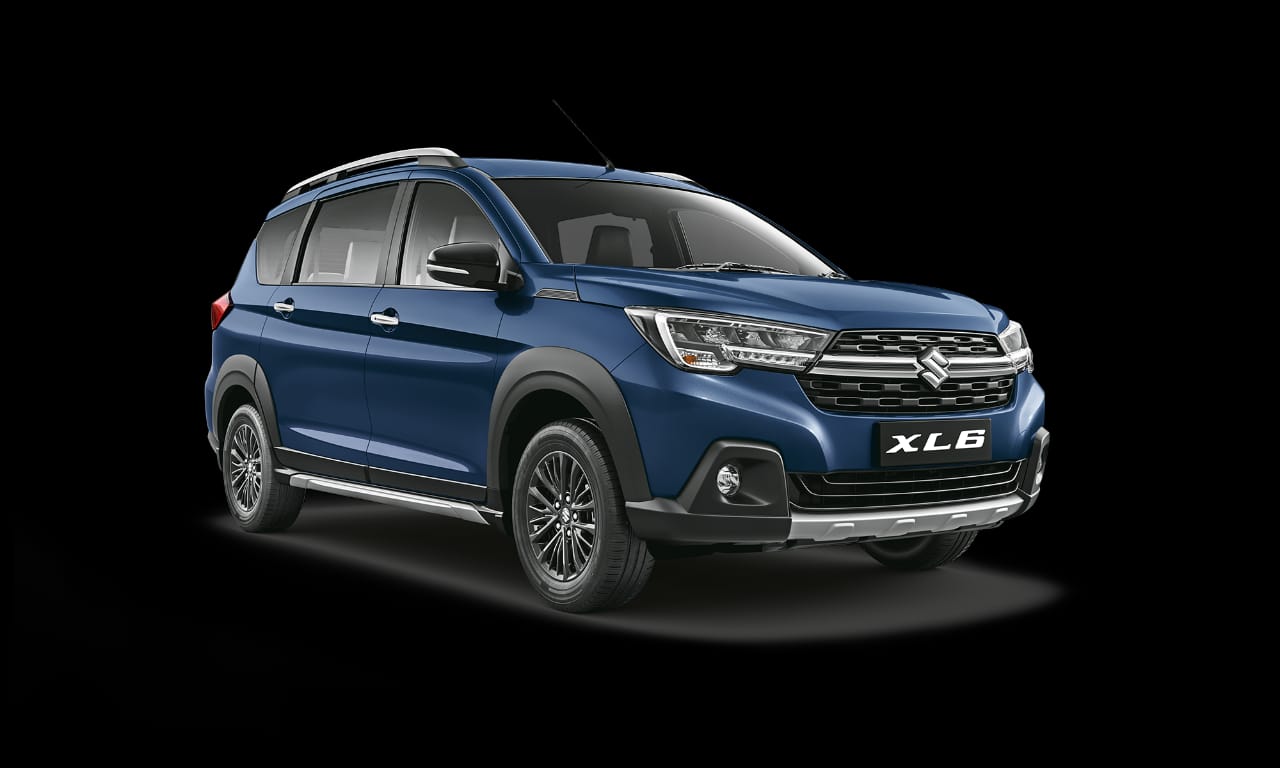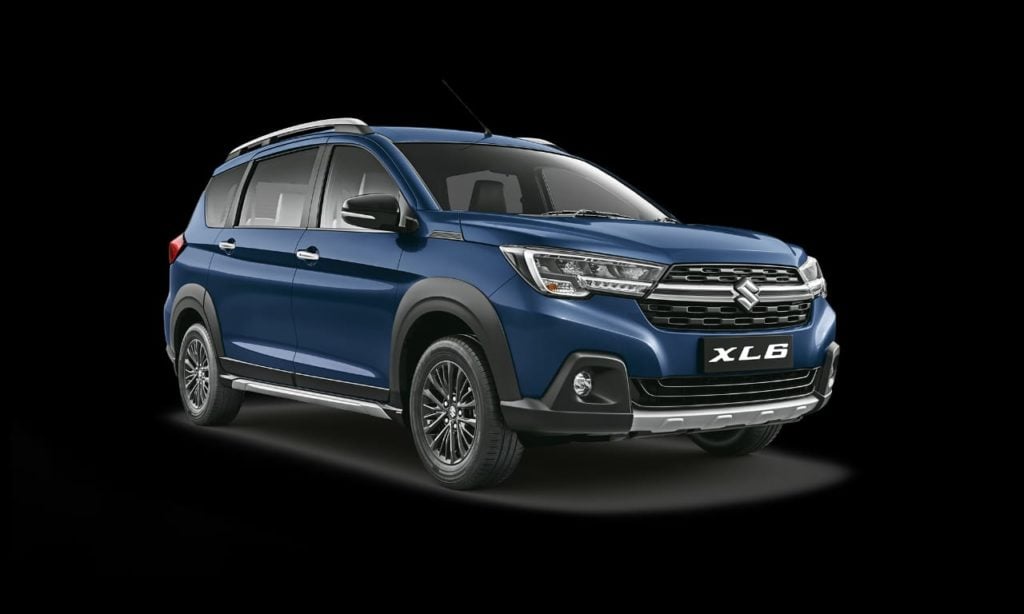 Join us for FREE NEWS Updates on our Whatsapp Community or our official telegram channel.