Maruti Suzuki has a shockingly large backlog of around 3.25 lakh cars pending orders. This includes 1.29 Lakh CNG models.
Maruti is one of the biggest carmakers in India. It continues to offer many popular car models in the country. Despite a slow down in the auto sector, there is a huge demand for Maruti cars. However, the company seemed to be way behind in fulfilling the orders. As per ACI, currently, it has a backlog of around 3,25,000. 40 percent of these bookings are CNG-powered vehicles (around 1,29,000 units). Let's take a close look at this interesting situation.
You may also like: Now Own A 2022 Maruti Baleno Without Actually Buying It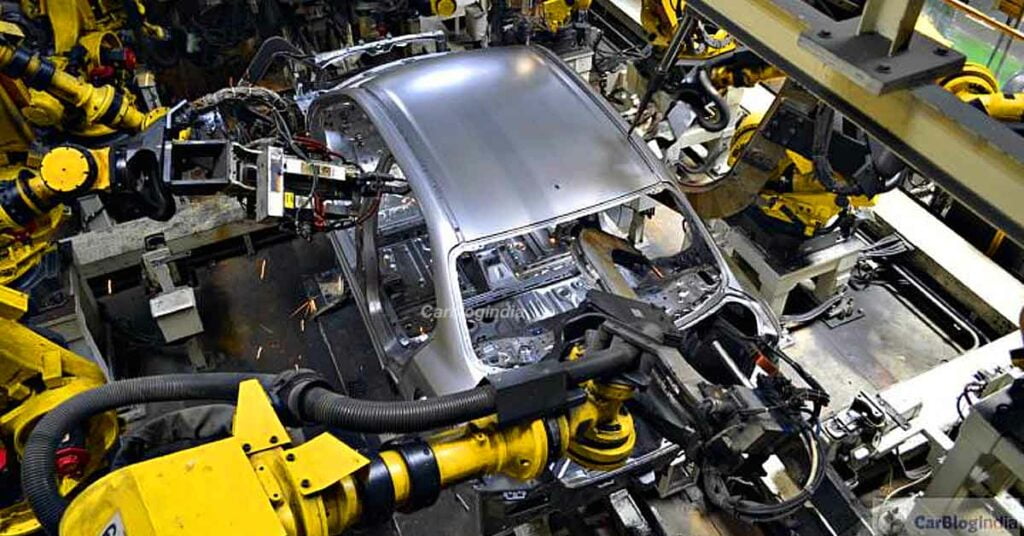 You may also like: This Maruti Ertiga's Interior Feels Like It Belongs to a Segment Above
Maruti Suzuki has launched multiple models in the last few months. It also plans to bring an all-new Brezza SUV and an all-new Creta this year. An all-new Alto might also reach the market by late 2022. The company is seeing a surge in demand for CNG cars, thanks to an increase in the growing number of CNG pumps. However, Maruti Suzuki needs to fix the issue of pending orders faster than the coming orders.
Nevertheless, the increase in CNG sales is great news for Maruti. It sold 2,64,000 units in this fiscal year (up from 1,62,000 units). The company offers CNG options on nine of its 15 models. This includes the likes of Alto, S-Presso, Celerio, Eeco, and Dzire. Maruti Suzuki also plans to offer CNG versions of its premium models like the Baleno and CNG. However, it is to be noted that the CNG price has also significantly increased this year. It now retails at Rs 71.61/kg and Rs 76/kg in Delhi and Mumbai, respectively.
You may also like: Meet India's First Maruti S-Cross With 4×4 Drivetrain
You may also like: Curious Case of 2 Maruti Dzire Taxis With Same Registration
"CNG is doing very good numbers for MSIL, and almost 17 percent of our portfolio's sales are being contributed by CNG variants. In the models, where we have a CNG option, the contribution is about 33 percent," said Shashank Srivastava, senior ED, Marketing & Sales, MSIL. "Diesel has dropped from contributing 58 percent of the total industry PV volumes about five to six years ago, to 18 percent in FY22. For Maruti Suzuki, CNG is filling that gap rather quickly, despite it being available only in nine Maruti models," he added.
Join our official telegram channel for free latest updates and follow us on Google News here.