In a bizarre case, two brothers from Bhind were caught by traffic police for sharing a number plate on their respective cars.
Car registration numbers are supposed to be unique. A car's number plate is allotted on the basis of chassis number, color, model, etc. It is quite impossible for two cars to receive the exact same registration number. However, in a bizarre case, two brothers have been caught with two identical cars with two identical number plates. The two vehicles were running in the same city before the traffic police caught them. Let's take a closer look at the details.
You May Also Like: Foreign Police Forces That Use Mahindra Scorpio, XUV500 & Bolero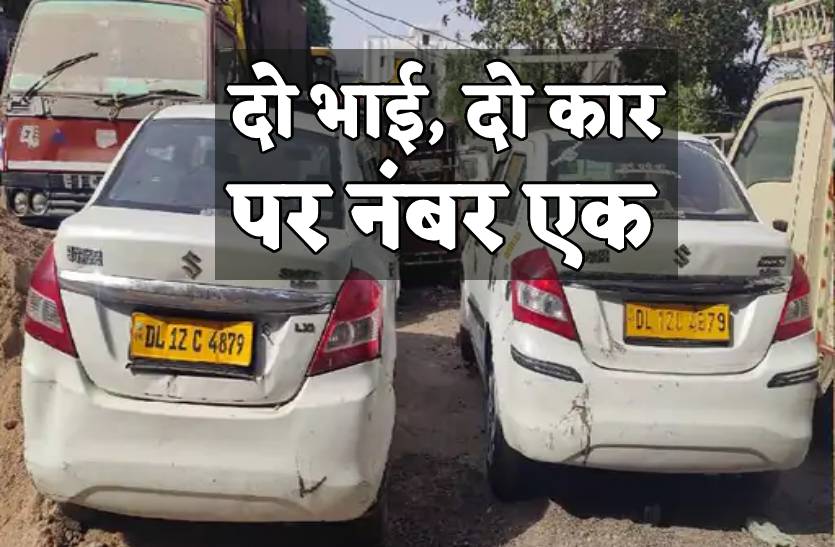 You May Also Like: Watch Police in Toyota Innova Taking Bribe From Moving Truck
The above-mentioned incident took place in Bhind. According to the Bhin Traffic Police, they were informed that two cars with the same number plate are running in the city. In quite a stupid move, both cars were at the same petrol pump at the same time. The traffic police quickly took action and arrested the drivers. During interrogation, the drivers kept insisting that they have legal documents for the number plate. However, upon further inspection of documents, the fraud was caught.
You May Also Like: Call Police if You See Bottle Stuck in Your Car's Wheel Well
You May Also Like: Best Maruti CNG Cars in India – S-Presso to Dzire
The traffic police have registered a case of fraud against both brothers. The two cars have also been seized. Apparently, the two drivers are cousin brothers. As of now, it is not clear how long this was going on and whether they were duped by someone. To avoid such instances, it is important to check if registration certificates match those of the car chassis number and VIN number. It is illegal to use a number plate that does not belong to our car. Carrying a fake registration number plate is an offense and subject to arrest.
Join us for FREE NEWS Updates on our Whatsapp Community or our official telegram channel.