While Maruti Suzuki holds a ton of records in the automobile industry in India, this one has to be a bit more special than the rest.
In the latest news, Maruti Suzuki India Limited (MSIL) has become the no.1 customer-facing MNC in India surpassing Samsung. Maruti has been the largest carmaker in the country for decades now. The Indian automobile market has dozens of players in the mass-car market but MSIL still has over 40% market share for years. That is a testament to the kind of success it has achieved in our market. It recently announced that it has achieved a lifetime production of over 2.5 Crore cars in India, which is simply mind-boggling.
You may also like: DTC Bus Flattens Maruti Baleno in Major Accident, All 3 Occupants Survive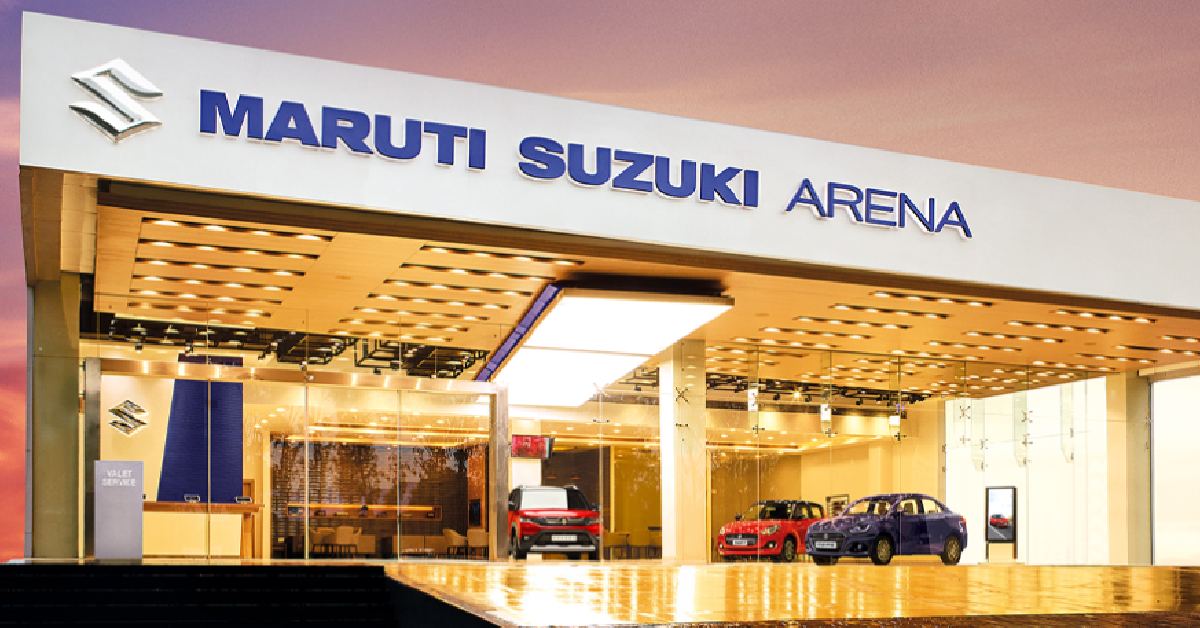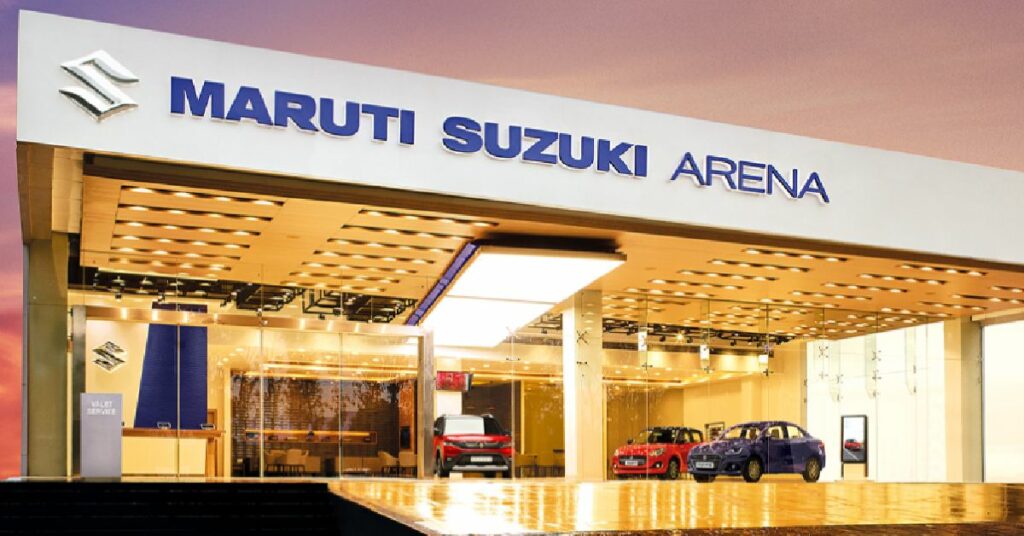 You may also like: Maruti 800 Tries to Cross Hanging Bridge a Day After Morbi Mishap, Locals Send It Back
Maruti Suzuki Becomes No.1 MNC in India
Maruti Suzuki has been at the top before FY2021 after which the Korean electronics giants took the pole position. Samsung rakes in over 67% of its revenues from selling smartphones alone. In addition to that, it sells all sorts of electronic home appliances. Over the last couple of years, its revenues sky-rocketed due to the work-from-home culture that became prevalent due to the lockdowns. On the other hand, the automotive industry reeled under the aftermath of lockdowns, a shortage of semiconductor chips and supply chain issues soon after.
You may also like: Maruti Alto Driven into Pond, Rescued by Hyundai Alcazar
Finally, this festive season brought some cheer for the automakers as the demand and deliveries of automobiles were high. Consequently, MSIL and other OEMs posted healthy sales figures indicating a recovery for the auto sector. As a result, MSIL posted a revenue of Rs 88,295 Crore in FY2021-22. In comparison, Samsung achieved a revenue of Rs 82,451 Crore for the same period. However, the net profit of Samsung fell by 4.9% to Rs 3,844 Crore.
You may also like: Maruti WagonR-based XL5 Spied Again – Most Affordable NEXA Model
Going forward, we expect MSIL to continue to dominate the Indian automobile market. This year has already been quite important for the Japanese carmaker. There have been plenty of new launches, including facelifts of existing models and the introduction of new products. The reliability and low costs of maintenance (with high mileage) continue to be the salient features of Maruti products. Hence, we can expect it to keep growing at a steady pace. What are your thoughts on this news?
Join us for FREE NEWS Updates on our Whatsapp Community or our official telegram channel.