The Mercedes G 350 D is a serious off-roader, more so than its AMG cousin but it still bears quite a hefty price tag owing to the fact that its a CBU.
Merecedes has launched the G 350 d in India. This is the first time that Mercedes is bringing a non-AMG version of the G-Wagon in India and yes, its powered by a diesel engine. The Mercedes G 350 d may not have the manic performance of its AMG cousin but it still holds strong to its off-roading credentials. And cummon, its a G-Wagon, be it any version. So let's take a closer look at this brute of a machine from Mercedes-Benz.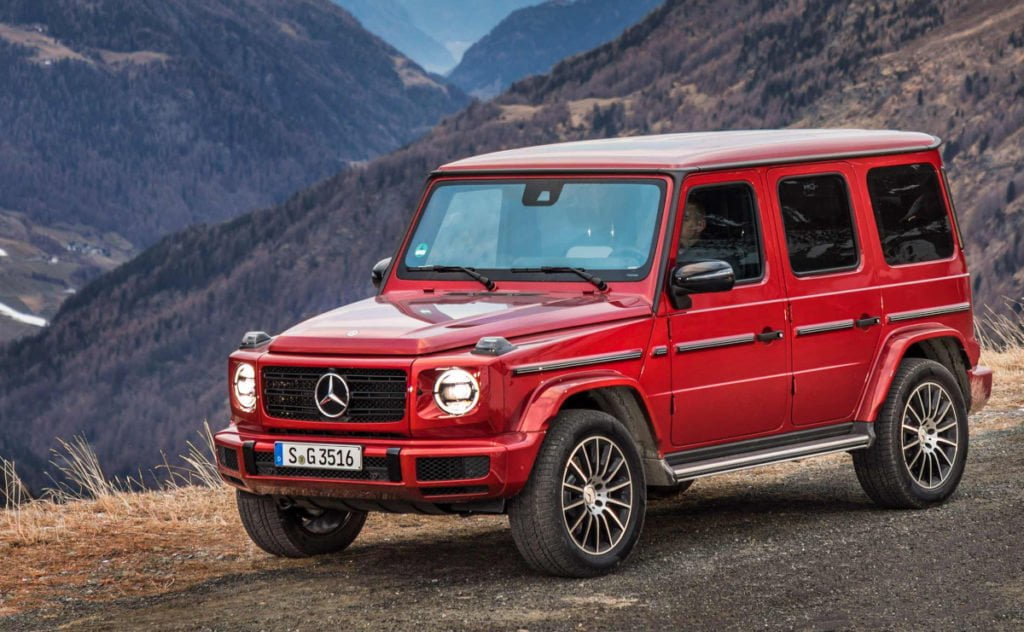 What's under the hood?
Let's start by addressing what powering this G-Wagon. The Mercedes G 350 d is powered by a 3.0-litre, inline six-cylinder engine which churns out 282 bhp and a meaty 600 Nm of peak torque. The engine is mated to a nine-speed automatic transmission. The G-Wagon weighs over 2.5 tonnes but don't be fooled by the power figure. The massive torque of 600 Nm is enough to sprint this SUV from 0-100 kph in 7.4 seconds.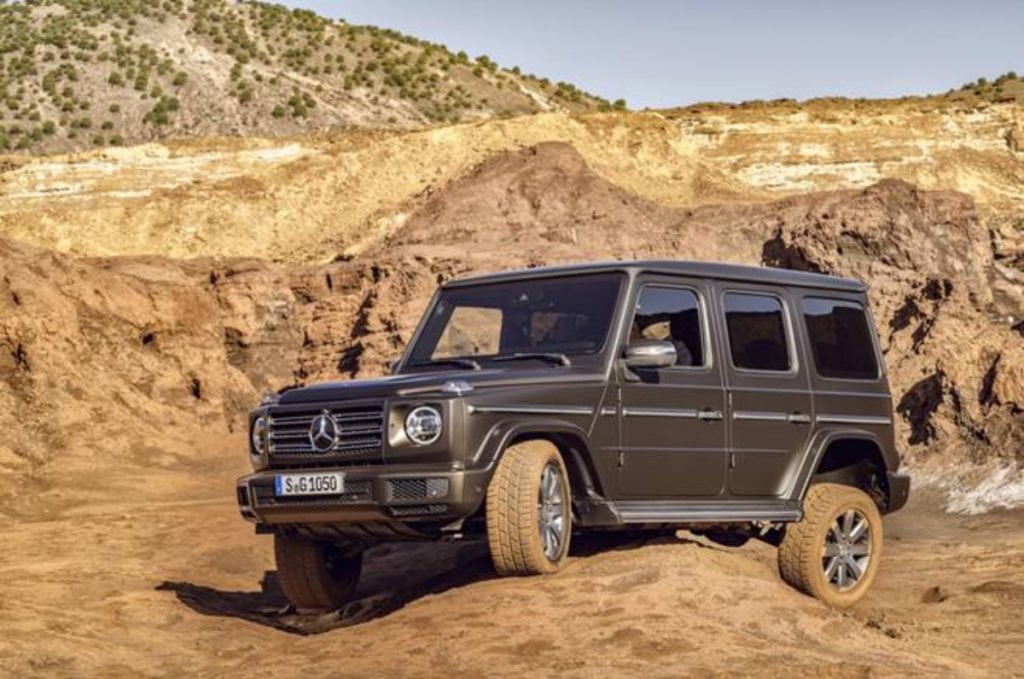 Off-Roading Credentials
The G 350 d is in fact a more focused off-roader than its AMG cousin. The G 63 AMG is more focused for on-road dynamics and also gets low profile tyres. The G 350 d on the other hand gets as many as three differential locks, permanent four-wheel drive system which provides more low-end torque when needed and gas filed shock absorbers, a low range gearbox, a ground clearance of 242 mm and 700mm of water wading capacity. Its built on a ladder frame chassis which makes it a better off-roader and it also comes larger, all-season tyres,giving it more grip when the tarmac ends.
Does it look as menacing as its AMG cousin?
The Mercedes G 350 d looks largely similar to its AMG cousin in the sense that it retains the overall boxy profile of the car but the differences are more in the details. It looks a lot more subtle though as it does not get the wide gaping bumpers or the panamericana grille as in the G 63. Instead it gets a standard Mercedes grille and a lot more toned down bumpers. It also gets smaller wheels with different alloy designs. But do not mistake to think that this looks any less imposing now. The G-Wagon has grown in comparison to its predecessor and it really commands a lot of road presence.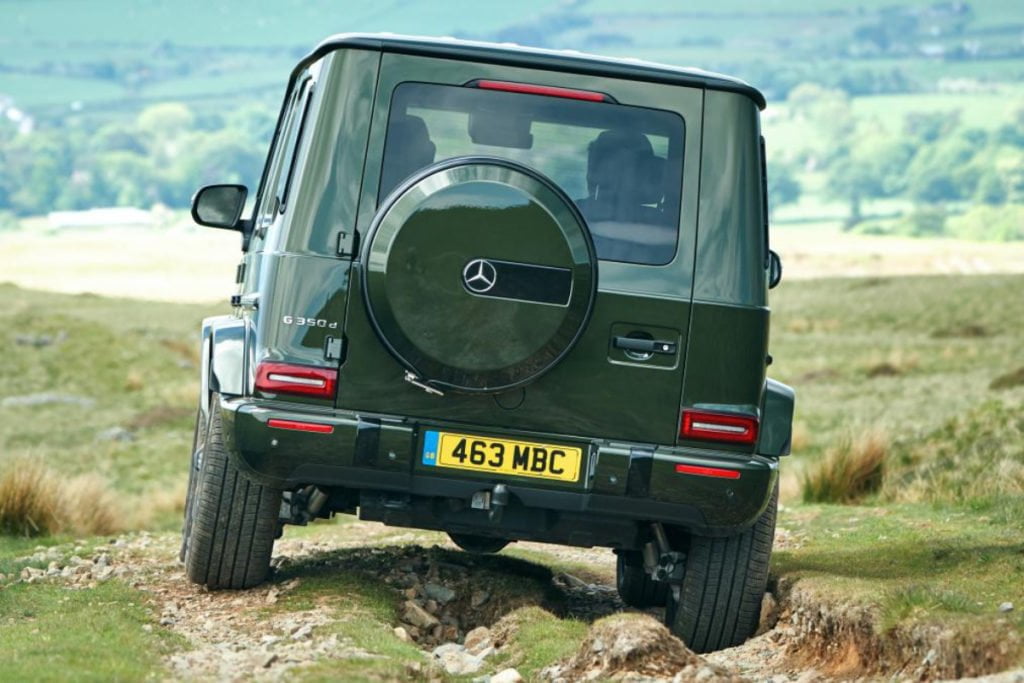 Also Read : 2020 Mercedes GLE Spotted In India; Launch Within Few Months
And how is the cabin you ask?
Well, the cabin hasn't changed much from what you get in the G 63 AMG. The idea with the new gen G-Wagon was to make it much more luxurious and comfortable than it has ever been. And boy, does it deliver there. The cabin is up there with other uber luxurious vehicle's in Mercedes' range. One difference is that G 350 d gets dual tone interiors as opposed to all black interiors in the G 63.
There's also generous use of piano black panels, chrome finishes and minimalistic use of wood inserts all around the cabin. However, it does not get the contrast stitching on the seats and leather upholstery. The rear seat area in the new model has been redesigned as well to offer better legroom and the recline angle of the seat itself has been improved as well. It gets a 12.3-inch touchscreen which integrates the infotainment screen and instrument cluster together, along with the latest MBUX system.
Also Read : Mercedes to Debut a Maybach Badged GLS by end-2019!
Price and Rivals
The Mercedes G 350 d comes to India as CBU and even though it not the full blown AMG version, it has quite a hefty price tag of 1.5 crores, ex-showroom. The Jeep Wrangler and the Toyota Land Cruiser LC are the only SUVs which qualify as logical competitors for the G 350 d in India. However, both cars are much less expensive than the Mercedes. That said, the new Land Rover Defender will also be one of the main competitors of G 350 d when it is launched in India.