The Mercedes Maybach GLS will be Mercedes' new flagship SUV and it will be as luxurious and opulent as the Maybach name could suggest.
Mercedes-Benz will soon have a new flagship SUV in the form of a Maybach-badged GLS, with sources at the Frankfurt motor show saying that the car is expected to launch later this year. Just like the Mercedes-Maybach S-Class, the Maybach badged GLS will be the epitome of luxury and opulence, only sitting much higher this time. It will rival the likes of the Bentley Bentayga, Range Rover SVAutobiography and Rolls-Royce Cullinan.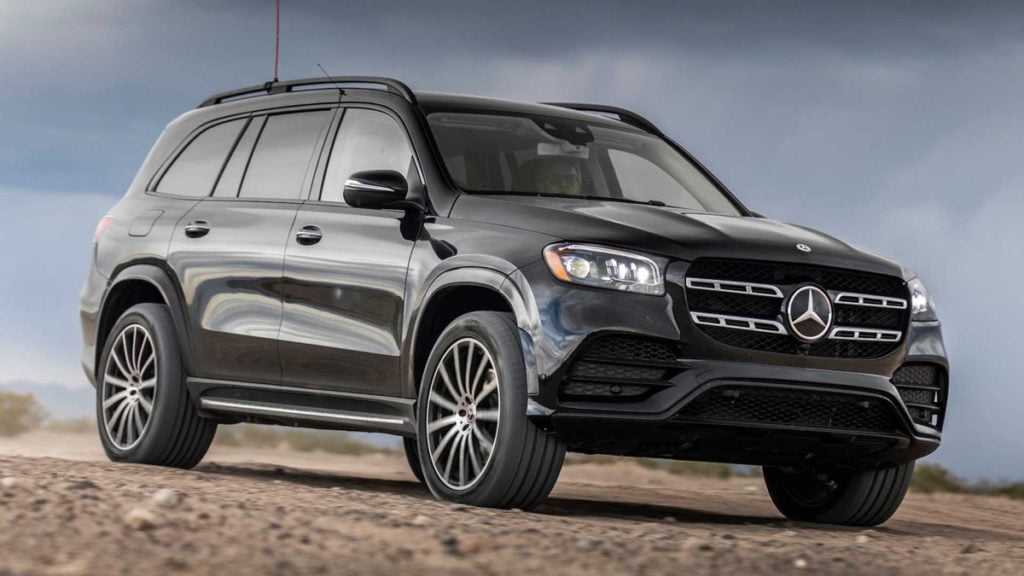 According to Autocar UK, the Mercedes-Maybach GLS will have its own individual design elements that will have directly drawn inspiration from the Mercedes-Maybach 6 coupé concept revealed at Pebble Beach in 2016 as a preview to the future of Mercedes-Benz's Maybach sub-brand. The Maybach GLS will retain most of the body panels of the GLS but it will come with a different grille and unique headlight and tail-light graphics, some dash of chrome and bespoke wheel designs to give it a more noble appearance and differentiate it from the standard S-Class.
There is lots of secrecy surrounding the Maybach GLS but there are reports which claim that the GLS will see some extension in the wheelbase to offer more space on the inside to be at par with the competitors. Currently, the third-generation GKLS has a wheelbase of 3,080mm which is 80mm longer than that of a Bentley Bentayga but 40 mm shorter than the Range Rover SVAutobiography Long Wheelbase.
Also Read : Mercedes-Benz Reveals GLE and GLC Plug-in Hybrid at Frankfurt!
On the inside, the Mercedes-Maybach GLS will be appointed as exuberantly as the Maybach name can suggest, similar perhaps to the Mercedes-Maybach S-Class. Some unique features would include a Maybach-themed digital instrument and infotainment system graphics, says an insider closely involved in the new model's development. The Maybach GLS will come with only two rows of seating with either individual captain seats on the second row or in as an optional five seat configuration.
Also Read : Mercedes-Benz Unveils the Vision EQS at Frankfurt Motor Show!
The Maybach GLS is likely to be powered by Mercedes-Benz's twin-turbocharged 4.0-litre V8 petrol engine mated to a 9-speed automatic gearbox, with both 4Matic four-wheel drive and Air Body Control air suspension offered as standard. There are talks of a 6.0-litre, V12 twin-turbocharged engine as well but that is yet to be officially acknowledged. Also on the cards are petrol-electric and diesel-electric hybrid drivetrains – the latter of which will debut with the E-Class later this year. Mercedes could launch the Maybach badged GLS in India to rival the Bentley Bentayga and Rolls Royce Cullinan, both of which are already on sale in India.