The name of the game is SUV in India at the moment. SUVs of all segments are ruling the charts on a consistent basis. February 2021 was no different. The mid-size SUV segment has seen substantial growth in sales of over 83% YoY. This is outrageous considering the fact that this segment was already growing rapidly in 2020 itself. An 83% growth over that is simply remarkable. This is also a valid indicator of where the Indian automobile industry is heading. SUVs are the way forward and we have seen a ton of new products in the SUV segment entering our market. This is just the beginning as more and more major OEMs are preparing to launch in this segment this year. This includes the Skoda Kushaq, VW Taigun and MG Astor (ZS Petrol). These are some of the products that we know of and are slated to launch soon. There might be other products as well like the Honda HR-V. Until then, however, let us take a look at how the individual products performed in February.
Also read: Car sales report for February 2021 – Brief Overview!
Hyundai Creta – 12,428 Units
The highest-selling SUV in the country saw a massive jump in sales in February over what it sold last year. In February of 2020, Hyundai managed to sell a mere 700 units of the Creta, whereas in the same month this it sold over 12,400 units. This is an astronomical rise in sales and the Creta is the one to beat at the moment. With the kind of response it is getting even now, it is likely to stay at the top for times to come.
Also read: Compact SUV segment sales report for February – Sonet, Venue, Brezza, Nexon and more!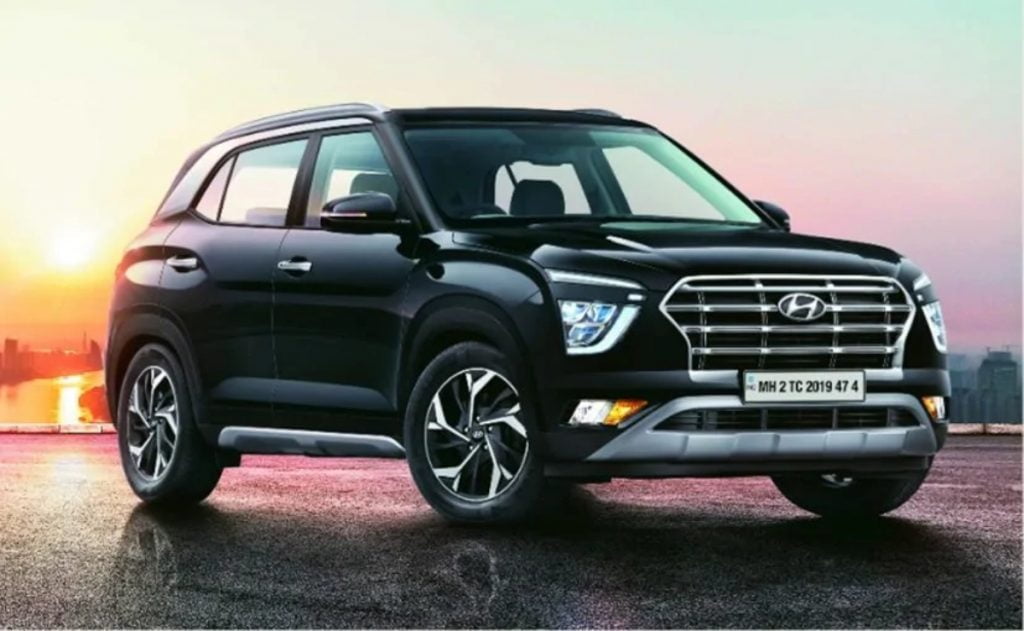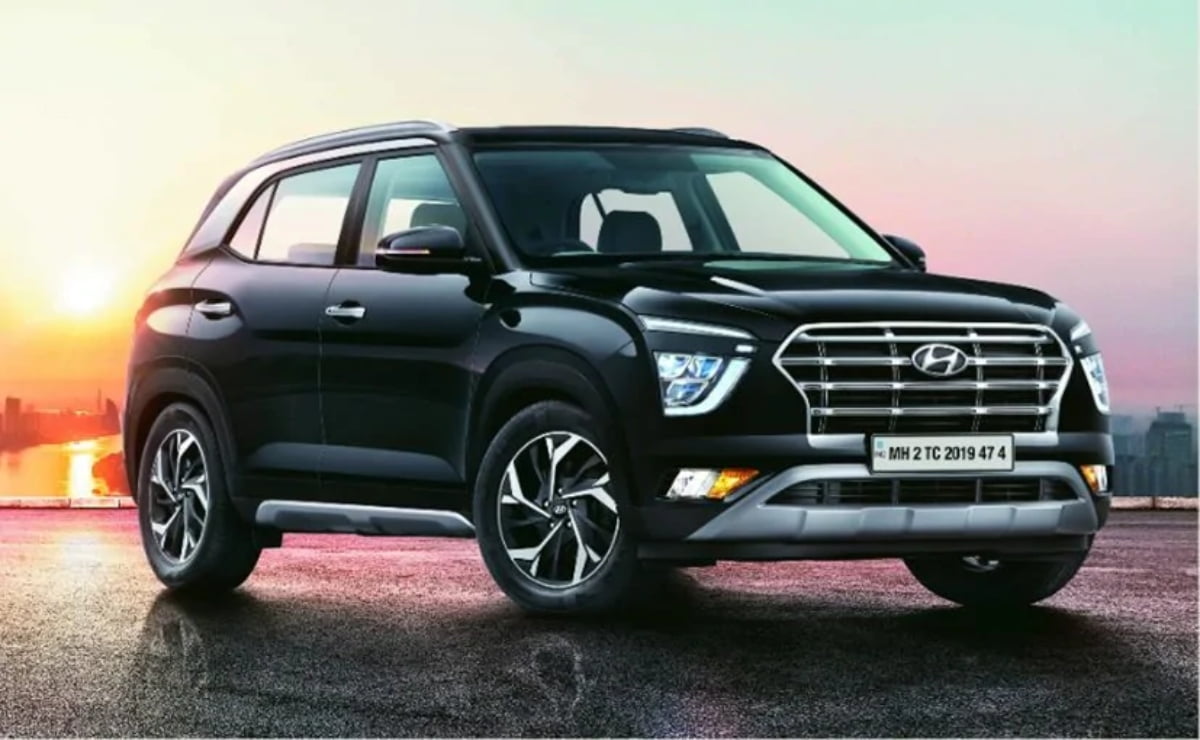 Kia Seltos – 8,305 Units
The sibling of the Hyundai group, Kia has also come all guns blazing in our market with the Creta-rival, the Seltos. It struck a chord with the customers since the very inception and still enjoys a healthy share of the Indian SUV market. Sitting just below the Creta, Seltos observed a decline in sales from over 14,000 units in February last year to 8,305 units in February this year. This might seem like a huge drop in sales figures at first, but it is not so. This time around last year, Seltos was a new product and was fully booked and Kia was just managing to fulfill the demand. But now the initial phase s over and the sales have been reduced compared to that time but are consistent and continue strong.
Also read: Executive sedan sales report for February – City, Verna, Ciaz, Yaris, Rapid and Vento!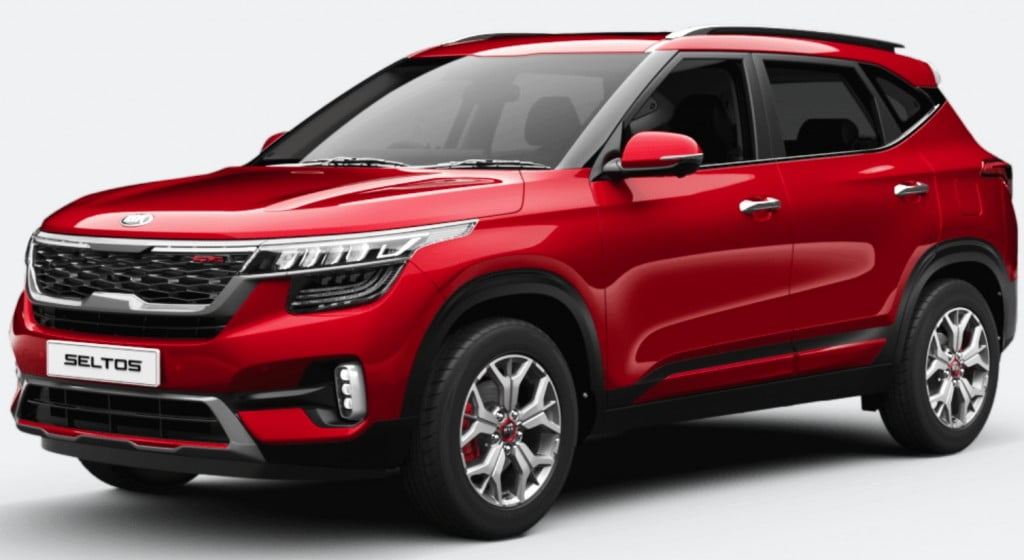 MG Hector – 3,662 Units
The MG has also been very popular in India ever since it launched the Hector in our market. It has seen success since then and is now trying to capitalize on that. Recently, MG launched updated Hector and Hector Plus in India and therefore, has seen some growth in sales. In February 2020, only 1,218 units of MG Hector were sold in comparison to February 2021, which saw 3,662 units being sold. This marks a significant 201% growth in sales YoY. With even more products lined up for this year, MG is well on track to become a major player in our market.
Also read: Premium Hatchback sales report for February – Baleno, i20, Jazz, Polo!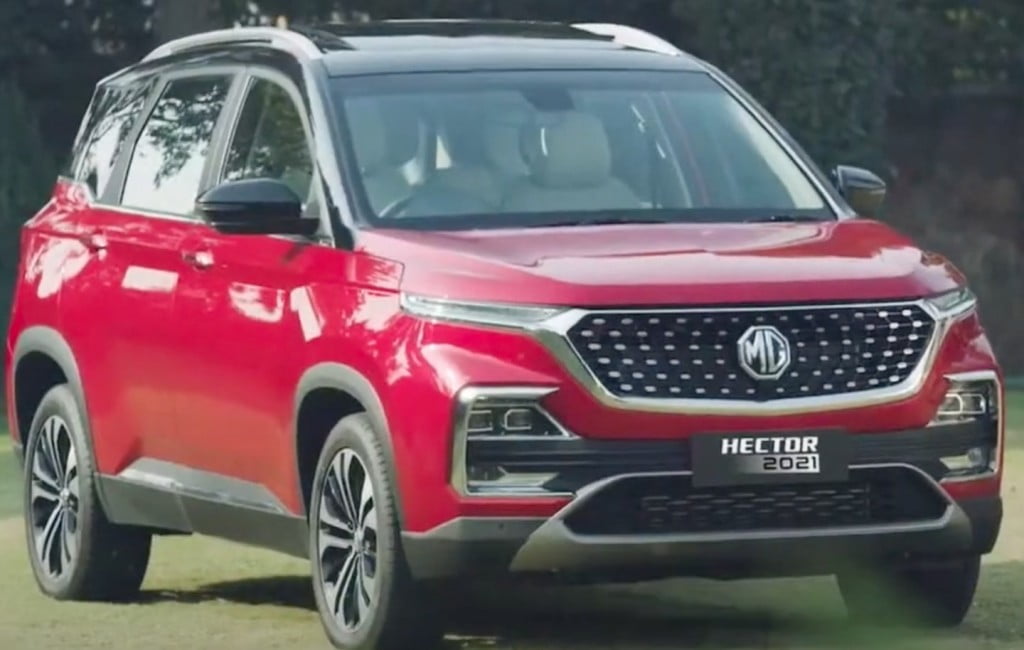 Mahindra Scorpio – 3,532 Units
The oldest SUV on the list is still going strong, primarily due to the significant semi-urban population still finding merit in the tried and tested SUV, the Mahindra Scorpio. Although, the new Scorpio is all set to launch very soon now, the demand for the last generation Scorpio has not subsided. In February this year, Mahindra sold over 3,500 units of the body-on-frame SUV compared to over 1,500 units in the same month last year.
Also read: Tata reaches highest monthly sales in 9 years!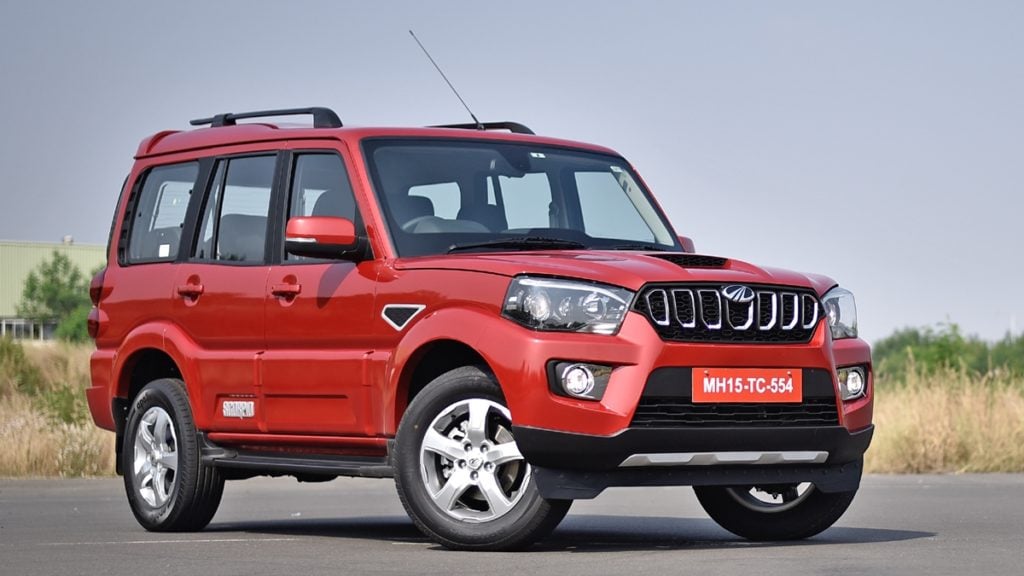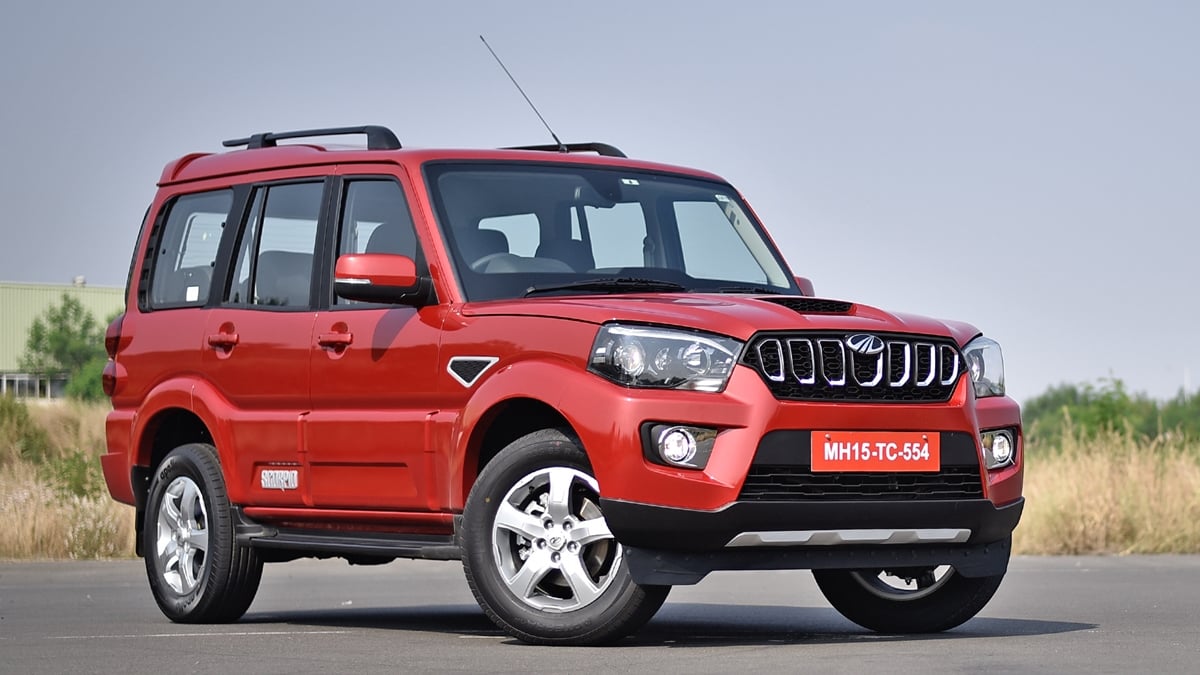 Tata Harrier – 2,030 Units
The former flagship offering from Tata Motors, the Harrier, continues to enjoy popularity among the customers as indicated by the sales figures. In February this year, Tata managed to sell over 2,000 units of the Harrier compared to a mere 641 units in the same month last year. This marks a 217% increase in sales on a YoY basis. With the new MG Hector launched recently, the competition will be tough for the Harrier.
Also read: MG records over 215% growth in sales in February – Hector family!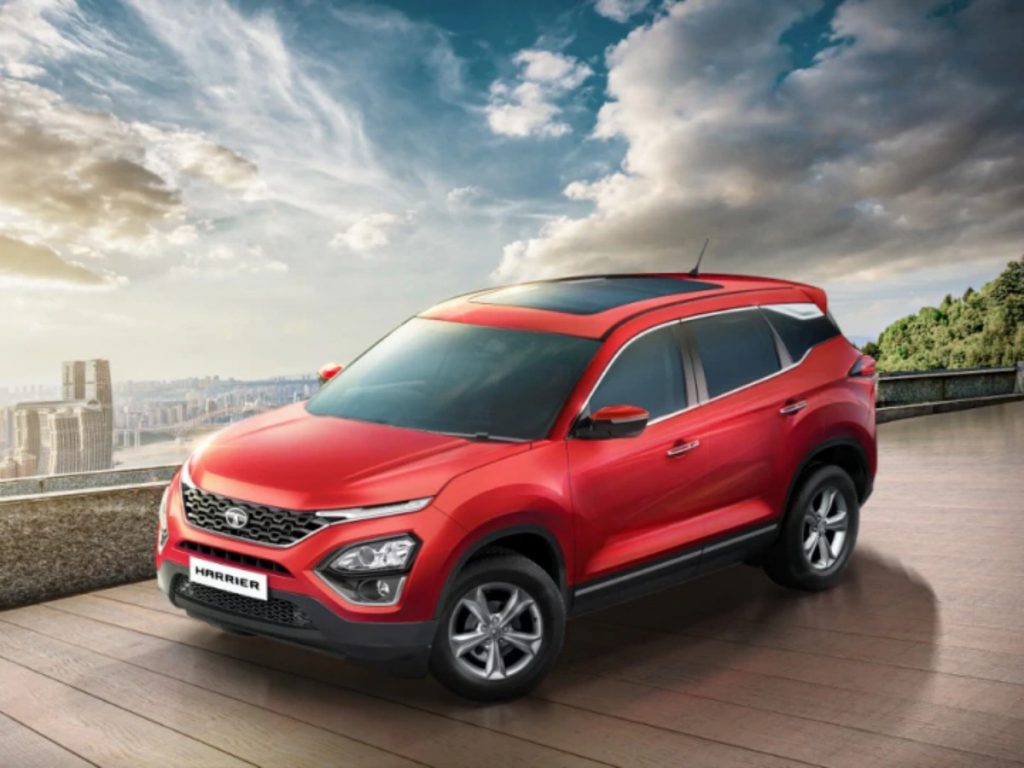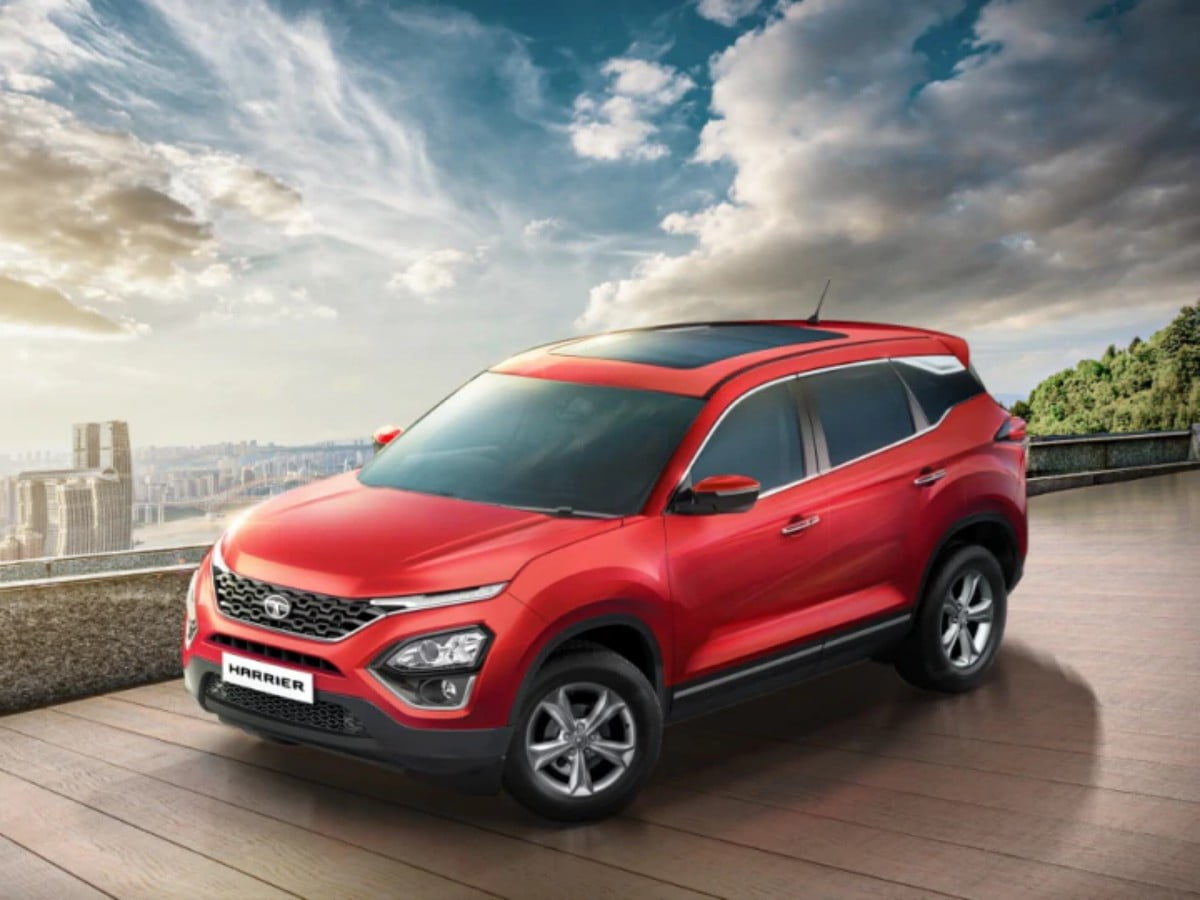 Tata Safari – 1,707 Units
The current flagship offering from Tata Motors has started strong, having just been launched over a month ago. New styling, features and aggressive pricing are the selling points for the new Safari which saw 1,707 units being sold in the first month of its launch. Gauging from the response of the customers, Safari seems to be destined for success in times to come.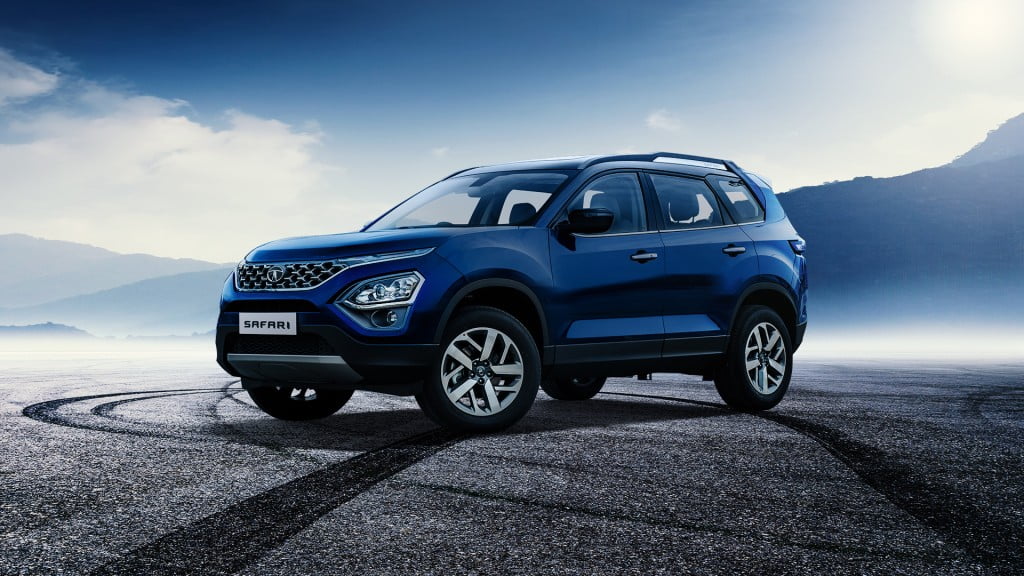 Jeep Compass -1,103 Units
The freshly updated Jeep Compass has also managed to get some traction despite its high pricing. The new Compass ensured that the sales for Jeep rise from a mere 666 units in February last year to a respectable 1,103 units this year. Jeep is also mulling over the possibility of launching a compact SUV for our market to get into volume-intensive space. In addition to that, Jeep has announced the launching of 4 new products before the end of 2022.
Also read: Magnite propels Nissan to over 300% growth in sales in February!