As automobile enthusiasts, we are pleased to inform you that, the front passenger airbag has become compulsory in all vehicles in India. The Ministry of Road, Transport and Highways has been focusing on the safety aspects of the cars in India for quite some time now. Earlier in 2019, the government had made the driver passenger compulsory but left the passenger airbag rule for later. Now, the government has asked the carmakers to equip all the new products with dual airbags set up before April 1, 2021. In the case of all the existing models, this deadline is determined for August 31, 2021. This essentially means that all the vehicles after August 31, 2021, will come with a dual airbag setup. This decision is much appreciated and will definitely help save a lot of lives, that are unfortunately lost on our roads every year. Having an airbag can reduce the damage to a large extent. Let us see which products will be affected and how.
Also read: Government's Initiatives to improve safety and efficiency on Indian roads!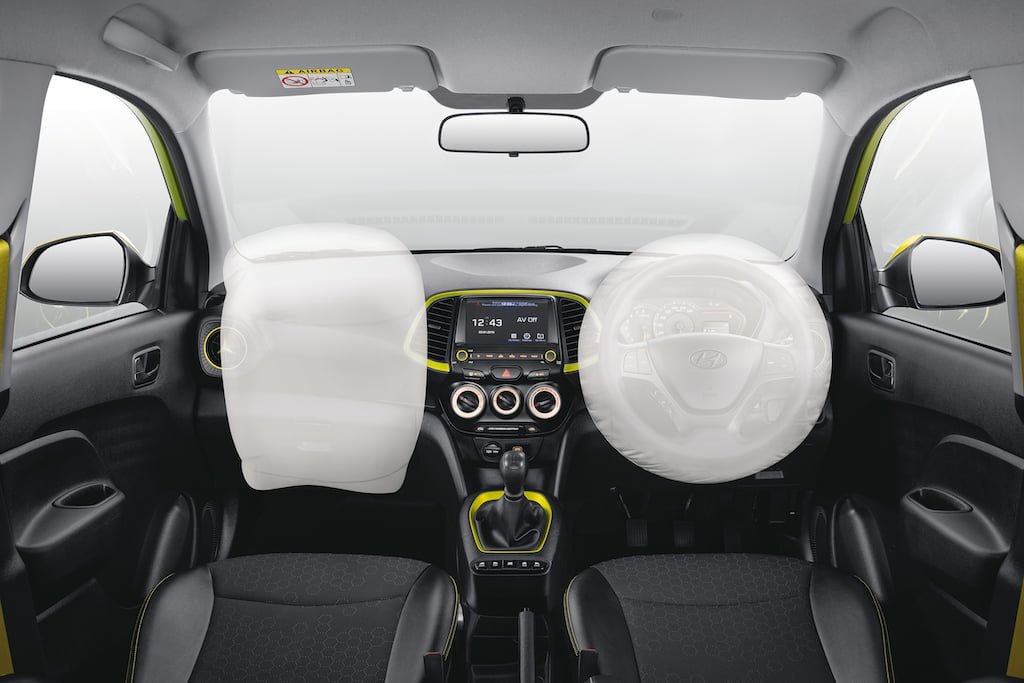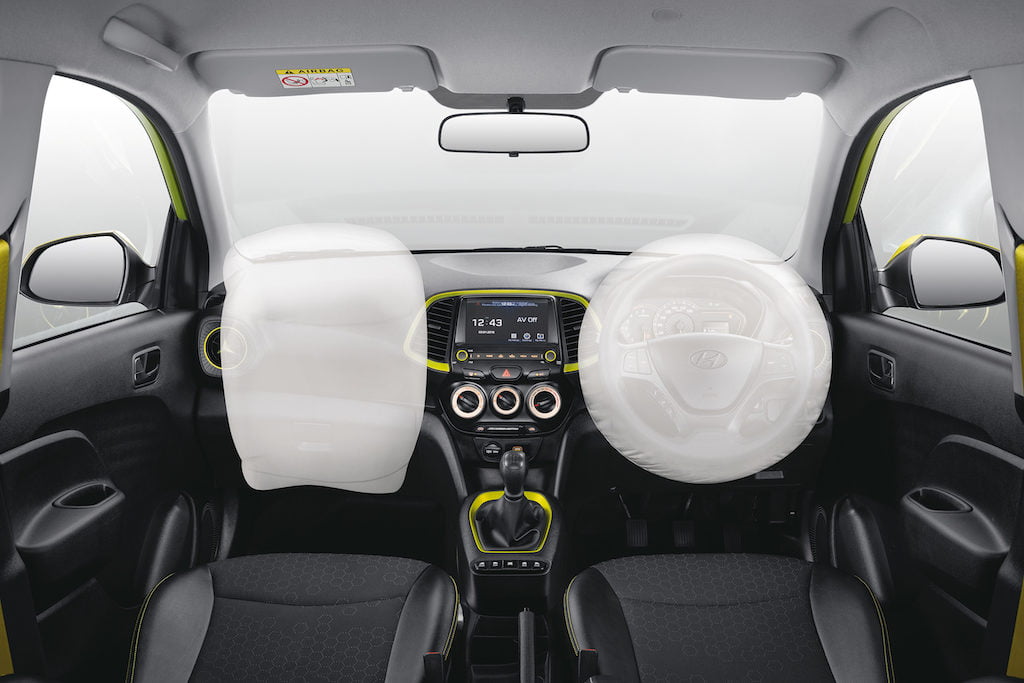 Car Manufacturers Affected
The new cars will directly come with at least a dual-airbag setup from next month, but the entry-level vehicles from a lot of car manufacturers will have to be equipped with a passenger-side airbag from August 31 as well. This will lead to an increase in the costs of the vehicles because, in almost all the entry-level cars in India, there is generally no provision for the passenger airbag. If there is, it is offered in the higher variants to keep the costs of entry-level variants in check and competitive. However, all the is about to change now. All the small cars with their base variants will get expensive by at least around Rs 5,000 to accommodate another airbag.
Also read: How do cars get NCAP safety ratings!
However, people will not mind this small hike in prices in return for the invaluable safety that their cars will be able to provide them. Each year, thousands of lives are lost on the road which could have been avoided just by having a basic dual-airbag equipment setup. Recognizing this shortcoming, the government has called for this decision. It is really pleasing to see the cars in India are getting safer and safer day-by-day. The entry-level products from Maruti Suzuki, Hyundai, Renault and Datsun will be the ones directly affecting because of their low-priced vehicles.
Also read: 10 safest cars in India under Rs 10 lakh – Global NCAP Safety Ratings!
What are the other compulsory safety features
The government had already made some safety features compulsory including ABS, Front Airbag, Front Seatbelt Reminder, Reverse Parking Sensors and High-Speed Alert. It is really nice to see positive measures taken by the government to increase awareness among the customers regarding the importance of having safety equipment. Going forward, the government is contemplating the focus on active safety measures as well. This is done so as to prevent the happening of accidents in the place instead of concentrating on reducing the damage via the aforementioned passive safety features. The addition of a second airbag will provide an even further layer of protection, which is all that one needs sometimes to save a life.
Join us for FREE NEWS Updates on our Whatsapp Community or our official telegram channel.