Here's a video that explains that the new Ford Endeavour can be imported to India but would cost equal to 2 Toyota Fortuner SUVs
The recently introduced latest-gen Ford Everest (known locally as the new Ford Endeavour) has created quite a buzz among the Indian auto enthusiasts. Sadly, though, Ford fanbase can no longer 'aspire' to bring home the new SUV as the local subsidiary of the American carmaker has suspended its retail operations. Many have even wondered if it would be possible to acquire the new SUV through the import route and in line with this, a Youtube video explains how the latest SUV is eligible to be imported to India.
You may also read: 2023 Ford Endeavour a Toyota Land Cruiser Prado Killer? – Foreign Media
You may also read: Ford Endeavour 4×4 vs Toyota Fortuner Legender 4×2 Drag Race – Who Wins?
New Ford Endeavour Eligible for Import to India
As per the said video, any car that one wishes to import to the country needs to meet some conditions. Luckily, the new Ford Endeavour satisfies all the regulations and can be legally brought to the country. The terms and conditions include –
The Vehicle Must Have Been Built and Developed Overseas – The first condition is that the vehicle must have been developed as well as produced abroad. Of course, the Ford Everest being an international model, satisfies this condition.
The Vehicle Can Be Imported Only From The Country Where It is Manufactured – As is self-explanatory, you can only import a vehicle from the country of its production, which means you can't import a vehicle from a country to which it was imported from some other country. Right now, the new Endy is being produced only in South Africa, UAE and Australia.
It Should be Right-Hand-Drive – As India is a RHD market, even the car that has to be imported should have a RHD layout. Out of the above three countries, it's only South Africa that follows this format and hence, one can plan to import the new SUV from there.
The Vehicle Must be Brand New and Should Not Have Been Rented, Leased or Used – The next condition is that the vehicle should be in a brand new condition and should be shipped immediately after it rolls out of a manufacturing facility. Of course, it's pretty easy to satisfy this condition.
It Can Enter India Legally Only Thru Three Naval Docks- Mumbai, Kolkata and Chennai – This is yet another condition that is pretty easy to meet. It gets all the more convenient if you reside in a city close to these docks.
The Speedometer Should be Calibrated in KMPH- Luckily, vehicles in South Africa have their speedos calibrated in Kilometers Per Hour and not Miles Per Hour, which means the new-gen Endy meets yet another condition to be eligible for import to our country.
The Headlights Must Ensure Proper Illumination– This one's easy as the new Ford Endeavour seems to have a bright pair of headlamps that are sure to offer great illumination.
You may also like: 2023 Ford Endeavour Lightning e-SUV Looks Future-Proof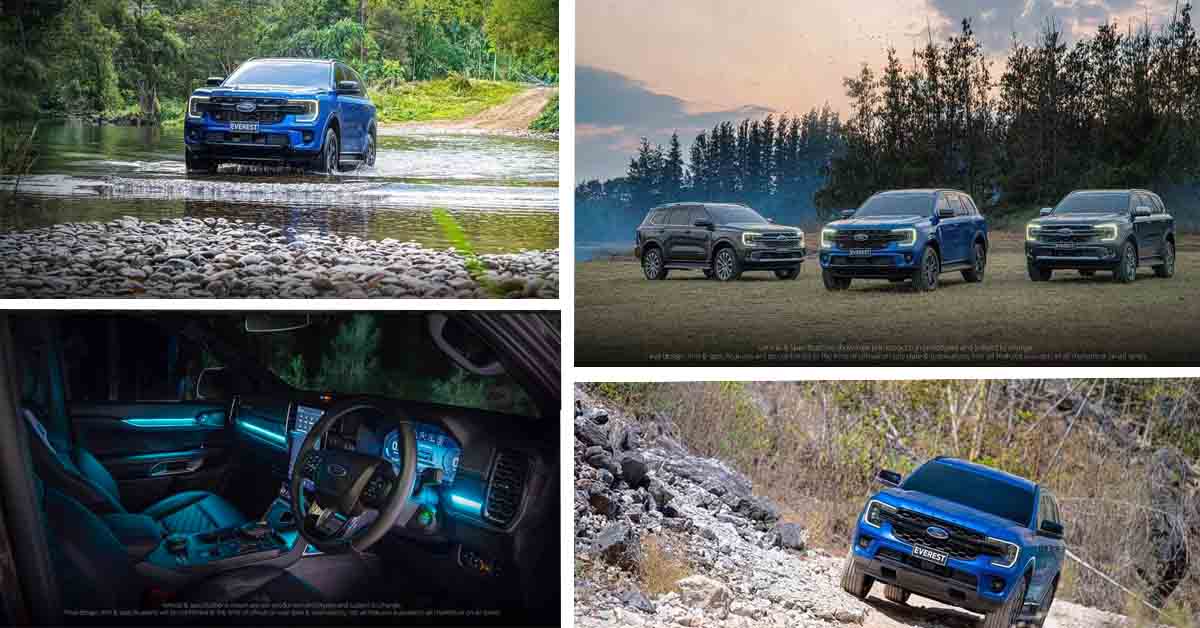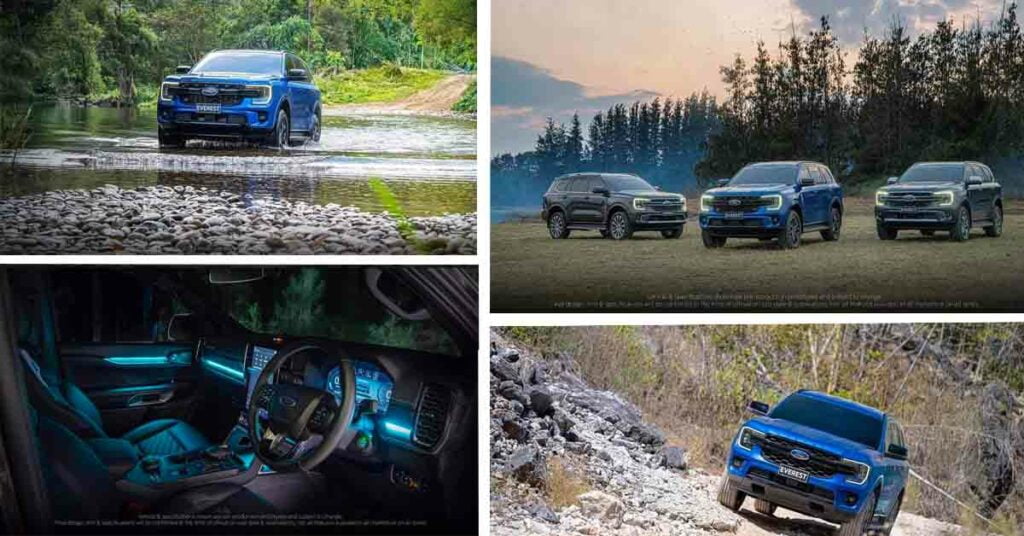 You may also like: This Ford Raptor Lookalike is an Endeavour with Mods Worth Rs 25 Lakh
So, basically, the new Ford Endeavour meets all the conditions that are required to be satisfied to be eligible for an import. But now comes the price – In South Africa, the top-spec Endy costs approx Rs 35 lakh (ex-showroom), which means one would need to spend Rs 70 lakh due to the 100% import duty levied on cars costing over USD 40,000. Furthermore, the three-year insurance and freight cost. All this would take the total cost to Rs 90 lakh (approx), which is almost similar to buying two Toyota Fortuner SUVs. At such a price, it would be interesting to note if one would still want to purchase the latest-gen Ford Endeavour.
Join us for FREE NEWS Updates on our Whatsapp Community or our official telegram channel.