Harley Davidson has confirmed that it will launch a new 338cc motorcycle in the Chinese market. The same motorcycle is expected to make its debut in India.
Harley Davidson had confirmed that it will enter the 250-650cc market in Asia, particularly in India. This particular segment is trending for some time now and most of the manufacturers are making a move to launch their models.
Now, the manufacturer has confirmed a new motorcycle for the Chinese market. It has tied up with Zhejiang Qianjiang Motorcycle, a Chinese two-wheeler manufacturer. Interestingly, the same manufacturer owns Benelli Global.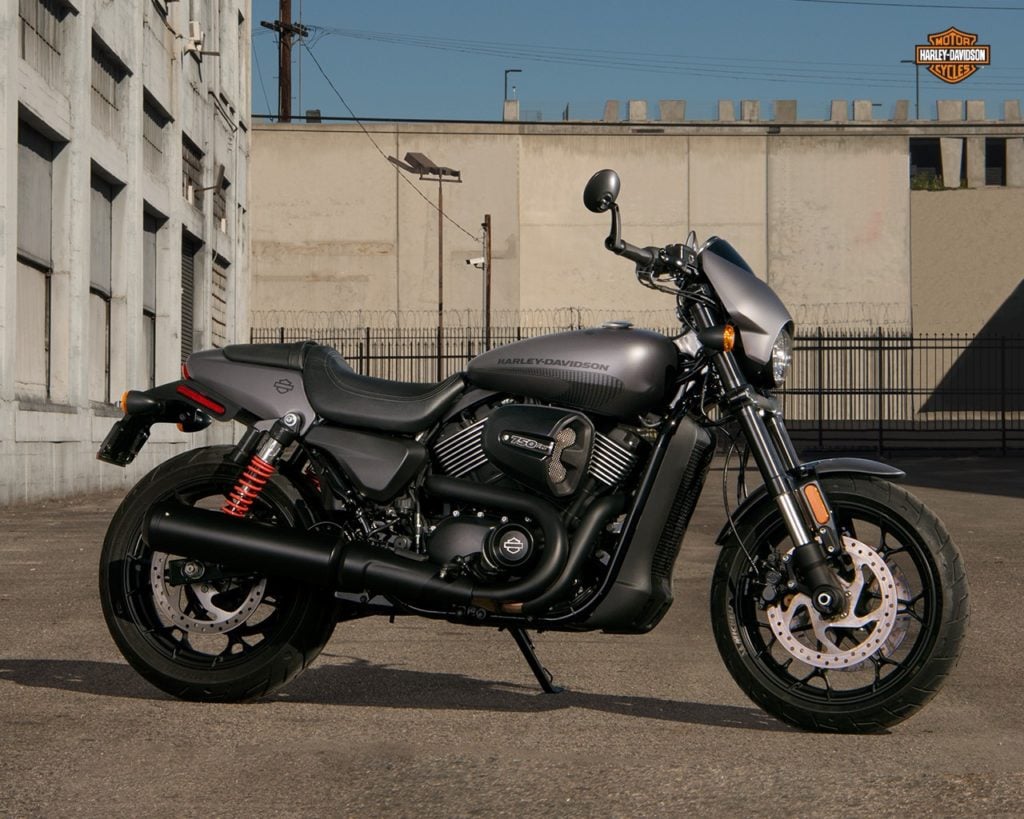 The new Harley Davidson bike will be powered by a 338cc engine. The power figures are unknown as of now. There is no confirmation also if the upcoming bike will be a smaller version of Street 750 or a completely new model.
Also Read: New Harley Davidson 250-500cc Motorcycles Launching In 2020
The new Harley Davidson 338cc bike will be first launched in China in 2020. Later, it will be also launched in India and other South-East Asian Countries. So, we expect the India launch later next year.
Since its a 350cc bike, we all know its competitor. Harley Davidson will place it just against Royal Enfield Classic 350, but not that affordable. The prices will be competitive, but HD will demand a slightly higher price.
HD Street 500 and 750 are manufactured in India, at HD's Haryana plant. There are chances that even the upcoming bike might be manufactured in India and then exported to foreign markets for some time.
Also Read: Harley Davidson 250cc Motorcycle for India rendered
Earlier, it was widely speculated that Harley Davidson will tie up with Hero Motocorp for its upcoming product. Those were just rumours and reportedly the manufacturer is still in that process.
With this, Bajaj-Triumph and Bajaj-Husqvarna are also trying to enter this segment. BMW Motorrad and KTM already have their low-capacity motorcycles in India, the former has tied up with TVS.