New Maruti Celerio has been spotted in this video wearing a weird camouflage and we wonder if it could be the new Tour H2
We are struggling to conclude after watching Maruti Celerio with a weird camouflage in this video. The spy video captures the hatchback quite vividly. It is wearing a white paint shade with black marks to work as camouflage. However, if we were to take a guess, we would think that this could be the Tour H2 model of the Celerio. For the uninitiated, Maruti offers a Tour range of its popular products that are used as commercial vehicles. Celerio used to come with the Tour fleet variant, which means the recently seen version could be the new Tour H2 model based on the second-gen Celerio.
You may also like: Leopard Gets Stuck In Maruti Celerio, Breaks Free at Last
You may also like: 5 IMPORTANT Details of Maruti Baleno SUV (YTB)
Maruti Celerio In A Weird Camouflage
The video shows that this model doesn't get the alloy wheels or the rear wiper which clearly suggests that it is not the top variant. The Tour H2 version that used to come with the last-gem Celerio was based on the LXi version which is why there could be the omission of such features. Additionally, it came with manual AC, fabric seats, and a driver-side airbag. As per the government directives, the cabs are required to have speed limiters allowing the top speed of 80 km/h. The new Tour H2 variant will also have this feature, although as per the current safety regulations, a minimum of 2 airbags are mandatory in every car.
You may also like: After Mahindra Thar, Maruti Gypsy Tows 7,500 kg JCB
Specs
There was no difference in the powertrain options of the regular Celerio and the Tour H2 version. The current-gen model comes with a 1.0-litre K10C series petrol engine that outputs 67 hp and 90 Nm of peak power and torque. There are options of a 5-speed manual or an AMT transmission. However, it is not clear whether Maruti would offer the AMT variant with this updated Tour H2 variant. The CNG version of the Celerio outputs 56 hp and 82 Nm of peak power and torque.
You may also like: 2022 Maruti Brezza Gets Sunroof Even on 2nd Highest Variant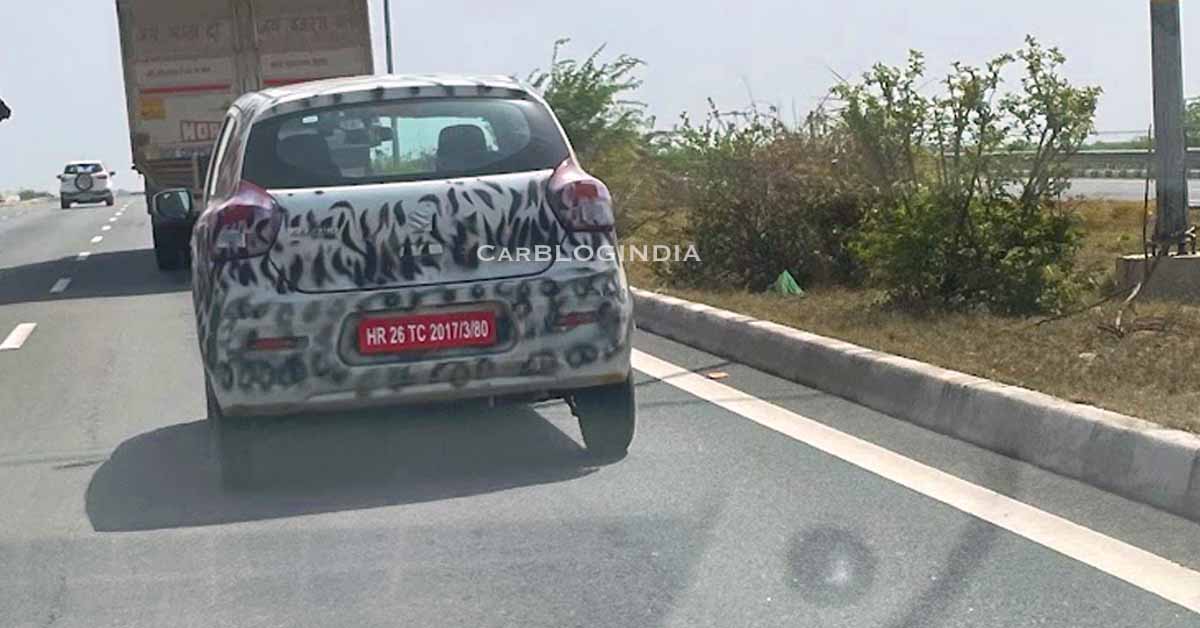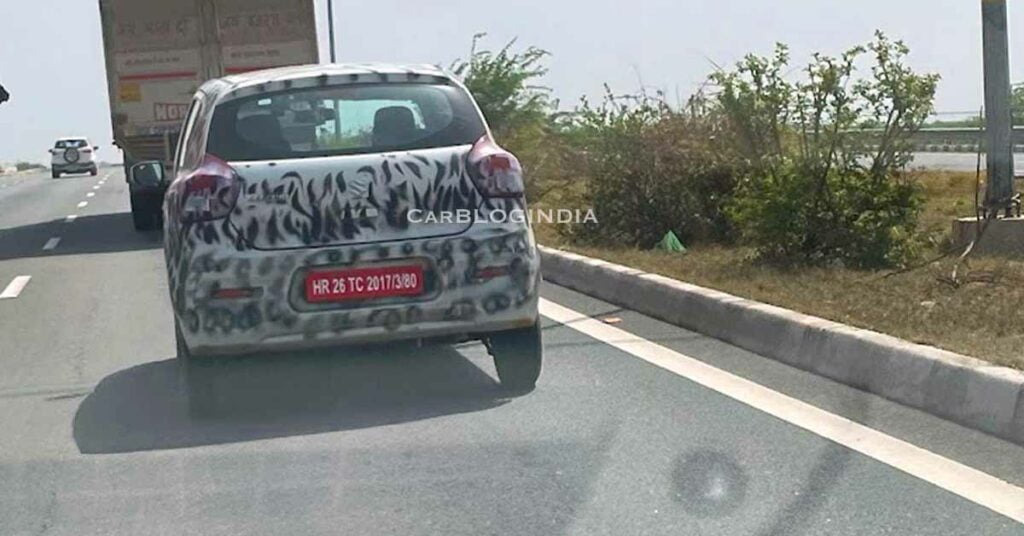 We shall need to wait for a bit before we receive an official confirmation from Maruti Suzuki about this special edition of the Celerio. In most likelihood, it could be the Tour H2. Let us know if you think this is some other model.