At the Worldwide Developer's Conference, Apple showcased what the next-gen CarPlay for automobiles would look like and it is quite amazing.
Taking the connected car technology to the next level, the next-gen Apple CarPlay with iOS 16 will allow users to transform their car's instrument cluster into a customizable unit. Apple CarPlay is already being offered on almost all modern cars which connects the users' smartphone with the car using the digital infotainment system. There are myriad practical use cases of that and people have embraced it widely. But the next-gen vehicles will come equipped with something more curated and flexible.
You may also like: Here is a List of the Most Prominent Functions of ADAS Technology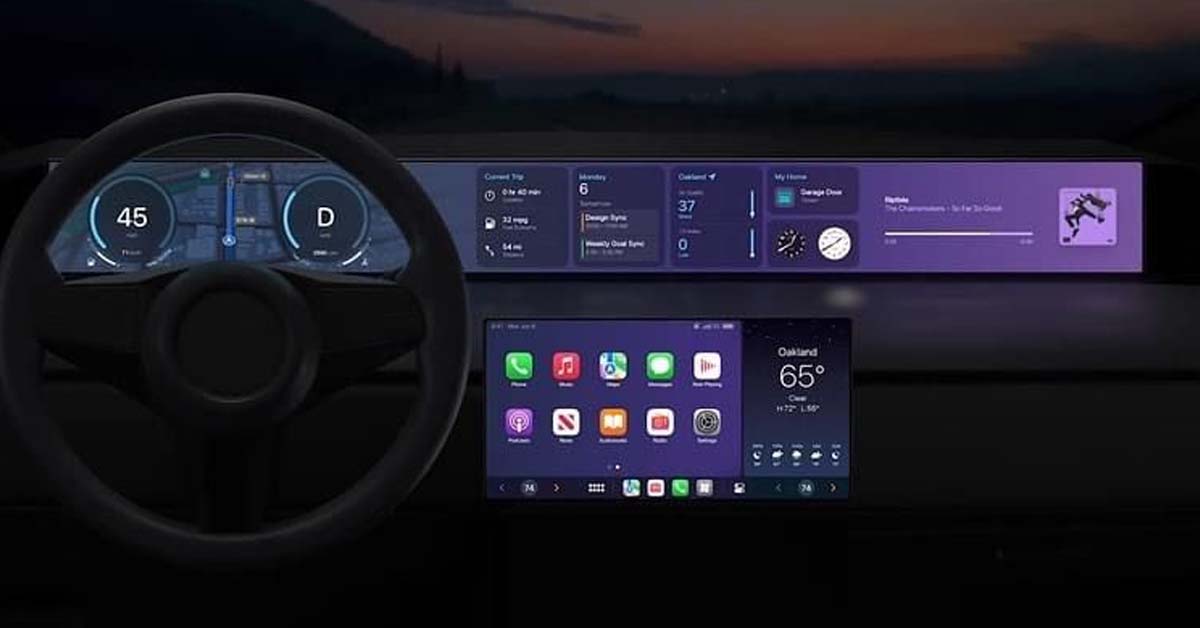 You may also like: How To Activate Welcome Voice Function On Apple CarPlay In Any Car
Next-Gen Apple CarPlay For Instrument Cluster
At the event, Apple announced that the vehicles that would be compatible with the next-gen CarPlay application will be revealed later. Until then, however, we could infer from the presentation that it would require a large screen to display such a large amount of information and custom gauges that were seen in the ceremony. Essentially, the entire layout and applications of the iPhone could potentially be displayed on the driver's instrument cluster. This would be in addition to the regular information regarding the car like the speed, navigation, gear indicators, RPM meter, engine signs and much more.
You may also like: Here is Why Wheel Balancing is Important For Your Car!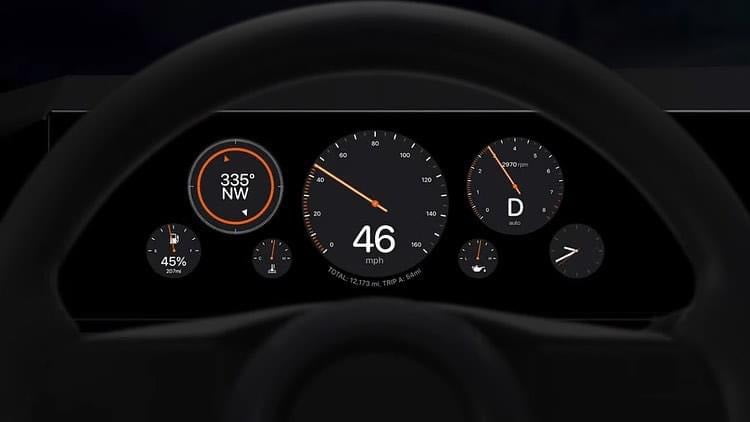 Additionally, the instrument display would also be able to capture the widgets that one uses on their phones. In this way, you could select the exact features and apps that you need on the screen at all times. This would take the customizability to the next level and allow users to be seamlessly connected with their phones even on the move. iOS 16 update would be heavily dominated by this feature which might be the next step in the automobile connectivity space. The cars with digital touchscreens running across the width of the dashboard would be the first to get this system.
You may also like: How To Reduce Excessive Fuel Consumption?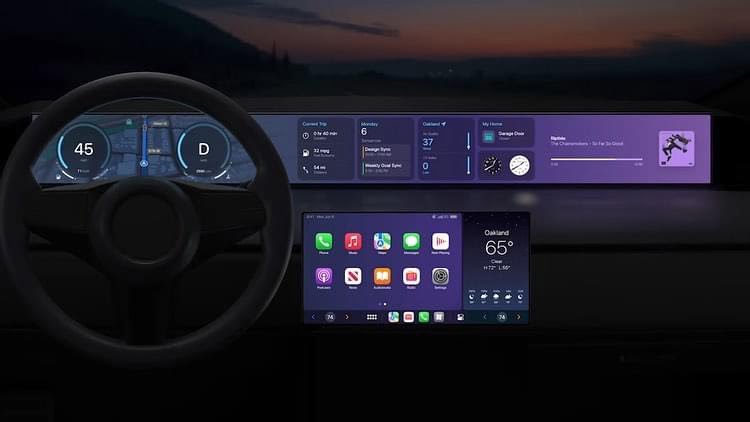 Slated to feature in cars after 2023, we believe that it would be the high-end luxury cars with humungous instrument displays that would be compatible with this feature in the beginning. However, as time goes by, every technology trickles down to mass-market vehicles and we would be able to experience it in relatively more affordable cars afterwards.