The Nissan Magnite will be part of the company's new four-year plan for the regions of Africa, Middle East and India. Nissan intends to strengthen its hold in these markets by their new strategy.
A few days ago, Nissan announced a comprehensive four-year strategy for the regions of Africa, Middle East and India as part of their Global Transformation Plan and the Magnite is a part of it. Nissan's aim is to focus on bringing core models and technologies to these parts of the world that account for more than 10% of the world automotive market. Nissan has said that they will be introducing 8 new model in these regions of Africa, Middle East and India. The company has however not mentioned about how many models will be introduced in each region.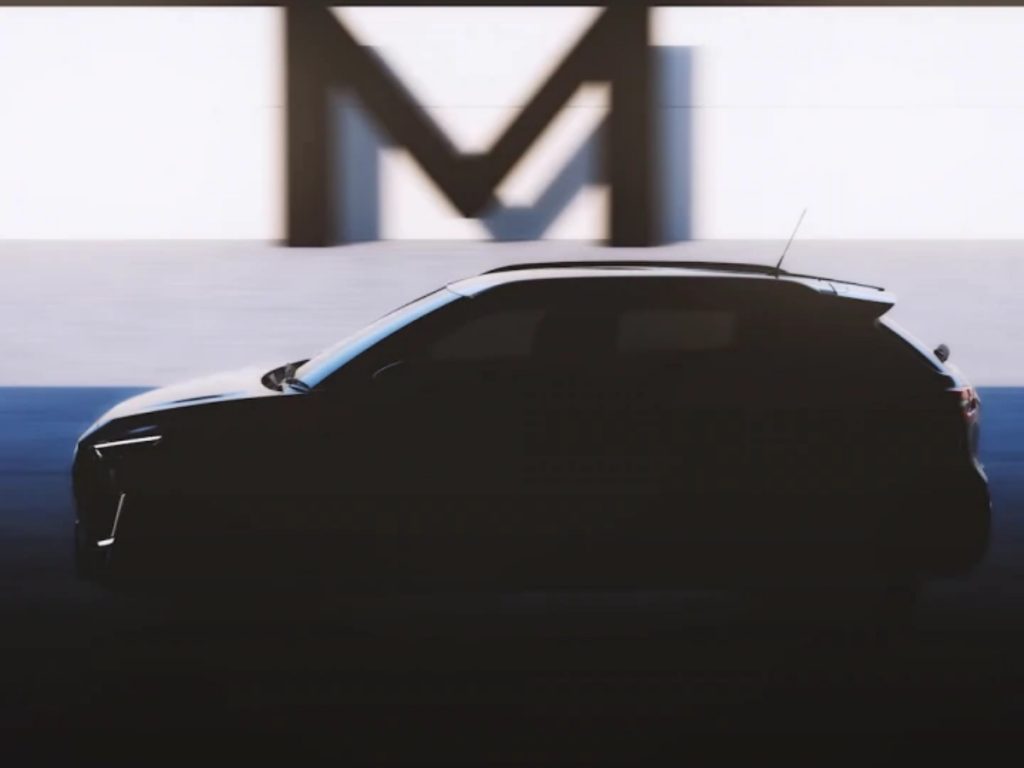 The company has however specified that the focus will clearly be on SUVs and more affordable sedan. The strategy also involves building on its cooperation with its alliance partners, Renault and Mitsubishi. Nissan wants to maximise synergies with its alliance partners and leverage its existing manufacturing presence in India, South Africa, Egypt and Nigeria. Part of this global transformation plan also includes what is going to be Nissan's next big launch in India – the Magnite.
The launch of the Magnite has however been postponed to early 2021 in India. It was initially supposed to launch around August this year itself but the Covid-19 situation has inevitable hampered the process. The Magnite will be a very important product for Nissan in India as its going to be their only second product in India after the Kicks. All other Nissan models in India have been taken off the shelves as we stepped into the BS6 era. So its really a make-or-break product for Nissan in India.
Also Read : 2020 Hyundai Creta Vs Hyundai Venue – Price And Feature Comparison
Nissan's India strategy is part of their larger global pan where they are looking at improving operations in the said regions. The company intends to optimize its regional product portfolio by 20% and and they also for sustainable growth, financial growth and profitability by the end of 2023 fiscal year. The will also look at increasing the cost competitiveness of local plants and additionally reduce fixed costs wherever they can.
Also Read : 44% Of Hyundai Venue Units Sold Till Now Are Turbo Petrol Variants!
Chairman of Africa, Middle East and India region, Guillaume Cartier, commented, "The AMI region has enormous potential with some of the most dynamic and diverse automotive markets in the world. Nissan has already established a strong foundation for sustained growth with high brand equity, a deeply embedded heritage of Nissan DNA and culture and a long history of dedicated and experienced business partners in retail and manufacturing. Through the mid-term, we will remain focused on driving value for the business by meeting the needs of our customers across the region."