Ola seems to not get out of the troubles that have surrounded it for a long time now.
In surprising news, yet another Ola electric scooter has a broken fork. The woes of Ola continue as the quality issues crop up just 6 days after taking the delivery. Ola manufactures electric scooters that boast a commendable range and performance when compared to the other products that are out there. But there have been some issues with regard to safety and quality. Let us check out the details of this incredible occurrence.
You may also like: 'Fire Extinguisher': Response to Ola CEO Asking What Accessories S1 Users Want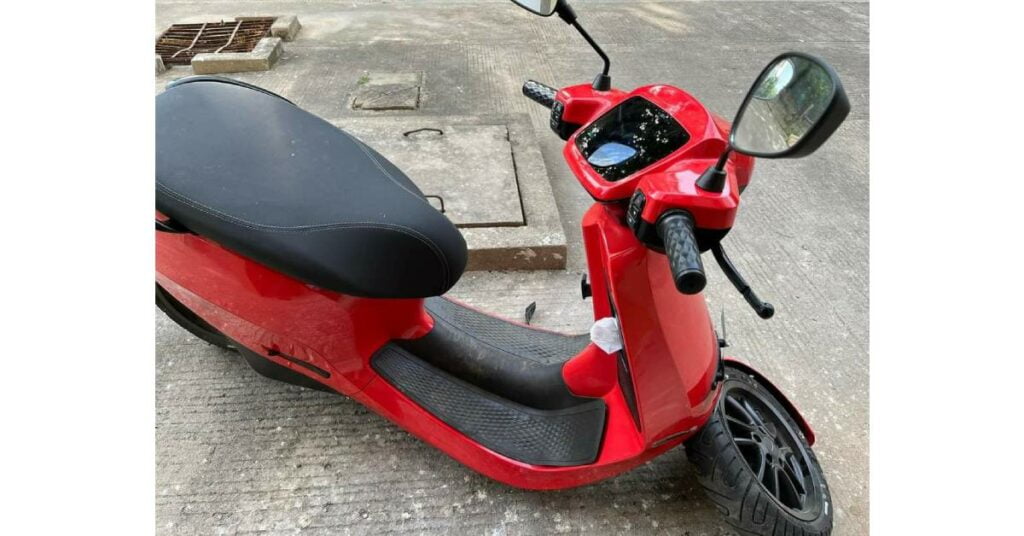 You may also like: Royal Enfield Bullet 350 vs Ola Electric S1 Pro Drag Race
Ola Scooter with Broken Fork
The details of this incident have been shared by a certain Sanjeev Jain on the Ola Electric Public Group page on Facebook. He mentions that the front fork is broken just after 6 days of taking delivery. This is quite shocking as the images show the condition of the ride electric scooter. It is completely broken but there are no marks or signs of an accident. The entire e-bike is shiny as a new vehicle is supposed to be. But somehow, the fork has been broken.
You may also like: Ola S1 Pro Undergoes Water Crossing Test- Will It Survive?
This raises serious questions regarding the quality of components being used in the electric scooter. Previously, there have been a few instances where the front fork broke, in addition, to the fire accidents that are prevalent in the two-wheeler EV industry. People were barely beginning to adopt EVs and experience the benefits of cost-saving and high performance but safety concerns and quality issues could dissuade them further.
You may also like: Owner of 2 Ola S1 Pro Scooters Shares Pros & Cons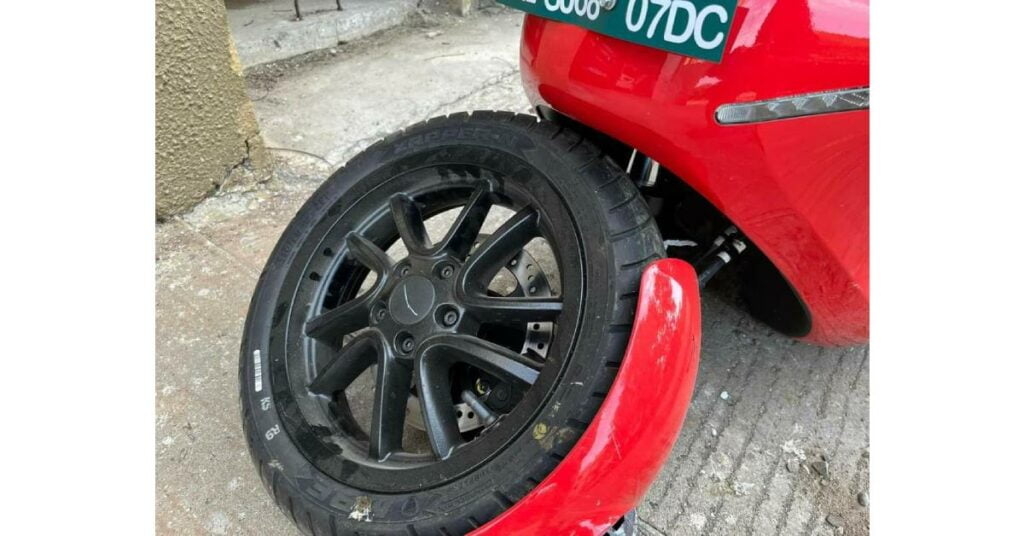 We could only hope that Ola fixes the issues with their products so that more people can become a part of the electric revolution. It is time that Ola fixes these quality-related issues so that people can go and buy their products confidently. What are your thoughts on the matter?
Join our official telegram channel for free latest updates and follow us on Google News here.