In a bizarre malfunction, an Ola S1 Pro e-scooter accidentally went into reverse mode. The scary incident happened at a speed of 102 kmph.
Ever since it was first announced, the Ola S1 electric scooter has been in news. Ola Electric recently started the delivery process of their much-anticipated electric scooters in India. Several reviews of the Ola S1 and S1 Pro have already started coming out. So far, the common issue of concern was that the actual real-world range of the Ola S1 is much lower than the advertised ARAI range. Additionally, there have been complaints about the non-consistent build quality, overheating, damage from the factory, etc.
You May Also Like: Bad News for Buyers of Ola S1 – Deliveries to Now Start in Late-2022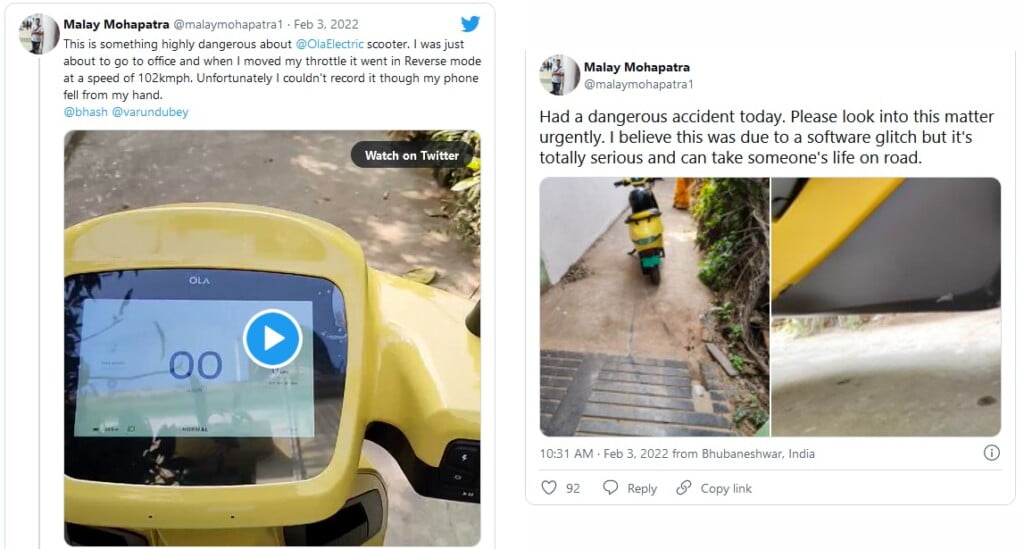 You May Also Like: WATCH First OLA S1 Pro Real-World Range Test Ever
Now, a bizarre and scary issue has been reported. In this case, an Ola S1 electric scooter accidentally went into reverse mode at a speed of 102 kmph. The EV owner tagged Ola Electric and Bhavish Aggarwal on Twitter to complain about the accident. "This is something highly dangerous about Ola Electric scooter. I was just about to go to the office and when I moved my throttle it went in Reverse mode at a speed of 102kmph. Unfortunately, I couldn't record it though my phone fell from my hand," the user explained. The user fell down and pressed the power button. Ater which, it went into Parking mode.
A lot of vehicles come with issues in the final products. However, this is a major problem that could lead to serious injuries for Ola S1 riders. The user reported that he "had a dangerous accident today. Please look into this matter urgently. I believe this was due to a software glitch but it's totally serious and can take someone's life on the road." Apparently, the Bengaluru Head of Technical Team has visited the use to diagnose the issue. Ola would like to solve this issue to save its face and to protect its consumers. Another user also claimed to have faced similar issues. Such incidents are bound to deter new users from trying the electric scooter.
You May Also Like: Ola Electric Scooter Faces Quality Blips and Aftersales Service Issues!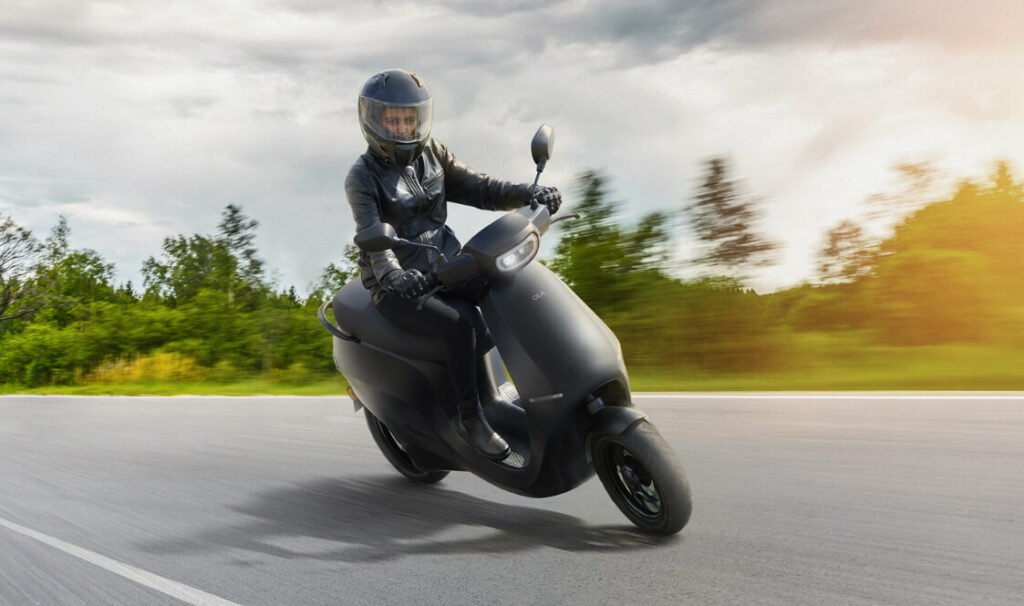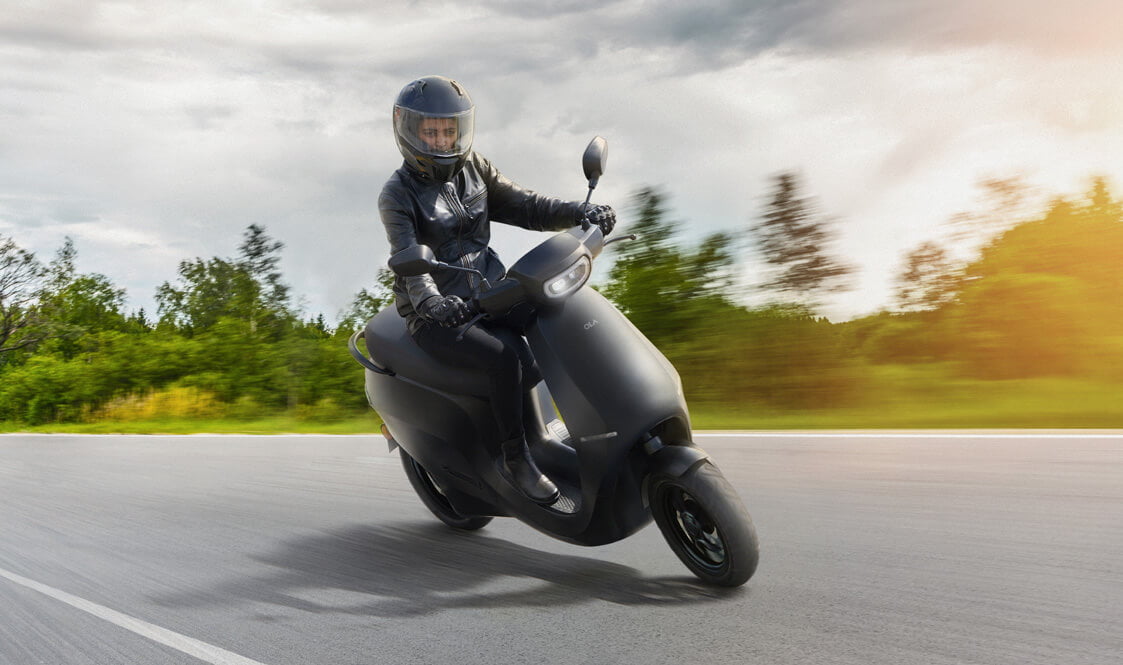 The Ola S1 has a battery pack of 2.98 kWh while the S1 Pro has a 3.97 kWh. Both these are good for 11.4 hp and 58 Nm of peak power and torque respectively. While the Ola S1 is touted to offer a range of 121 kilometers, the Pro model's range is rated at 181 kilometers. The electric scooter comes with a portable 750W charger that takes around 4 hours 48 mins to charge the battery completely in S1 and 6 hours 30 mins for the S1 Pro. Users can get up to 75 kilometers of range in just 15 minutes of charging. Ola claims that it is in the process of setting up its 'Hypercharger' network across the country. The Ola S1 comes with a starting price of Rs 99,999. On the other hand, the price of the Ola S1 Pro starts at Rs 1,29,999.
Join our official telegram channel for free latest updates and follow us on Google News here.