FASTag is designed to save you a lot of time by not having to wait in the queues at toll plazas on the highways. But what if you don't have the FASTag on your car?
Here is a quick trick that could help you at the toll booth if you don't have the FASTag installed in your car. You might have heard that the people who don't have the FASTag in their cars are needed to pay twice the amount of the toll when paying with cash. This is, obviously, preventable. If for some reason, you have still not pasted the FASTag sticker on the windshield, you could use a simple hack to pass through the toll plazas without any hassle.
You may also like: HUGE FASTag Scam Caught Live On Camera – VIDEO
You may also like: Mahindra XUV700 EV Digital Concept Looks Production-Ready
Trick Toll Booth FASTag
This hack is shared by a famous YouTuber on his channel as Shorts. He is waiting at the toll plaza to pass through but doesn't have the FASTag on the windshield. However, he has already created a FASTag account and connected it to his bank account. The details of his car registration, etc have been added to the account already. Now, at the toll plaza, when your turn comes, you could ask the operator to use the registration number of your car directly. If your FASTag has an adequate balance, it will get deducted and you will be able to pass through without any issue. It takes almost a similar time as the regular scanning of the FASTag. You can try this at the toll plaza next time to know another way to save money in case needed.
You may also like: How Bajaj and TVS Killed 160 Chinese Two-Wheeler Companies in Africa
Here, we would like to suggest that while this is a great hack and certainly legitimate, the toll booth operators could unnecessarily cause issues. The best way remains to get the FASTag glued on the windshield to save yourself unwanted drama at the toll plaza. Make sure to paste it where it is easily readable by the scanners. Also, you need to go slow before passing through the boom barrier so that the scanners have enough time to read the FASTag.
You may also like: Maruti Ertiga Topples After Hitting Mahindra Bolero Neo, ALL SAFE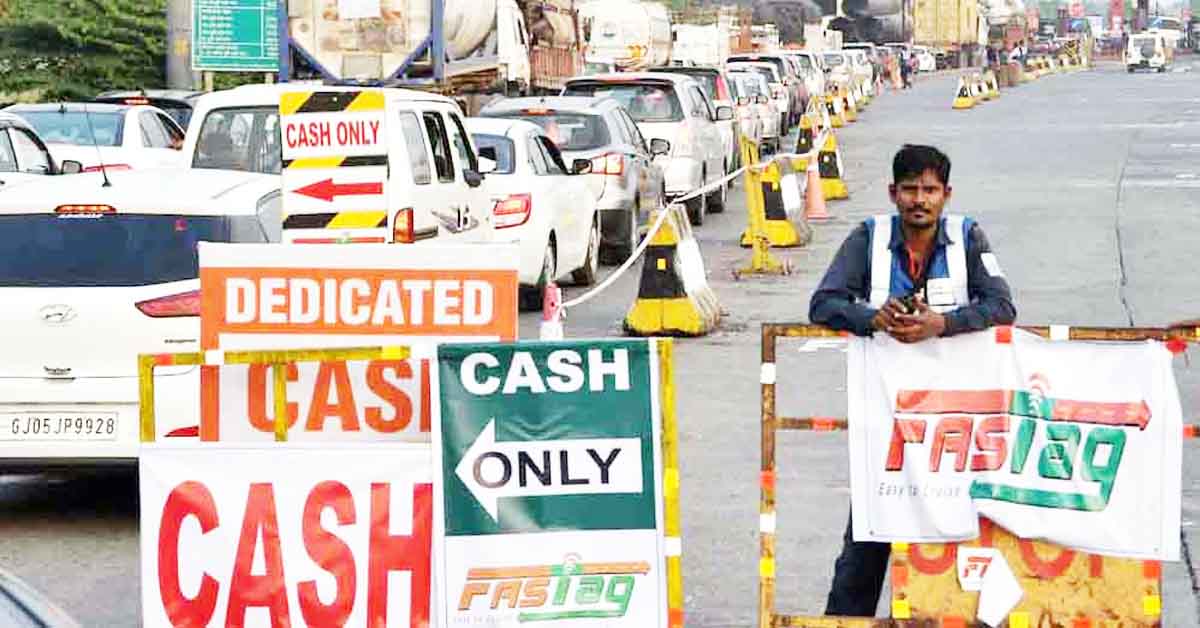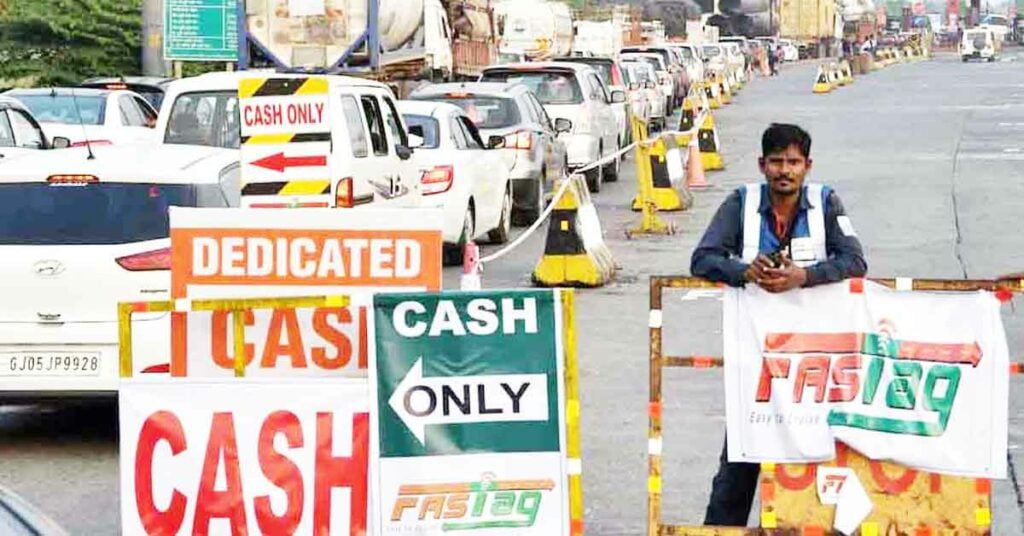 A lot of people drive a bit close to the car in front which makes the scanners miss the car. Then you have to reverse your car or ask the toll operator to manually scan the FASTag so that you could pass through. Be slow and you will be fine!
Join us for FREE NEWS Updates on our Whatsapp Community or our official telegram channel.