Coronavirus has taken a toll on the auto sector very badly. Now, it will further trouble all vehicle owners as the petrol and diesel prices might increase.
The government has announced a lockdown of three weeks starting from 25th March 12 AM. In these three weeks, only essential services will be open including groceries, hospitals, petrol pumps and a couple of them more. Rest of the services will be shut till the lockdown is over.
Since there is a lockdown, it will be affecting the nation and its economy. The GOVT has started noting down the steps to take for recovering the economy. Amongst them is the increase in prices of petrol and diesel in the near future.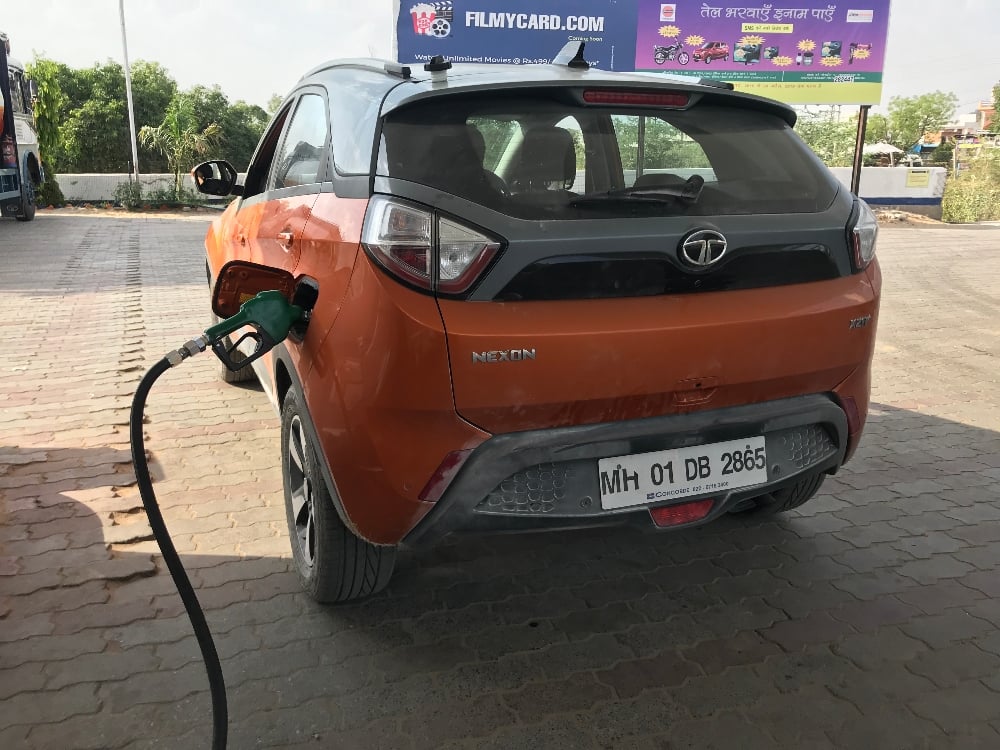 The govt has decided to raise the special excise duty on petrol and diesel by Rs 8 per litre. Special amendments have been made in the recently passed Finance Bill 2020. Although we checked that the prices are the same for the ninth consecutive day, we can see a hike anytime now.
Also Read: Corona Virus Troubles: Car And Bike Deliveries Delayed By A Month
The government has hiked the prices of petrol from Rs 10 to Rs 18 and that of diesel from Rs 4 to Rs 12. The difference left is Rs 8 on which, Rs 2 to Rs 3 will be borne by the public sector oil market firms. In the end, we will find the petrol and diesel prices up by Rs 5 or Rs 6.
As of now, in Delhi UT, the price of petrol is Rs 69.59 and Rs 62.29 for the diesel. In Mumbai, the petrol price is 75.30 Rs and that of diesel is Rs 65.21 (all prices per litre). The prices have fallen down in recent times because of the slowdown in the global economy.
Not just this, but the vehicle buyers are tensed because most of the manufacturers have shut down their plants. As of now, the automakers have decided to halt their productions till March 31. That means no car produced till then and no new car delivered as well.
Also Read: Will your car or bike be impounded by police if you go out during lockdown?
Many launches have also been affected due to this coronavirus outbreak. Honda was going to launch the new generation City this month which has been postponed. Hyundai was supposed to bring in the new Verna Facelift and Tucson facelift, which stands delayed. The most important problem is the transition of BS4 to BS6, which seems uncertain now.