Advanced Driver Assistance Systems (ADAS) have revolutionized the automotive industry, aiming to enhance road safety and driving convenience. These cutting-edge technologies utilize sensors and cameras to assist drivers, mitigate human errors, and avoid potential collisions. As the popularity of ADAS grows, it becomes essential to explore the advantages and disadvantages they bring to the table. In this blog post, we'll delve into the various aspects of ADAS, providing a comprehensive analysis of its pros and cons, ensuring that you make informed decisions about adopting this innovative technology.
You may also read: Pros and Cons of Ceramic Coating on Cars – VIDEO
The Advantages of ADAS:
Enhanced Safety: ADAS significantly reduces the risk of accidents and potential fatalities, making roads safer for everyone. Some of the crucial safety benefits include:a. Collision Avoidance: ADAS features such as automatic emergency braking and forward-collision warning systems detect potential collisions and act swiftly by applying the brakes to prevent accidents.b. Lane-Keeping Assistance: Lane departure warning and lane-keeping assist features help drivers stay within their lanes, reducing the risk of drifting into adjacent traffic.c. Blind-Spot Monitoring: ADAS utilizes sensors to detect vehicles in blind spots, providing visual or auditory alerts to drivers, thus preventing dangerous lane changes.d. Adaptive Cruise Control (ACC): ACC adjusts the vehicle's speed based on the traffic flow, maintaining a safe following distance and reducing the risk of rear-end collisions.e. Pedestrian Detection: ADAS systems equipped with pedestrian detection can identify pedestrians in the vehicle's path and apply emergency braking if necessary, protecting vulnerable road users.
Convenience and Comfort: ADAS not only prioritizes safety but also enhances driving convenience and comfort, providing the following benefits:a. Traffic Jam Assist: ADAS systems offer traffic jam assistance, which enables the vehicle to automatically accelerate, brake, and steer in slow-moving traffic, reducing driver fatigue and stress.b. Parking Assistance: ADAS incorporates automated parking features that assist drivers in parallel and perpendicular parking, making parking in tight spots a breeze.c. Hands-Free Driving: Some ADAS technologies, like advanced self-driving features, allow for limited hands-free driving under specific conditions, offering drivers a more relaxed driving experience.d. Adaptive Lighting: ADAS can adjust the intensity and direction of headlights based on road conditions, ensuring optimal visibility without dazzling other drivers.
You may also like: White Fog Lights vs Yellow Fog Lights – Pros and Cons
The Drawbacks of ADAS:
High Initial Cost: ADAS technologies involve sophisticated sensors, cameras, and processors, leading to a higher initial cost of vehicles equipped with these features. This can pose a challenge for budget-conscious car buyers.
Complex Maintenance: As ADAS relies on delicate sensors and cameras, any damage or misalignment can affect their accuracy and performance. Maintaining and calibrating these systems may require specialized expertise and could be costly.
Dependency on Sensors: ADAS heavily relies on sensors and cameras, which can be susceptible to adverse weather conditions like heavy rain, snow, or fog. If these sensors fail to function correctly, it may affect the system's reliability.
False Alarms and Over-reliance: Some ADAS features, such as lane-keeping assistance, may trigger false alarms or become overly intrusive, leading drivers to become complacent and overly reliant on the technology, potentially compromising their vigilance.
Limited Road Recognition: While ADAS is constantly improving, some systems may struggle to recognize less common road markings, traffic signs, or unique road scenarios, limiting their effectiveness in certain situations.
You may also like: Pros and Cons of Having Oversize Wheels & Tires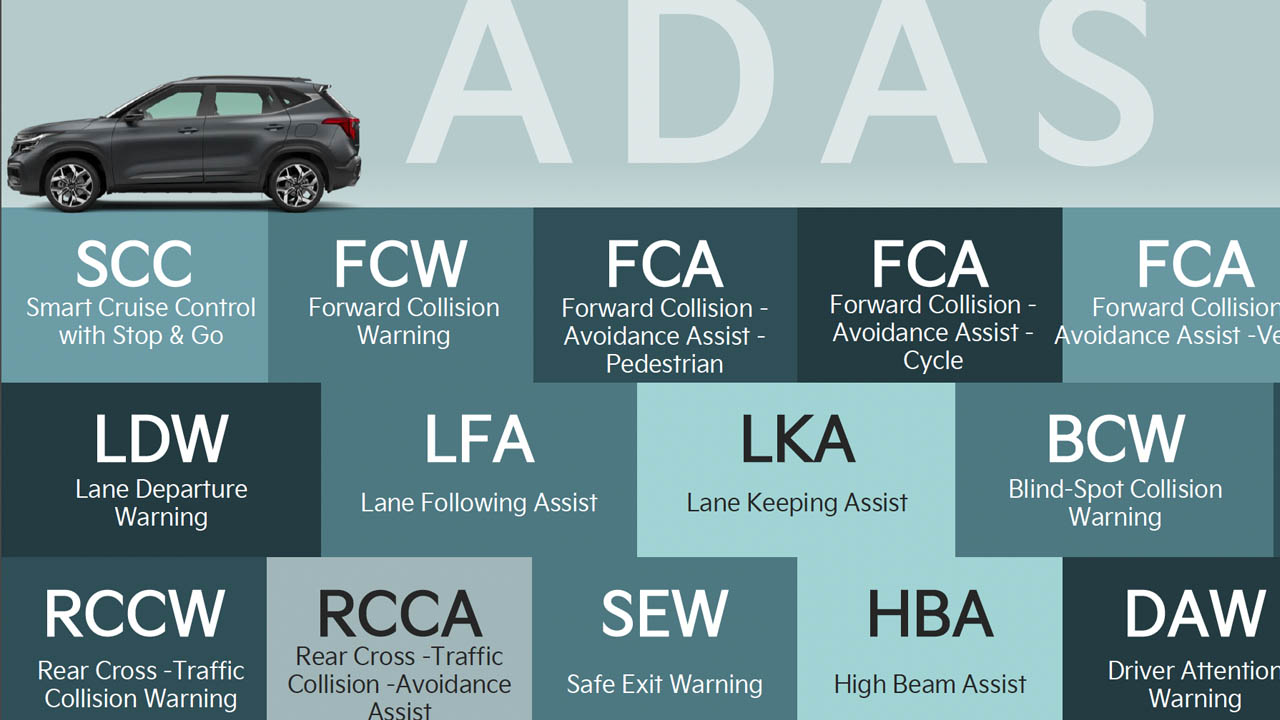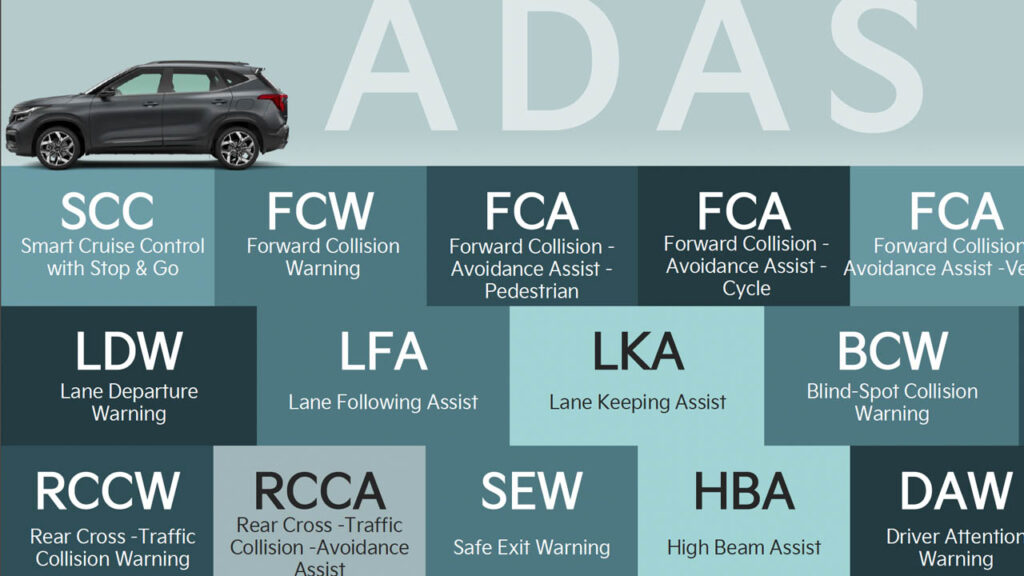 You may also like: Keyless Entry And Push Button Start/Stop – Pros And Cons
Striking a Balance:
While ADAS undeniably offers numerous benefits in terms of safety and convenience, it is essential to strike a balance between reliance on technology and maintaining fundamental driving skills. ADAS should serve as a complementary tool rather than a complete replacement for responsible and attentive driving. Advanced Driver Assistance Systems (ADAS) present a promising future for the automotive industry, elevating road safety and driving comfort to new heights. The advantages of ADAS, including enhanced safety features and improved driving convenience, are undeniable. However, it is crucial to be aware of the drawbacks, such as initial costs, maintenance complexity, and potential over-reliance on technology.
As this technology continues to evolve, manufacturers, regulators, and drivers alike must work together to ensure that ADAS remains a valuable asset in our pursuit of safer roads. By embracing ADAS while maintaining essential driving skills, we can harness its potential and create a harmonious relationship between technology and responsible driving for a better and safer driving experience for all.
Join us for FREE NEWS Updates on our Whatsapp Community or our official telegram channel.