Renault India has launched the top end Renault Fluence Diesel E4 D top end variant with a more powerful engine and top of the line features which were not these in the E2 Diesel engine variant. This makes the total number of variants of Renault Fluence in India 3 which includes 1 top end Petrol and two diesel variants – E2 and E4 Diesel. The new Renault Fluence Diesel E4 has been priced at Rs. 15.2 Lakhs ex-showroom Delhi.
The E4D is powered by the popular Renault K9K engine which is a new generation model of K9K with 110 PS of peak power and 240 Nm of torque delivered at as low as 1850 RPM. Apart from impressive power and torque ratings, the Fluence Diesel manages to deliver an excellent mileage of 20.4 KMPL As per ARAI Data.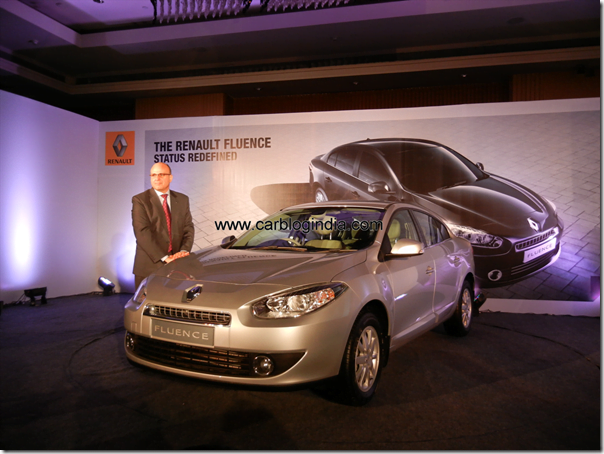 image – Renault Fluence E4D Top End Variant Launch In India
Renault Fluence Diesel E4D Features and Specifications
Renault Fluence E4D comes with a new heart, the 1.5 Litre dCi 110PS engine with 240 Nm of torque @1850 RPM. The engine is equipped with a variable geometry turbocharger (VGT) which helps deliver high performance without compromising on fuel economy. The engine is mated to a 6 speed manual transmission system. This engine is Renault's top selling engine with over 10 lakh engine units sold in calendar year 2011. The turbocharger uses low inertia components which improves the engines response at lower speeds which makes Fluence E4D an easy to drive city car.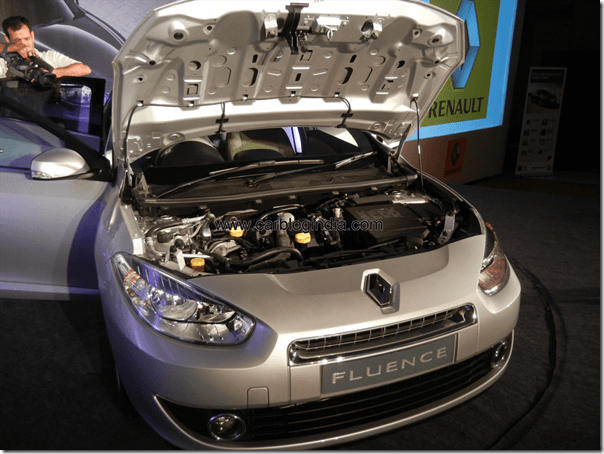 image – Renault Fluence E4D Top End Variant
In terms of features, it comes with :
Spacious interiors
530 litre of boot space
Deep glove box
Rain sensing wipers
Automatic headlamps
Rear parking sensors
Smart access card entry
Engine start stop button
Electrically foldable outside rear view mirrors
4 speaker music system with USB and Aux-input, Bluetooth connectivity for phones
60:40 Split seats at rear
Rear arm-rest with cup holders
Cruise control system
Leather upholstery R
Rear sunblinds
ABS and EBD for safety
Brake assist feature
Electronic Stability Program and ASR
Dual Front Airbags
Side airbags for driver and front passenger
Come with 4 years or 80,000 Km standard Warranty for peak of mind
24×7 Roadside assistance
Valet Service to pick up and drop off the car
Renault Fluence Diesel E4D Pictures and Walk Around Video Review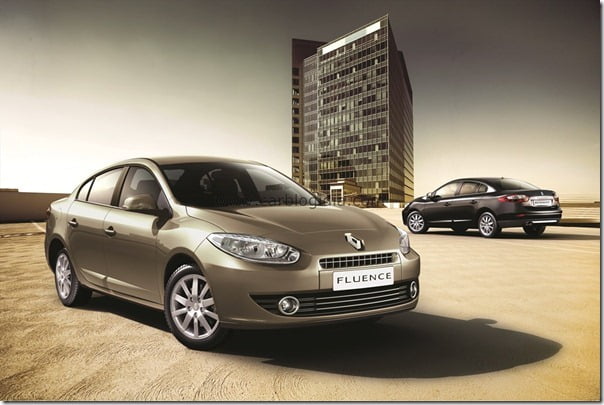 image – Renault Fluence E4D Top End Variant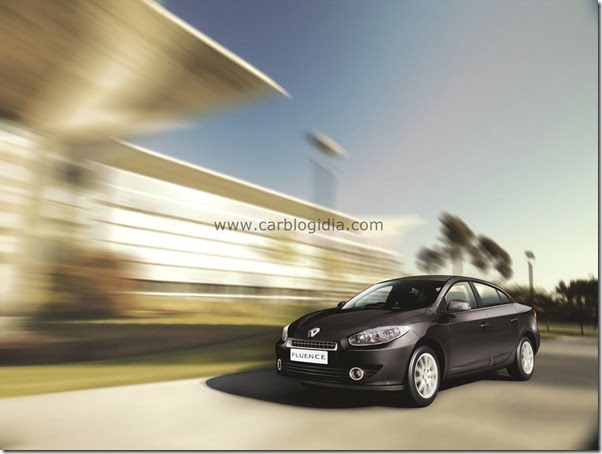 image – Renault Fluence E4D Top End Variant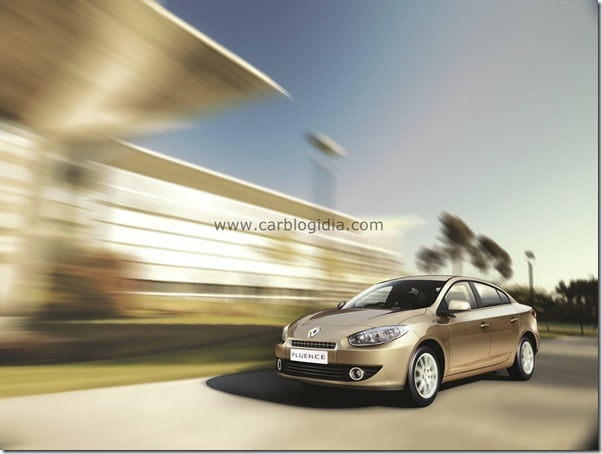 image – Renault Fluence E4D Top End Variant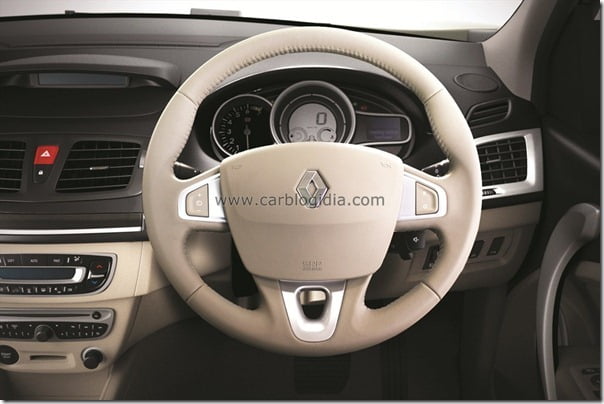 image – Renault Fluence E4D Top End Variant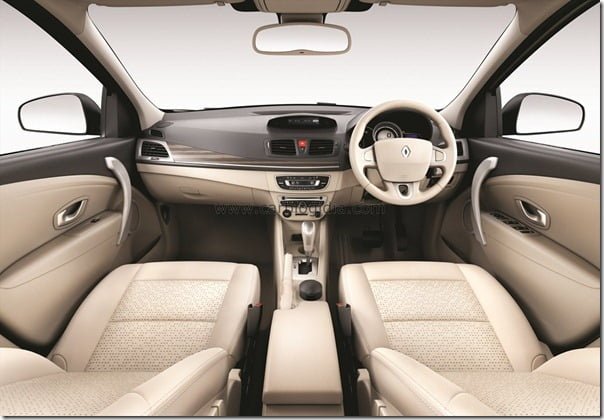 image – Renault Fluence E4D Top End Variant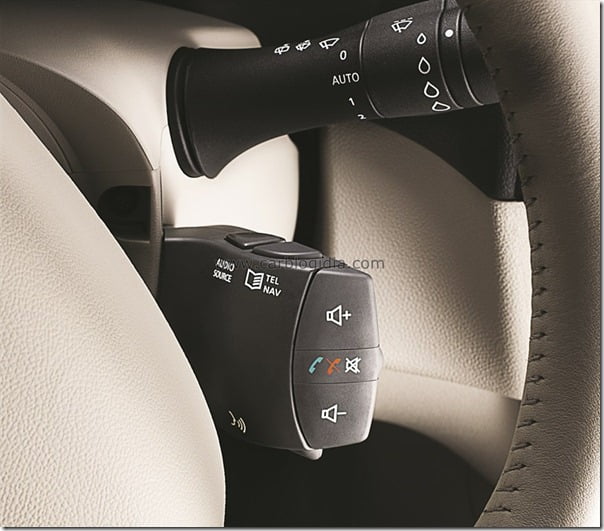 image – Renault Fluence E4D Top End Variant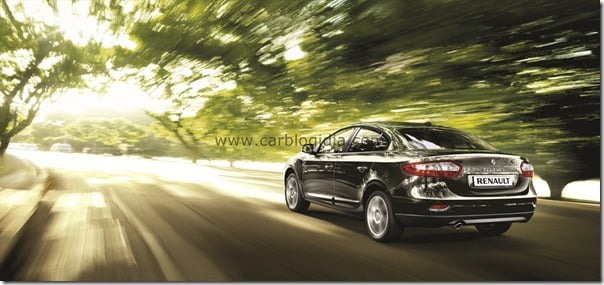 image – Renault Fluence E4D Top End Variant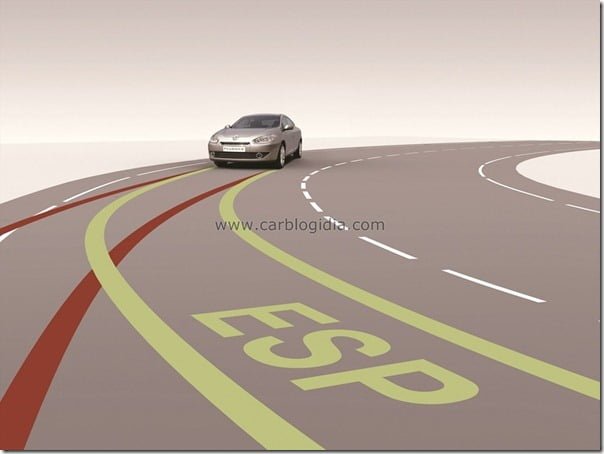 image – Renault Fluence E4D Top End Variant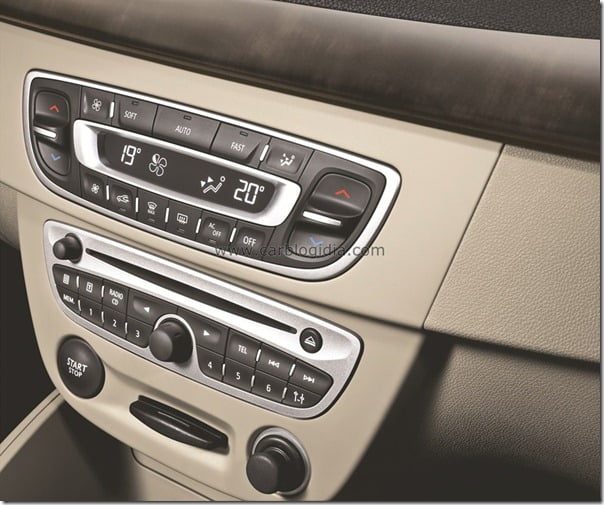 image – Renault Fluence E4D Top End Variant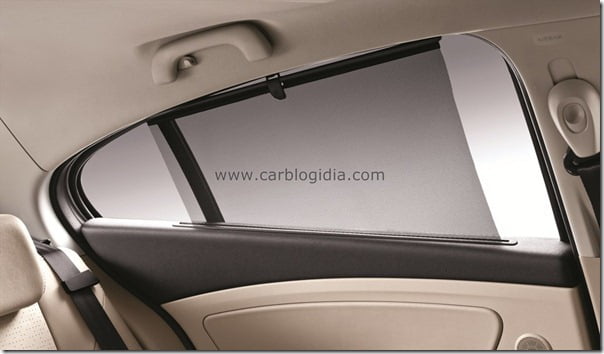 image – Renault Fluence E4D Top End Variant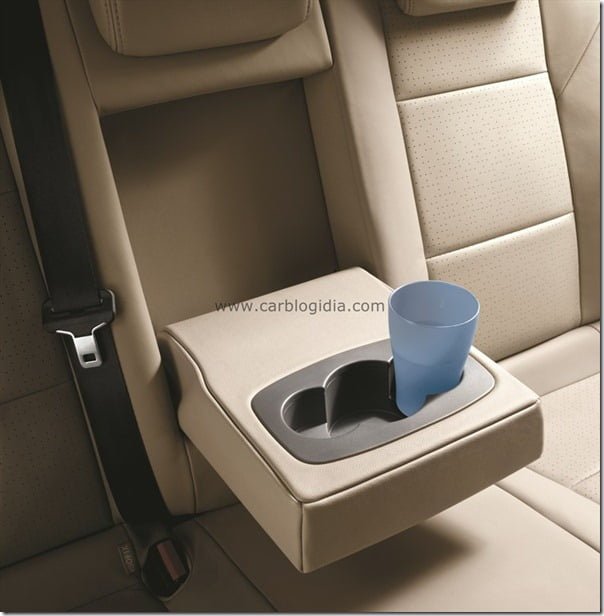 image – Renault Fluence E4D Top End Variant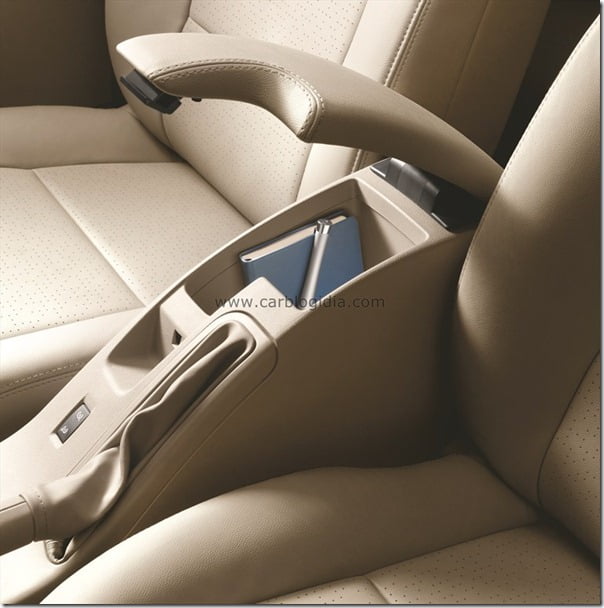 image – Renault Fluence E4D Top End Variant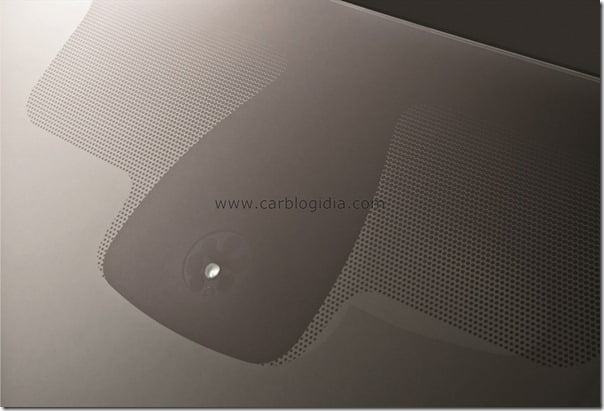 image – Renault Fluence E4D Top End Variant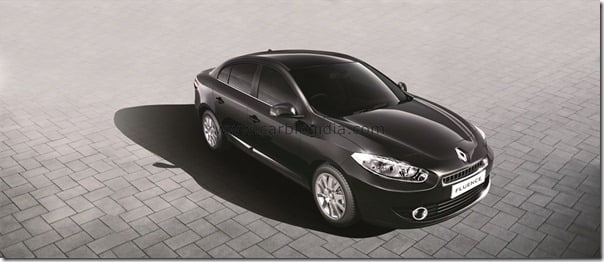 image – Renault Fluence E4D Top End Variant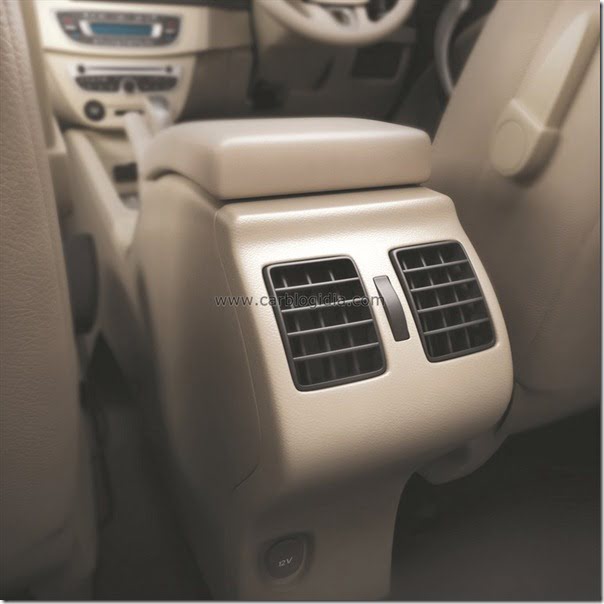 image – Renault Fluence E4D Top End Variant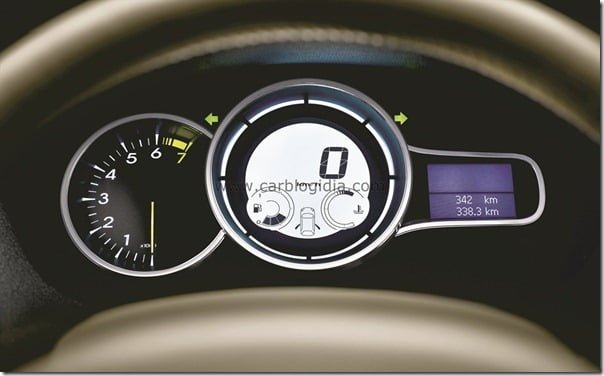 image – Renault Fluence E4D Top End Variant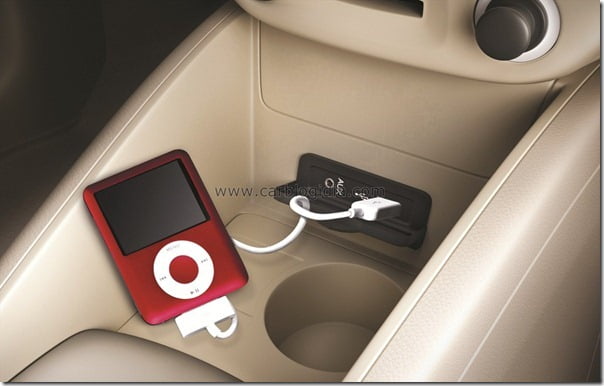 image – Renault Fluence E4D Top End Variant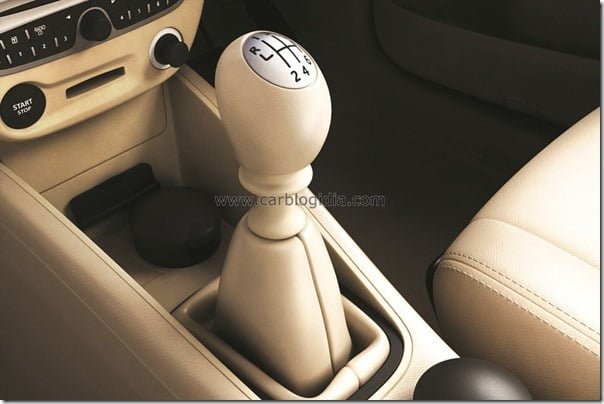 image – Renault Fluence E4D Top End Variant
image – Renault Fluence E4D Top End Variant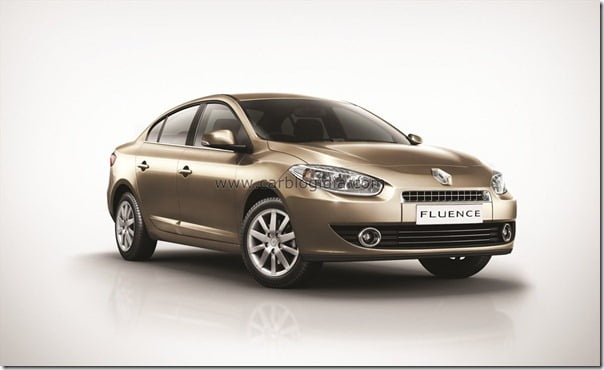 image – Renault Fluence E4D Top End Variant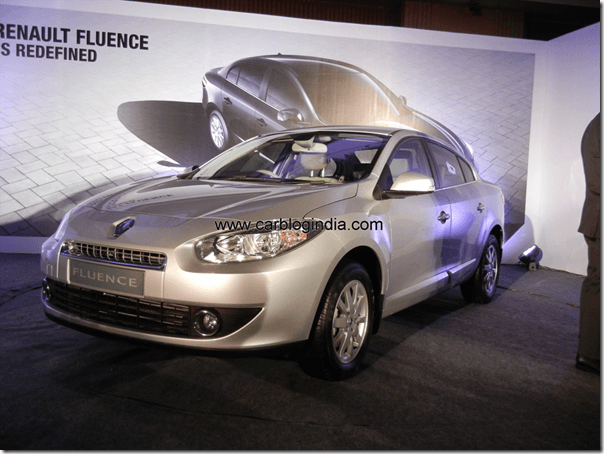 image – Renault Fluence E4D Top End Variant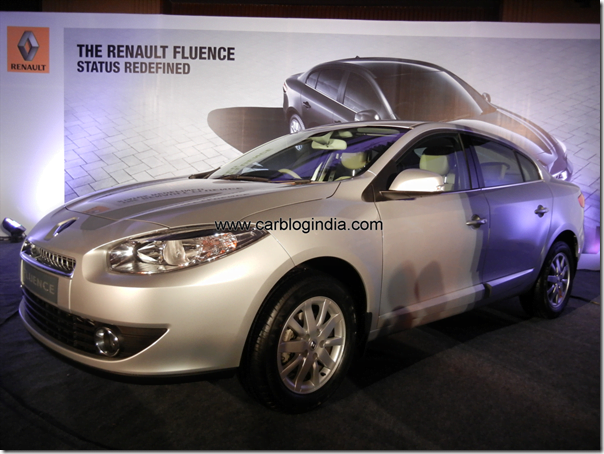 image – Renault Fluence E4D Top End Variant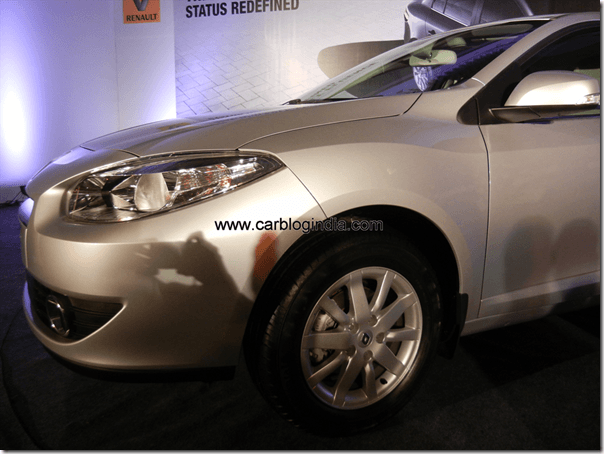 image – Renault Fluence E4D Top End Variant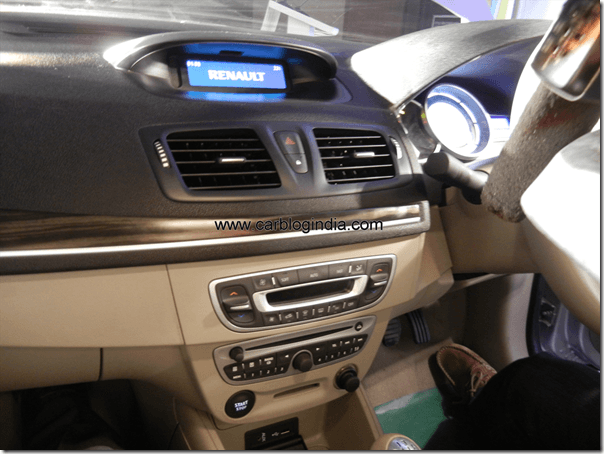 image – Renault Fluence E4D Top End Variant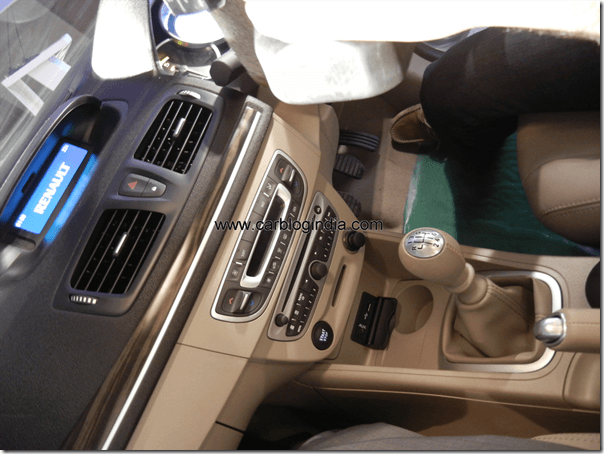 image – Renault Fluence E4D Top End Variant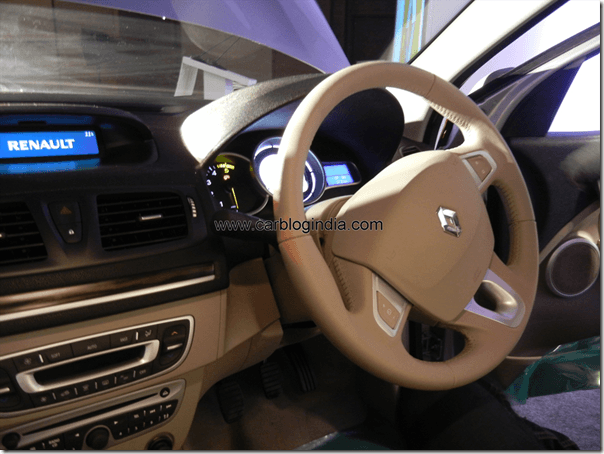 image – Renault Fluence E4D Top End Variant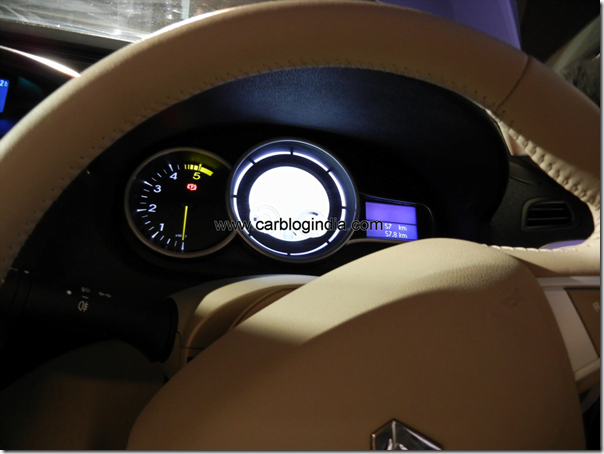 image – Renault Fluence E4D Top End Variant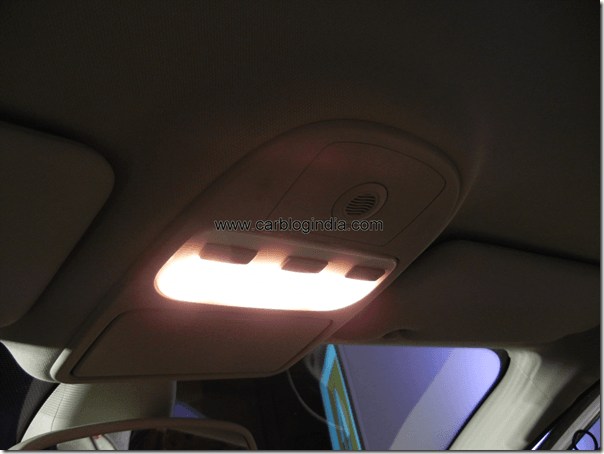 image – Renault Fluence E4D Top End Variant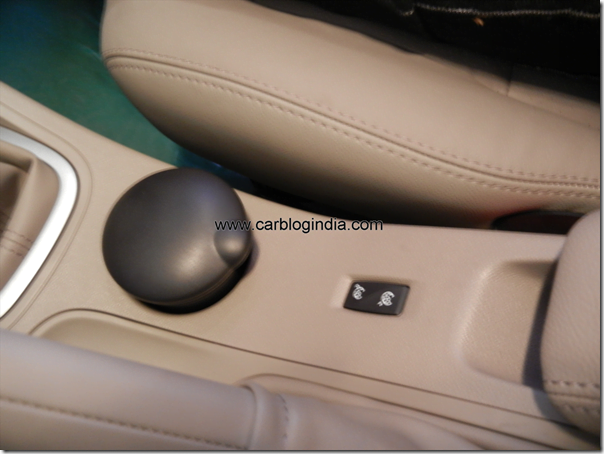 image – Renault Fluence E4D Top End Variant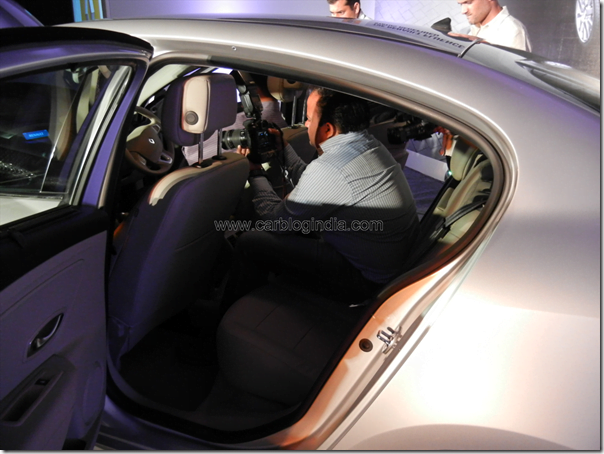 image – Renault Fluence E4D Top End Variant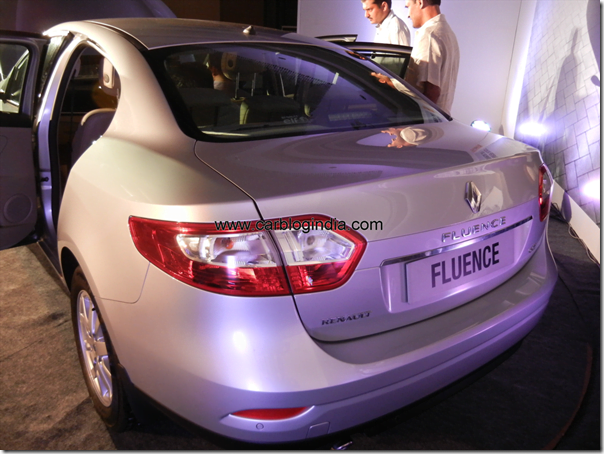 image – Renault Fluence E4D Top End Variant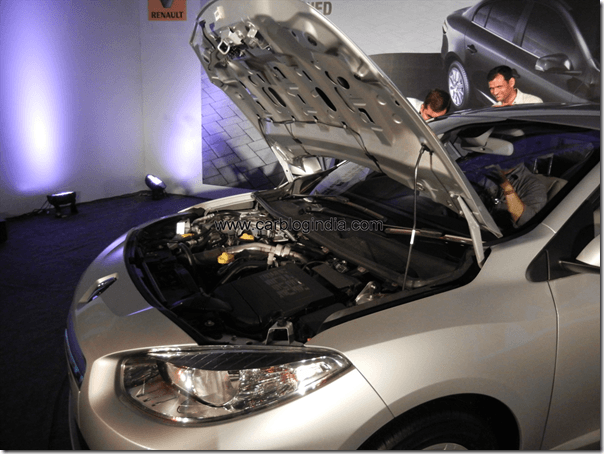 image – Renault Fluence E4D Top End Variant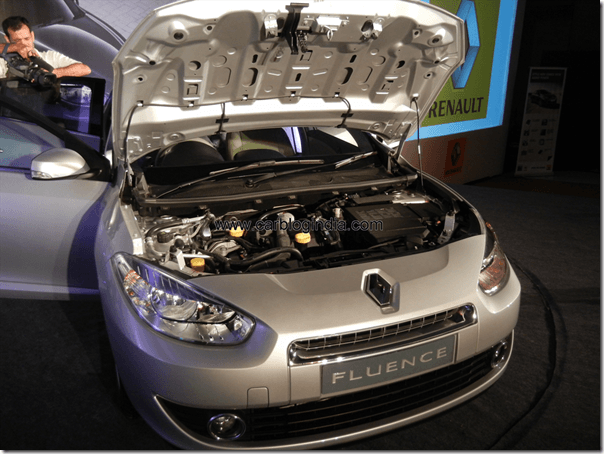 image – Renault Fluence E4D Top End Variant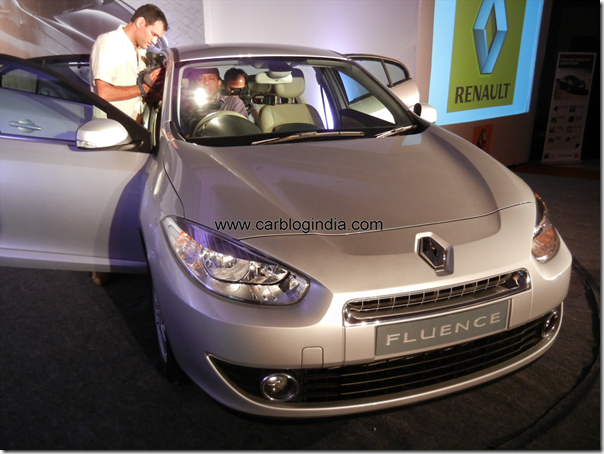 image – Renault Fluence E4D Top End Variant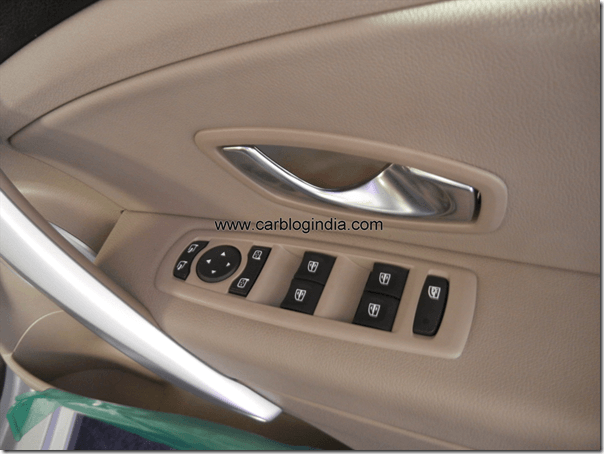 image – Renault Fluence E4D Top End Variant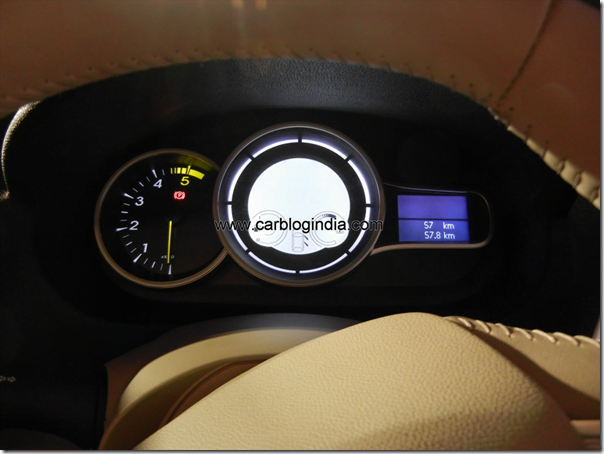 image – Renault Fluence E4D Top End Variant
Check out more-