The French auto manufacturer has been focussing on the
EV market
rather keenly as France is aiming to shift to alternate fuel by 2020. With added effort form the company and benefitting from their alliance with the Japanese automaker Nissan, the company believes it can tap into the already focussed EV market of China.
At the Drive The Future conference, Renault confirmed that they are working on the Renault Kwid Electric model for China. The Nissan-Renault JV allows the company access to the current lineup of electric vehicles like the Leaf and Fluence EV but the company decided against launching them in the Chinese market as their technologies are too sophisticated and will be too expensive to import. Hence Renault is focussing more on developing a low-cost product for the Chinese market and if successful, the same parts can be shared with developing markets like India, Brazil and the middle east.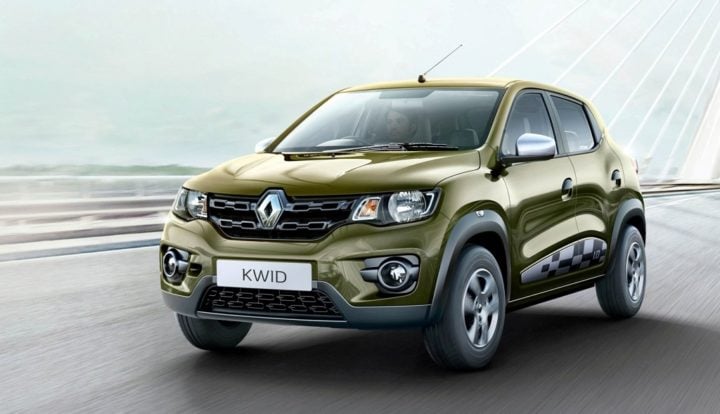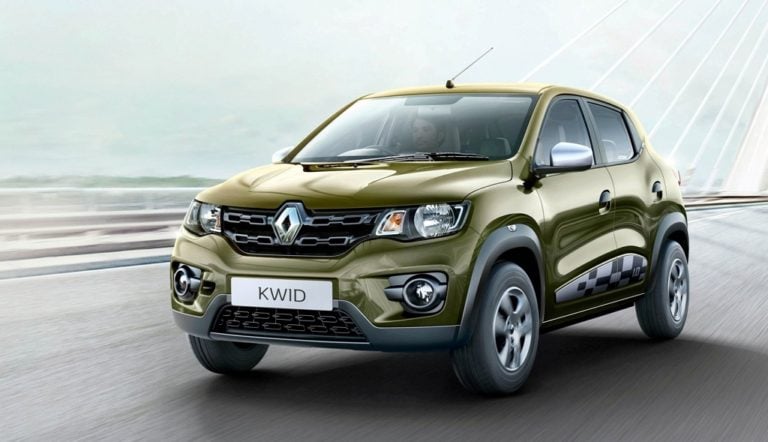 Commenting on the same, Carlos Ghosn, Chairman and CEO, Groupe Renault said "In China, we can't sell the Leaf. Too expensive and too sophisticated. We can't sell the Renault Fluence. Too expensive. What sells in China? Low-cost electric cars. So we are putting engineers from the alliance to develop a low-cost [Renault] Kwid EV for China. I just test drove the car in China. It will be a very well engineered car at a very low cost. And once it works in China, there's no reason you're not going to export the car to India, to Brazil, to the Middle East."
Renault plans to launch EVs in the Indian market by the year 2022 and hopes to grab a healthy share in the market. The strategy will be the same as China wherein the company's focus will be on the local production.
Ghosn also explained that once the development of the Kwid Ev is over, the parts and technology will also be shared with the partner brands namely Renault, Nissan and Mitsubishi. These manufacturers will be able to use the same platform, battery pack and electric motors for their respective EV projects.
Renault Kwid experienced a decent sales figure in India pertaining to its SUV like looks and the good value for money perspective. Upon launch, the Kwid EV will compete directly with the Mahindra E2O and upcoming Tata Tigor EV both of which are priced at least a segment above the Kwid right now. If priced right, the Kwid EV can turn into another success story for the company in India. Renault recently launched the Kwid Easy-R AMT in India and you can read the review here.
Readers Rating

No Rating Yet!
---