The second-gen Rolls Royce Ghost has been designed with a minimalistic design philosophy and the interiors and exteriors will be in the lines of the new Phantom. It is built on a new bespoke platform and fortunately retains its  6.6-litre twin-turbo V12.
The current-gen Rolls Royce Ghost debuted in 2009 and after more than a decade, Rolls Royce is finally ready to debut the second-generation Ghost digitally in the autumn (September-December) of 2020. The new-gen Ghost is expected to be an evolution of the current design, just like Rolls Royce did with the Phantom. With an increasing inclination towards minimalism, Rolls Royce CEO, Torsten Müller-Ötvös, says that the second-gen Ghost will be "the purest expression of Rolls-Royce yet".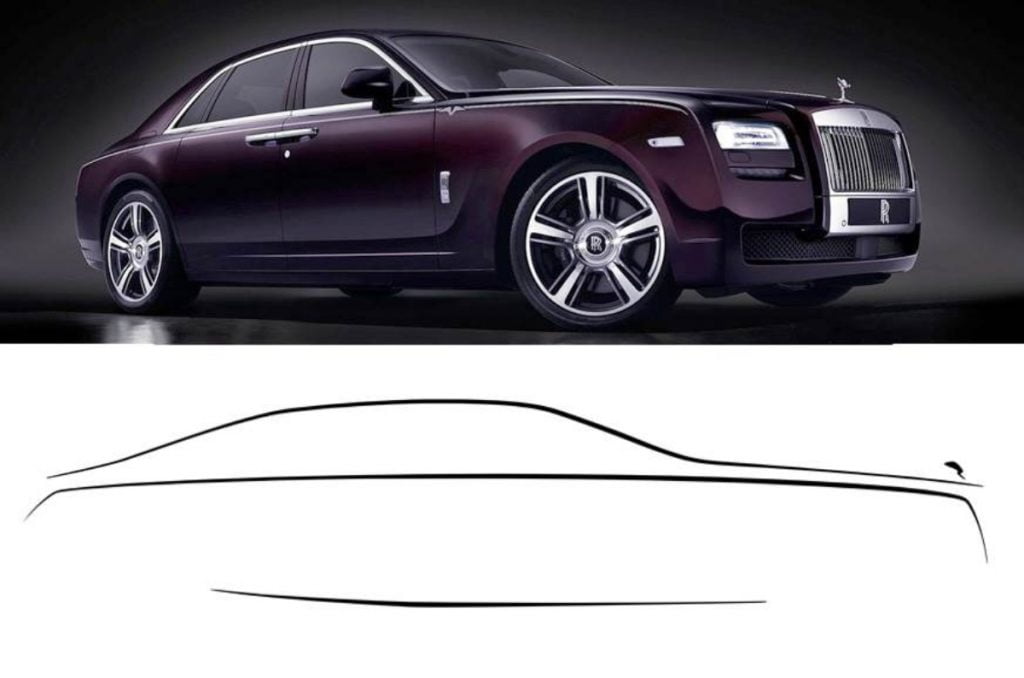 We have seen some spy shots of the 2021 Ghost earlier and in essence, it really looks like a smaller version of the Phantom. It will of course retain some of its signature styling elements like the rear-hinged rear doors and a huge chrome grille up front but it will also be much more modern will new touches like 'laser' headlights and full-LED tail-lamps. On the inside again, the design philosophy will be a lot similar to the one seen on the new Phantom. It will get a new digital instrument cluster, a larger central infotainment screen and the air-con vents and other control surfaces have also been redesigned.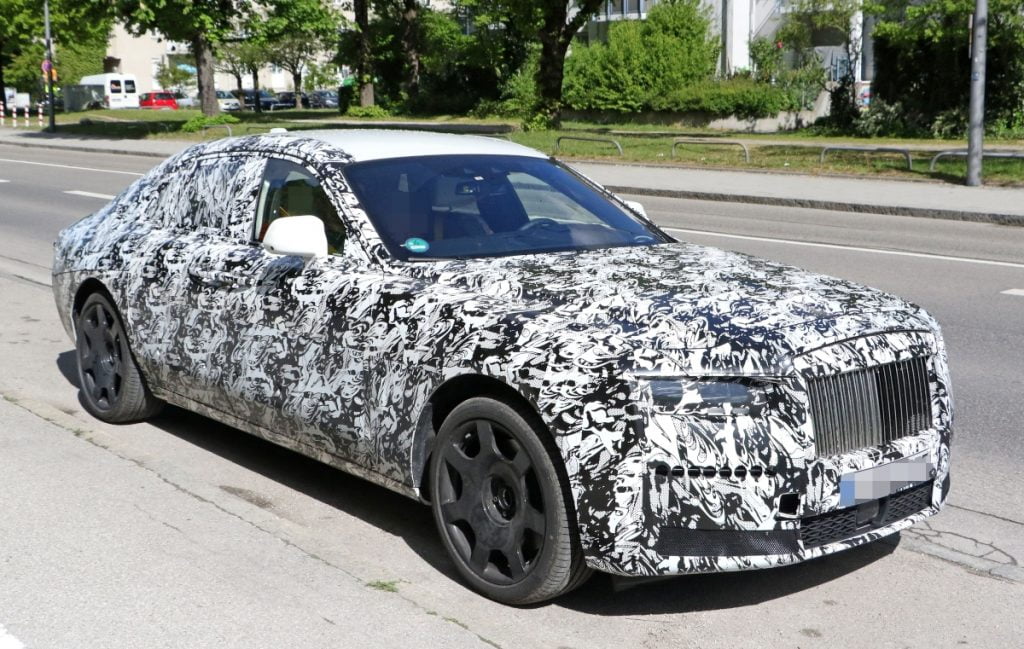 Rolls Royce has already hinted a clear inclination towards minimalism with the design of the car. Rolls Royce even conducted a research that indicated that customers is this segment were showing increased preferences for minimalism and the new Ghost would be a perfect reflection of that. He wrote, ""Ghost is the purest expression of Rolls-Royce yet. It distils the pillars of our brand into a beautiful, minimalist, yet highly complex product that is perfectly in harmony with our Ghost clients' needs and, I believe, perfectly in tune with the times in which we are all living."
Also Read : Toyota Land Cruiser Nameplate to Make a Comeback in India
With this second-generation, the Ghost will now be based on a completely bespoke platform, unlike the current-gen car which shares its steel monocoque chassis with the BMW 7 Series. This new platform will be more lighter and stiffer and this reduced weight will give Rolls Royce the opportunity to throw in some more tech, equipment and insulation in the car to take it to a whole new level. Thankfully, the new Ghost will retain its 6.6-litre twin-turbo V12 under the hood which is expected to come paired with a  8-speed automatic gearbox, with four-wheel drive and four-wheel steering also likely to be offered.
Also Read : Have Touchscreens and Connected Car Tech Become an Overkill in Cars?
Although the engine does not see any down-sizing, Rolls Royce is expected to feature a 48V electrical architecture in the new Ghost. It is also expected to feature active roll bars for better stabilization. With an unveil towards the end of the year, the second-gen Ghost will surely make it to India in the near future. It will rival the likes of Bentley's new flagship sedan, the Flying Spur and also the next-gen Mercedes-Maybach's range of sedans which will debut sometime next year.
Join our official telegram channel for free latest updates and follow us on Google News here.