The current trend of digitization in cars with touchscreens for everything and connected car tech with features people never use in the real world, it has become an overkill where they are ruled over convenience, practicality and safety.
The automotive industry keeps coming up with new innovations and technology all the time and then, some of them become game changers and almost a norm. One such piece of tech would be touchscreen infotainment system and its really bizarre how far they have come in recent years. Touchscreen infotainment systems have been in use since the 2000s in luxury cars but it is now that they really have become a necessity. However, are manufacturers over doing this trend of touchscreens and are they really as necessary in cars as they appear to be? It sure is a matter of debate.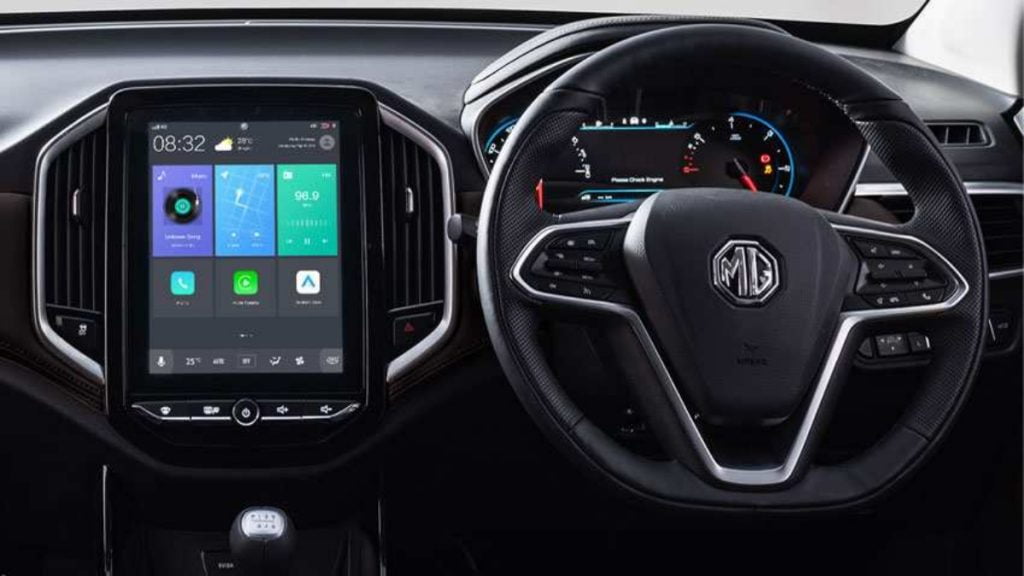 Don't get us wrong, we too appreciate the boons of some infotainment systems and we cannot put down the conveniences they bring along. It's amazing to have a navigation system that gives you live traffic updates and plan your commute accordingly. It's also really amazing how some of these systems pack in some really cool features. But the question is how often are we really using these features? How many times are you really changing that ambient light color inside your car going through all the menus? Or how many times are you really accessing the internet on your car infotainment screen when its way more convenient to just use your phone for the same?
Over the last few years, the automotive industry has been increasingly showing an inclination towards touchscreens for almost every function. It started with a basic infotainment system, then moved on to digital instrument clusters and now, some cars have even digitized the climate controls. Take the MG Hector or the Audi A6 for example. It's not a problem that's only happening at a particular spectrum of the market but is quite widespread indeed. The point is its just not convenient. For a simple act of changing the temperature or air-flow in your car, if you have to go through a five-step process instead of just turning a dial, it can be really cumbersome over an extended period of time.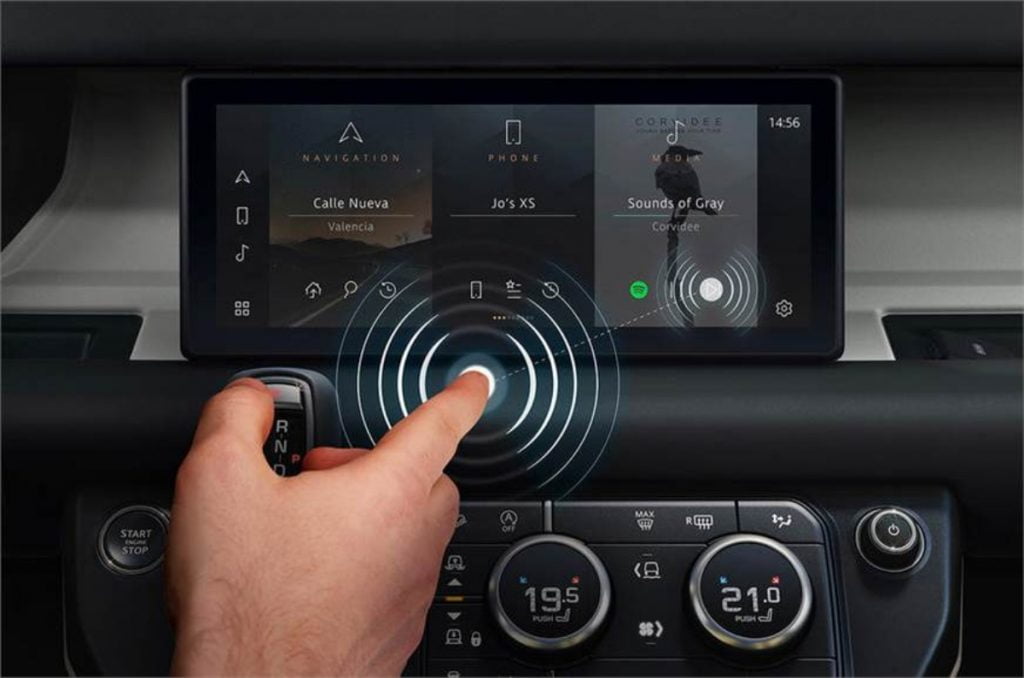 Alright, it looks fancy and cool but shouldn't convenience and ease of use be ultimately guiding the manufacturer's decision? Not only is it a matter of convenience, but its also a matter of safety. You are not travelling with a passenger everytime in your car but sometimes you are just travelling alone to work or to get your essentials. When you do not have someone to operate these systems for you, it can be really distracting to use these systems on the go. We have a very good example in this case. The last-gen Honda City came with a touch-based climate control system and yes, it looked very cool. But when the new-gen City went back to a set of dials and buttons, all journalists were really happy with back-to-basics approach.
And then there's this new trend of connected car tech which has some of the silliest features in our opinion. Like remote start, lock/unlock through your phone or even setting up the air-conditioning in advance. On one side, we are talking of better fuel efficiency in cars with auto start/stop tech for the red signals and then, we want to remotely start the car a couple of minutes in advance and pre-set the air-conditioning for our greatest comfort? Aren't we wasting fuel now? Also, how difficult is it really to unlock your car with your key, step in, turn on the ignition, set your air-conditioning and drive off? How much time and effort are we really saving? Or are we at all?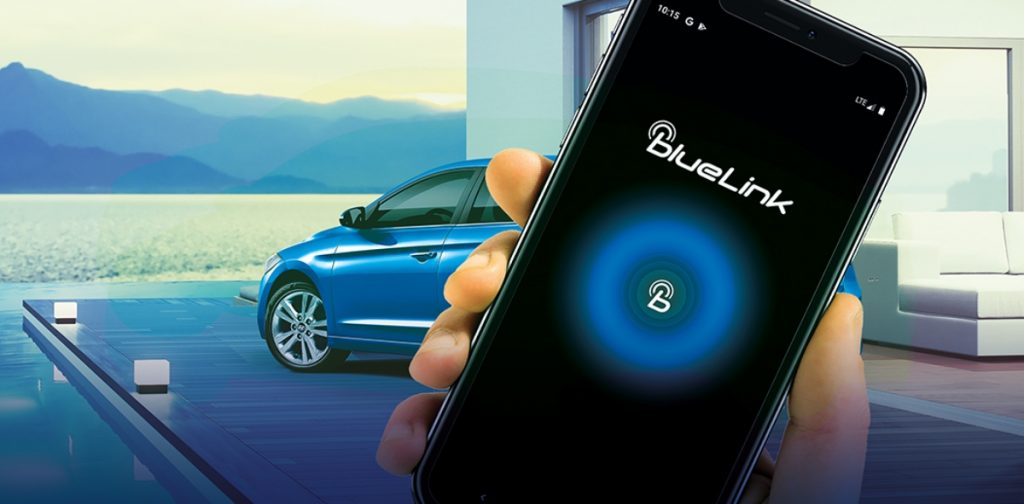 Also Read : This One-Off Skoda Slavia is a Stunning Example of Automotive Art!
The latest development around these touchscreen infotainment system is Jaguar Land Rover's new contactless touchscreen system. With this new system, you do not even have to touch the screen, but there are sensors on the screen which use predictive tech to understand where you want to click on the screen and automatically takes the input. However, you will then really have to look at the screen to see where you are pointing so the system takes your input correctly. You are naturally not looking at the road then. This system has been introduced for a contact-less interaction with your car in order to curb the spreading of germs and viruses by touching numerous surfaces. But you are anyway touching other surfaces in the car, so why not the screen as well? And wouldn't it be much more easier and safer to sanitize your hands before and after using your car?
Also Read : Here's How Indian Cars Become Safer Over The Last 5 Years – Video
We believe that digitization in cars have become a little too much now. They have in fact started to defeat their own purpose of convenience. Their coolness-factor and digitization just for the sake of it have started to over rule convenience, practicality, safety and ease of use. Manufacturers, please take note. We love and really appreciate touchscreen infotainment systems but do not make them an over kill. Sometimes, a car is just about reaching from point A to point B and for all other things, we anyway have our smartphones. Technological developments are certainly good, but why put away what is already the most convenient?
Join our official telegram channel for free latest updates and follow us on Google News here.