Cruise Control is a convenience feature that people love. This is, essentially, because people get to enjoy a cruise on a highway without having to keep the accelerator pedal pressed. Highway cruising can be tiring, especially if you have to keep hitting brakes and accelerator again and again. Cruise Control helps you pre-select your desired speed and the car electronics do the work for you. The Engine Control Unit makes sure that you remain at that speed and handle the pedal exercise for you. It can also apply brakes, when necessary.
Another way of using cruise control is to set the maximum speed and set the distance to a car in front of you. ECU will maintain this distance and apply brakes if the distance gets too short. These are the uses of cruise control. Most modern cars do have this feature at higher price points. Therefore, we have shortlisted sedans for you that have this function under Rs 10 lakh. Do check out our list of hatchbacks under Rs 10 lakh that have the Cruise Control function!
Maruti Suzuki Dzire
Maruti Suzuki Dzire is one of the most popular sedans in the country. It has been among the top-sellers for years. It is no surprise that it is an affordable sedan with a lot of features. It also has the Cruise Control feature to ensure that you have a relaxing highway cruising experience.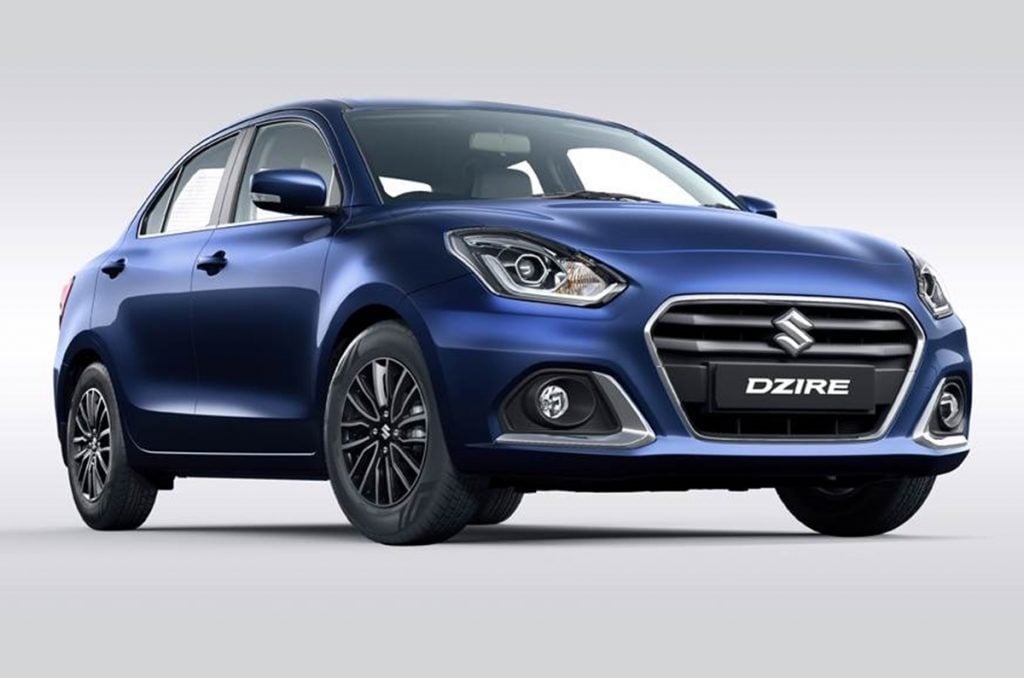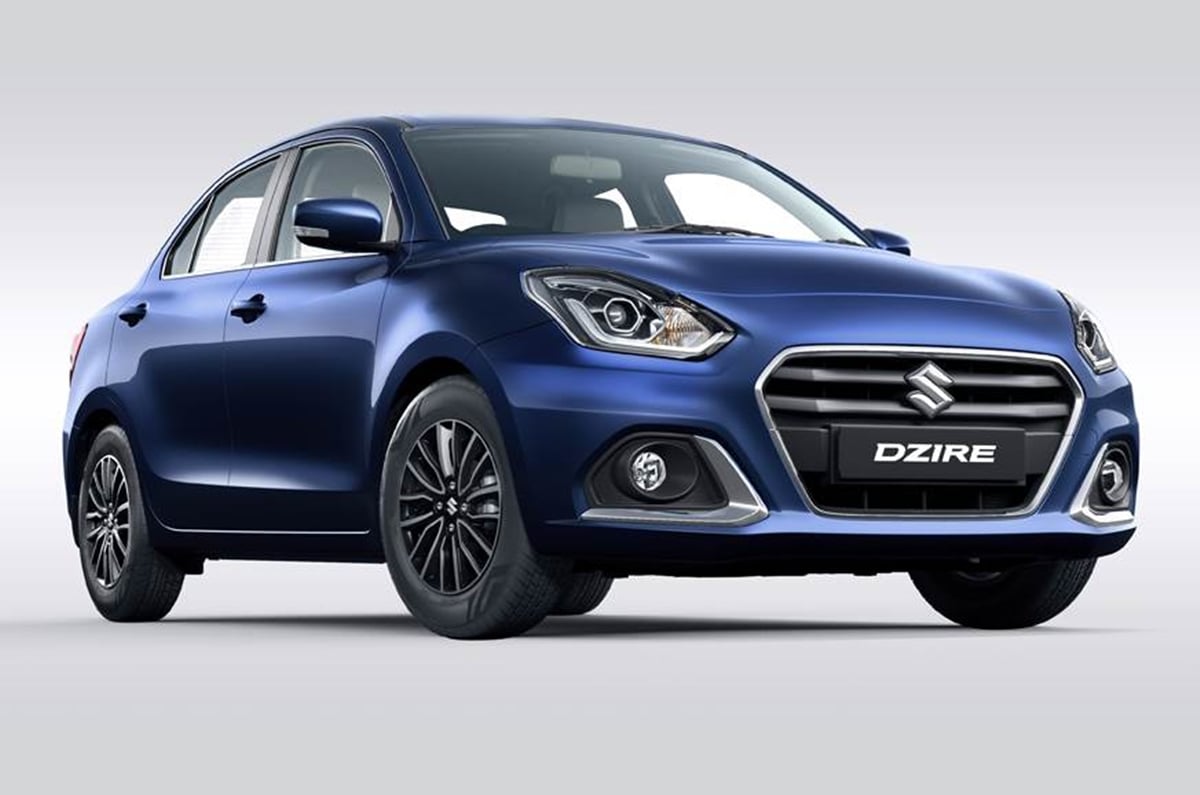 Also read: Safest cars in India under Rs 10 lakh – Global NCAP Ratings!
The prices of the Dzire range between Rs 5.89 lakh and Rs 8.80 lakh, ex-showroom.
Hyundai Aura
Hyundai is the second-largest car manufacturer in the country. One of the main reasons for that is that it equips its products with a ton of convenience and comfort features. Hence, it is very natural for a Hyundai product to be on this list. Aura will make your life easier on the highway with the Cruise Control function.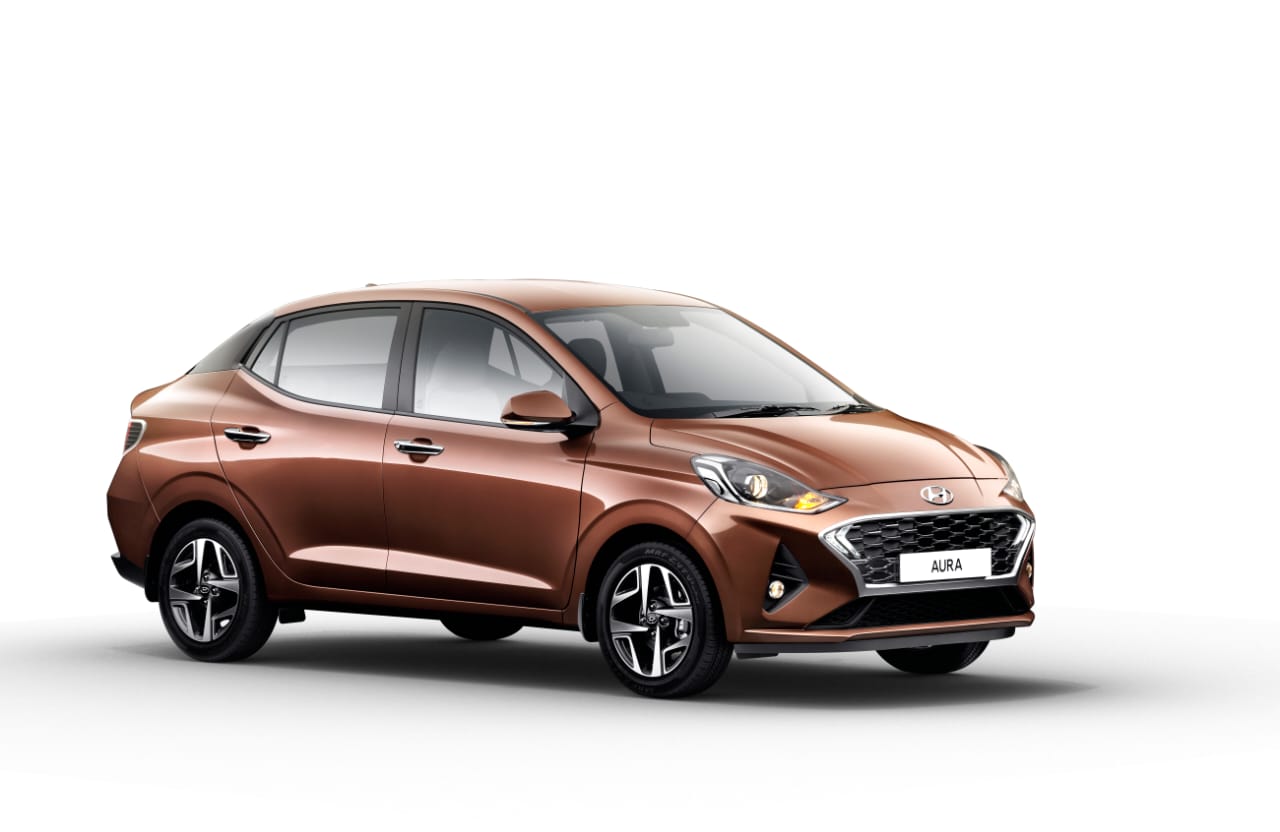 The prices for Hyundai Aura start at Rs 5.85 lakh and go all the way up to Rs 9.28 lakh, ex-showroom.
Honda Amaze
One of the popular Honda cars, the Amaze also comes equipped with the cruise control function. The i-VTec engine of the Honda is respected by everyone and that can become even more delightful on the highway with the Cruise Control option. This combination allows the driver to have a comfortable ride on the highway.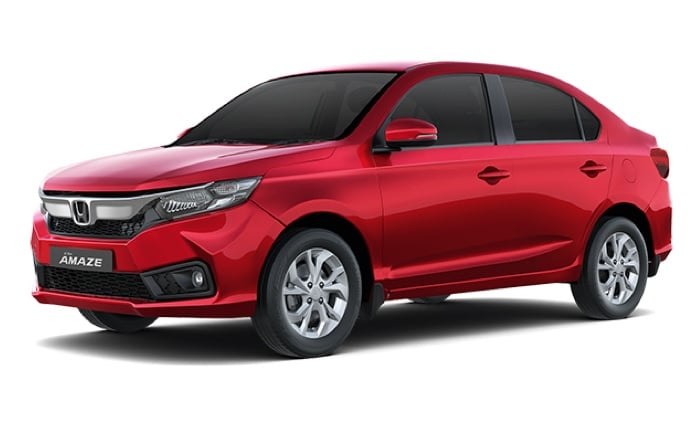 The Amaze costs between Rs 6.17 lakh and Rs 9.99 lakh, ex-showroom.
Also read: Hot-hatches in India under Rs 10 lakh – Small Turbo Petrol Engines!
Maruti Suzuki Ciaz
Another Maruti Suzuki on the list is the Ciaz, which comes with a whole host of features including Crusie Control. Ciaz is a lot more affordable than the competition and also has an adequate amount of convenience features.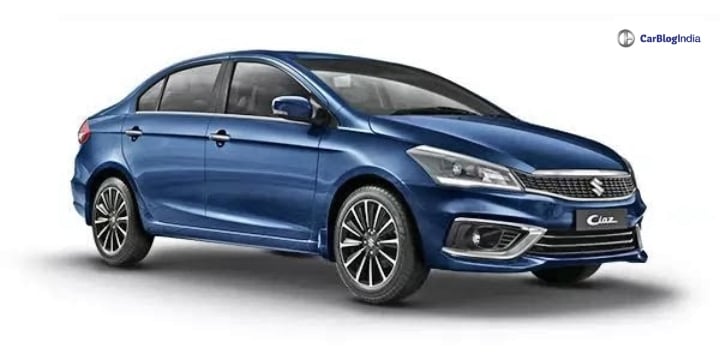 The prices of the Maruti Suzuki Ciaz start from Rs 8.31 lakh and go upto Rs 11.09 lakh, ex-showroom.
Also read: 10 cars in India with best mileage under Rs 10 lakh!
Volkswagen Vento
Volkswagen always engineers driver's cars with exceptional handling characteristics and driving experience. It only makes sense to have a feature that will assist the driver to have an enhanced driving experience on the highway. It comes with a lot of features to make your driving experience much better including Cruise Control.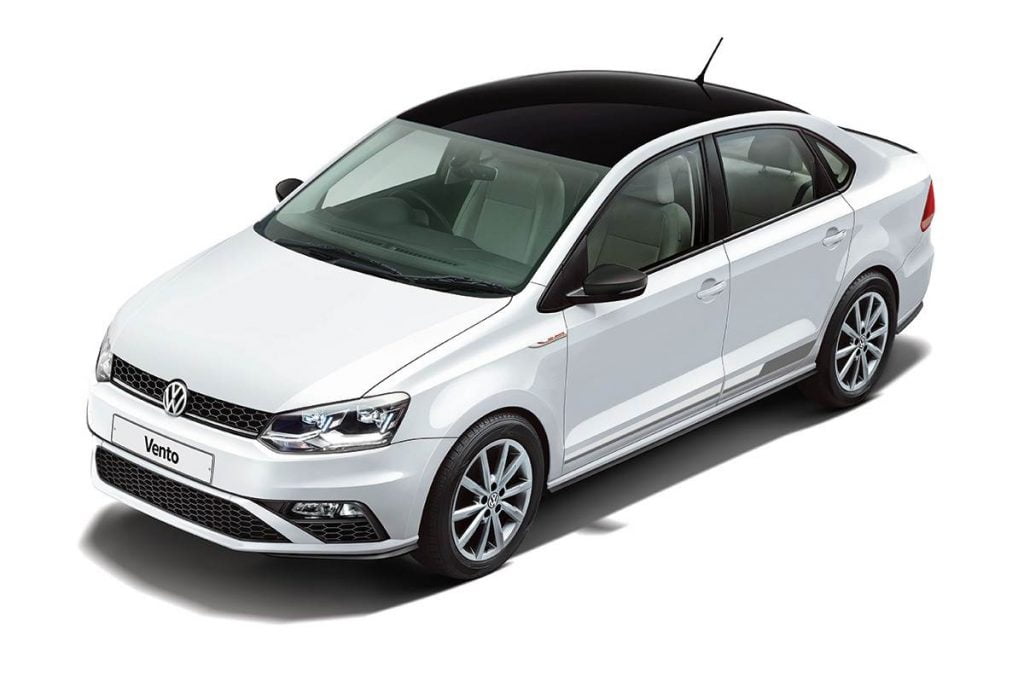 Although Vento is a bit on the pricier side, it certainly makes up for the extra bucks in driving pleasure. It costs between Rs 8.93 lakh and Rs 13.39, ex-showroom.
Honda City (4th Generation)
It is important here to mention that Honda is currently selling both the 4th and 5th Generation City side by side. While the 5th Generation City is above Rs 10 lakh even for the base variant, the 4th Generation model still remains under Rs 10 lakh. The City provides the feature of Crusie Control to assist your experience out on a highway.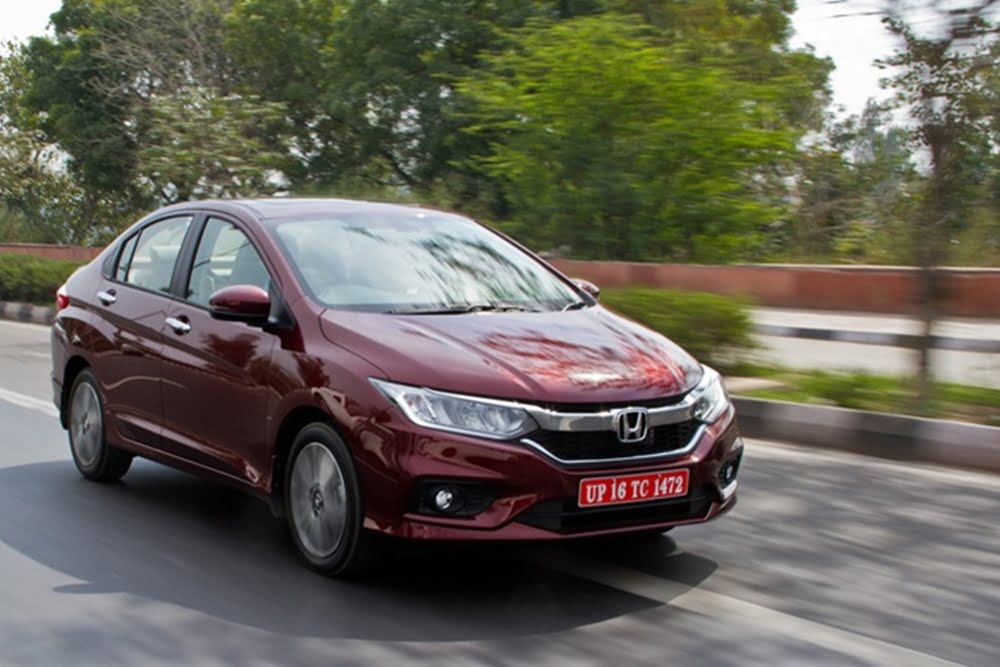 It costs Rs 9.29 lakh and Rs 9.99 lakh, ex-shworoom.
Also read: 9 new launches in India in 2021 – XUV500, Rapid, Hornbill and more!
These are all the sedans under Rs 10 lakh that come with the Cruise Control function. As is the case with every technology, with time it will trickle down and come to the vehicles of the lower segments as well. That will surely happen in the future.
Join our official telegram channel for free latest updates and follow us on Google News here.