Choosing a new car is becoming increasingly difficult nowadays. Not only are there a plethora of new cars in each segment to choose from, the used car space is also starting to make a very strong case for itself. Issues plaguing the used car industry such as reliability, trust, maintenance records, etc. are fast becoming a thing of the past as a number of certified pre-owned car dealers have popped up. We have already written about the points you should keep in mind while purchasing a used vehicle and we have also listed the best used cars out there between INR 2.5-3.5 lakhs and up to INR 5 lakhs. If all that has left you even more confused, then read on as we try to help you come up with a definite answer to the question – Should I Buy Used Car Or New?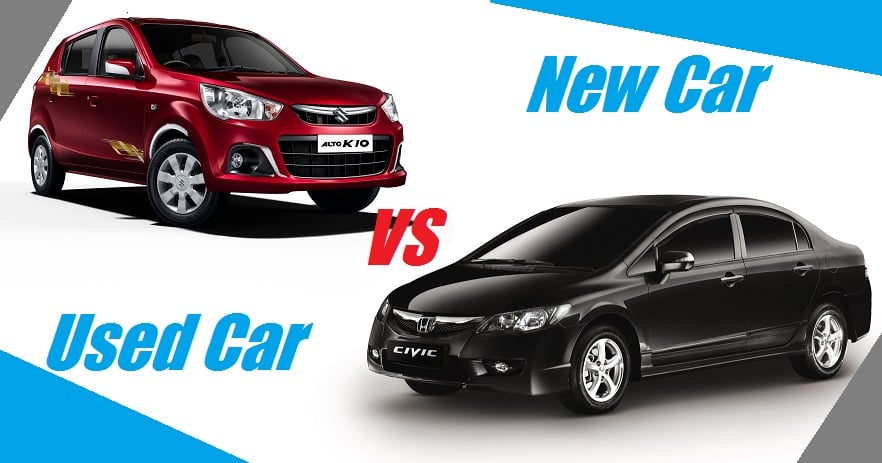 Should I Buy Used Car Or New? – More Car for Less
Perhaps the biggest advantage of buying a used car is the fact that the money you spend on a new car will get you a used car a couple of segments higher. For instance, within a budget of around 5 lakhs, you can get either a brand new Tata Tiago or a four-year-old Honda Civic. That is a big step up; from a small hatchback to a D-segment executive sedan! You get more features, more space, more power and, based on the way society functions, more respect. If six years seem too old then you can also get a 2-3-year-old Volkswagen Polo for the same amount as a brand new Maruti Alto. Having said that it is still very hard to beat the feel of a brand new, unused vehicle, and an already used car will depreciate more than a brand new one when you decide to sell it off.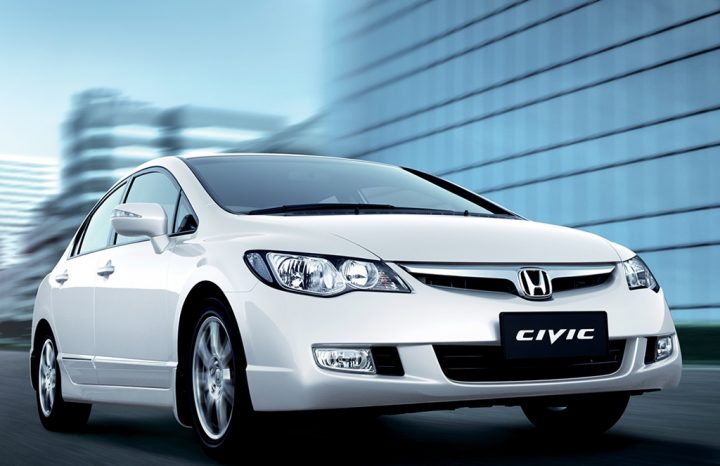 Should I Buy Used Car Or New? – Maintenance
Even though cars manufactured these days have very high standards of quality and cars are highly unlikely to cause you too much trouble, even after thousands of kilometers and years of use, there is no doubt that a brand new car is easier on the pocket when it comes to maintenance. For starters, a brand new car will come with full warranty and maintenance package, but in the case of a used car those things would have expired. Also, years of usage does take its toll on the vehicle, no matter how careful the previous owner was. Then there are other issues such as used cars that have experienced severe damage.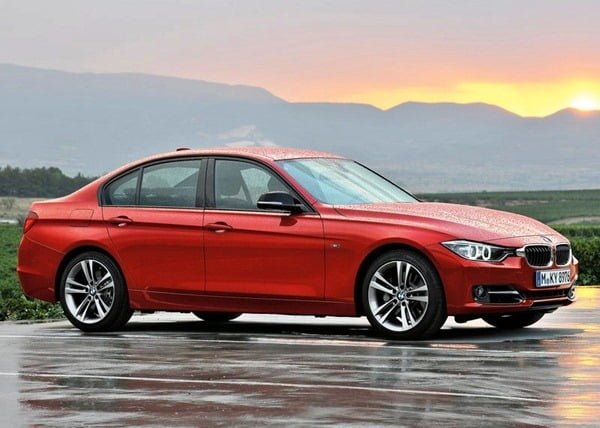 For instance, it is very common to find used cars dating back to 2005 or before which have experienced severe water damage during the Mumbai floods. Or, more recently, car damaged during the flooding in Chennai. Sometimes the seller might even try to hide this information and even though the car might appear to be in perfect condition, such examples are best avoided as the water could have resulted in a lot of internal rusting of parts. Buying is not the only time you spend money on a car. You might get a six year old BMW 3-Series for INR 10 lakhs, roughly the same amount of money as a brand new Honda City, but its regular servicing costs will be significantly higher than that of the City.
Should I Buy Used Car Or New? – Features & Technology
If you're on a budget then buying a used car will give you access to certain features and technology available only in cars belonging to higher segments. Features such as steering mounted controls, push button start, alloy wheels, parking sensors, climate control, airbags and ABS are not common on entry level vehicles. Buying a used car for the same money might give you access to them.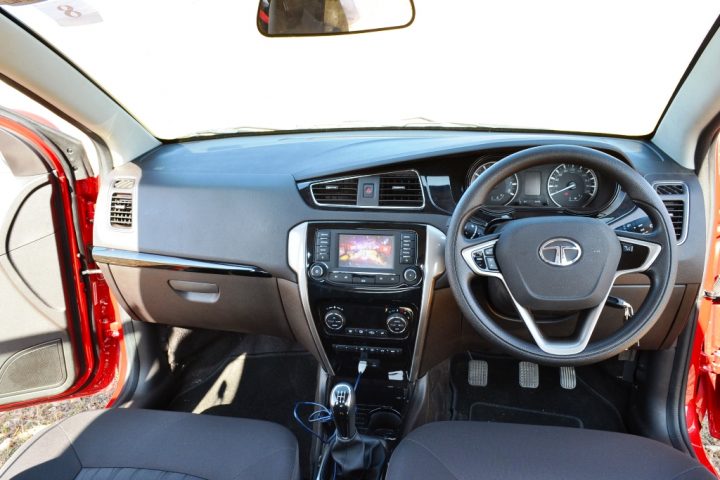 However, as your budget increases, this might start losing relevance because manufacturers these days have started providing high end features in smaller vehicles as well. Even the Renault Kwid comes with a touchscreen infotainment system now. And the pace at which technology is moving forward the costs are reducing and pushing certain features to obscurity. Features such as steering mounted controls, touchscreen infotainment system, Bluetooth compatibility, which are now available in the Tata Bolt were not available in the Honda Civic, a car belonging to a much higher segment.
Should I Buy Used Car Or New? – Availability
Most popular cars these days command a waiting period which can easily extend up to 4-5 months. Buying a used car ensures that you can pick the vehicle of your choice right off the shelf. Models like the Renault Kwid and Hyundai Creta command very high waiting periods. That said, the company has ramped up production significantly ensuring that these models are available within a few weeks. However, Buying a pre-owned car also limits the buyer's choice in terms of trim level, paint shade, etc. But if you look at the other end of the spectrum – luxury cars and supercars – then buying a pre-owned vehicle makes a lot more sense, unless you are ready to wait for anywhere between 12-24 months! That is the average waiting period for a brand new Ferrari 488. For any of the Rolls-Royce models, this stretches up to 24 months.
Should I Buy Used Car Or New? – Finance
Although financing and taking a bank loan for a pre-owned vehicle has become comparatively easier these days, it still commands a higher rate of interest as compared to a loan for a brand new car. For instance, a loan for a used car might command an interest rate of 14% while for a new car this rate might be in the region of 12%.
In the end the answer to the question – should I buy used car or new? – becomes a matter of the heart vs the head. With a budget of 5 lakhs a Skoda Superb or Tata Safari might appeal more to the heart, but a brand new Tata Tiago or Maruti Alto K10 might appeal more to the head. In short, buy a used car if:
You are on a tight budget of around INR 4 lakhs or less.
You require a larger vehicle than what you can afford if you buy brand new.
If you desire more luxury than your budget permits and do not mind a buying a used vehicle.
If you are going to change vehicles very frequently.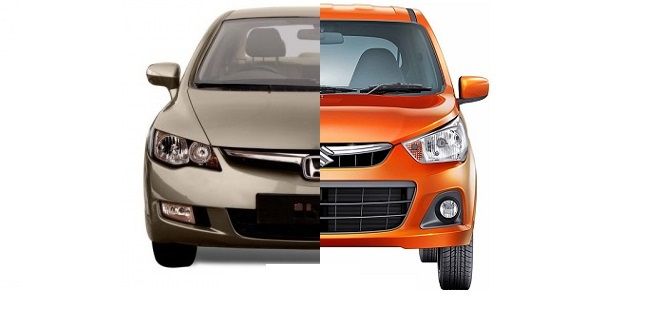 Feel free to express your views in the comments section below and if you have any queries or suggestions then do let us know. We hope our little effort here will help you find your answer to the Should I Buy Used Car Or New question.
Join our official telegram channel for free latest updates and follow us on Google News here.