Skoda Auto India has organized a month long comprehensive summer car check-up camp, starting 2nd April, 2012. The summer check-up will be a 15 point complimentary check-up for all Skoda customers across the country. As part of the summer camp, areas like the AC, engine, electrical system, tyres, wheel rims and other such essential areas of the vehicle will be thoroughly examined. The check-up will ensure that long journeys undertaken by car owners during the upcoming summer vacation will be a memorable joyride, excluding the scope for any vehicular hiccups. The initiative further enforces Skoda Auto's allegiance to its customers in India.
Skoda aims to service at least 28,000 cars during this month long check-up camp.Skoda had previously organized monsoon car care camps, pollution check-up camps and festival camps to enhance the Skoda driving experience for its customers in India. Similar camps are organized by many car brands around the monsoon or summer season to help customers do a preventive maintenance of their cars which helps the car run trouble free and reduces chances of  break-down in severe driving conditions of Indian summers and monsoon.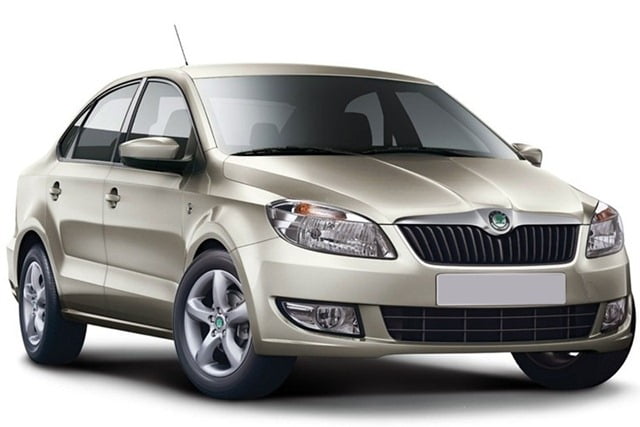 image – Skoda Rapid Sedan India
Skoda India is gradually getting getting better sales and improved market share in Indian automobile market with its recently added sedan Skoda Rapid which is based on its sibling Volkswagen Vento in India. Skoda Fabia hatchback, Skoda Laura and Skoda Superb are also quite strong selling contenders in their own segments.
For more updates, stay tuned to us by liking our official Facebook Page and sign up for our free email newsletter.
check out more-