Following the tragic death of two students while riding a superbike on expressways around NCR, the Noida authorities will step in to stop superbikes from speeding on NCR expressways on the weekends.
The sound of roaring engines of superbikes on expressways around Delhi-NCR on weekends is a pretty normal thing. Groups of superbike owners in Delhi-NCR come out on weekends to take their motorcycles out for a ride and the empty roads are just perfect to stretch the limits of their motorcycles. This however could soon be a thing of the past. Recently, two students of pharmacy were killed in an accident while riding a superbike on one of these expressways. The 22 and 20-year-old first-year students crashed into a divider after failing to negotiate a turn and lost their lives.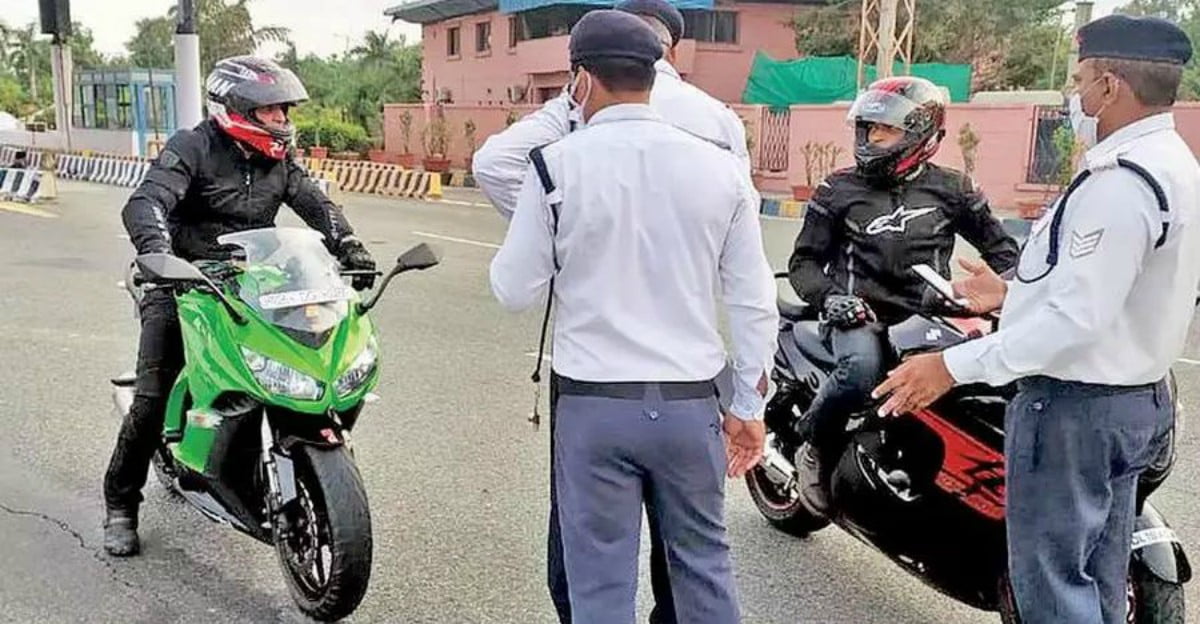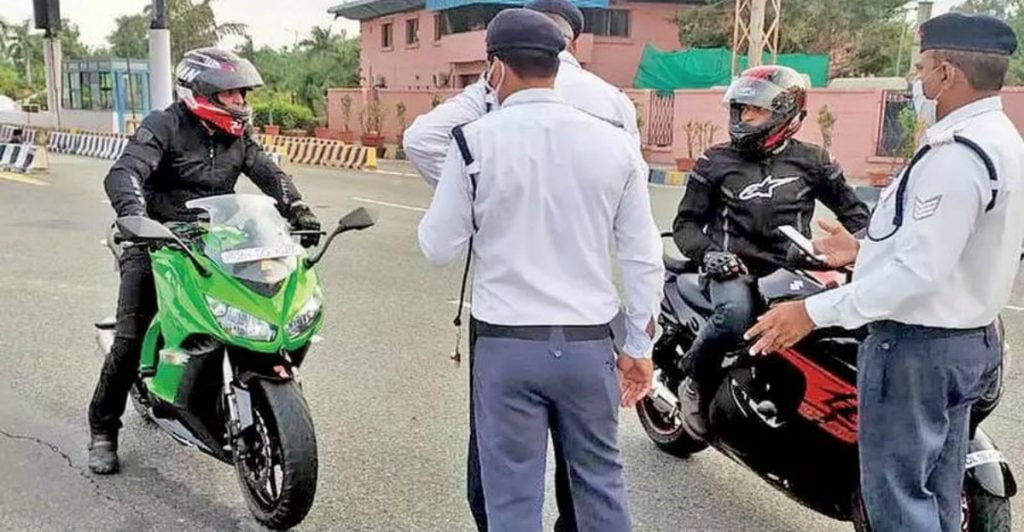 According to a report by TOI, authorities in Noida are now taking measures to stop superbike owners from entering the Noida-Greater Noida Expressway on the weekends. It should be noted that no such order has been passed by either the court or the government about superbikes using the expressways on weekends. However, the Gautam Budh Nagar traffic police wants to step in to allegedly stop bikers from racing on the expressways during the weekend.
The authorities have pointed out that these bikers, primarily from Delhi and Gurugram, come to ride on the open empty roads of the expressway and race against each other. It is indeed true that several motorcycle or rider groups do come out for weekend rides on these expressways where they can ride their motorcycles relatively faster, but it is not known if they race against each other. The authorities have now set up pickets at the starting of the Noida-Greater Noida expressway and also positioned cops at the entry point of Yamuna Expressway.
Also Read : Beware, Delhi Police Watching Traffic Violations And Your Speed All The Time
Inspector Ashutosh Singh said that teams of police have been positioned strategically at different locations. These teams were in position at 4AM on Chilla, DND and Yamuna Expressway entry point. He also said, "Since the implementation of weekend lockdown in UP, these bikers were told not to enter the state. Around 60-70 of these bikers tried to enter from the Chilla border while around 25-35 tried to enter from the DND Flyway. They started coming from 5am and the last batch was spotted at 8am. We tried to ensure that even if they manage to enter, they shouldn't be let go without a challan"
Also Read : Speeding Honda Jazz Rams Into An Oncoming Toyota Qualis – See Impact
The cops will be resorting to other measures as issuing a challan is becoming a big challenge. Since the riders ride their motorcycles extremely fast on the expressways, even the speed cameras aren't able to take a picture of the registration plates. Also, since there is no definitive law against this, the riders will come up with ways to avert the cops. We certainly want people to be able to enjoy their superbikes like its meant to be but street racing can never be acceptable. Safety after all is paramount.
Join us for FREE NEWS Updates on our Whatsapp Community or our official telegram channel.