Suzuki Jimny Electric Version to launch in global markets by 2030
Carmaker has earmarked nearly USD 35 Billion for development of 5 EVs
While the Suzuki Jimny has dominated the mini off-roader segment for many generations, it's now headed towards electrification. After a prolonged period of no clarity on development, Suzuki Motor Corp has finally earmarked USD 35 Billion for 5 EV models. The first batch of electric cars will launch in the global market by the end of the decade.
You may also like: WATCH Easy Conversion of Suzuki Jimny to Mercedes G-Wagon
You may also like: Suzuki Jimny vs Hummer H2 Off-Roading Challenge – VIDEO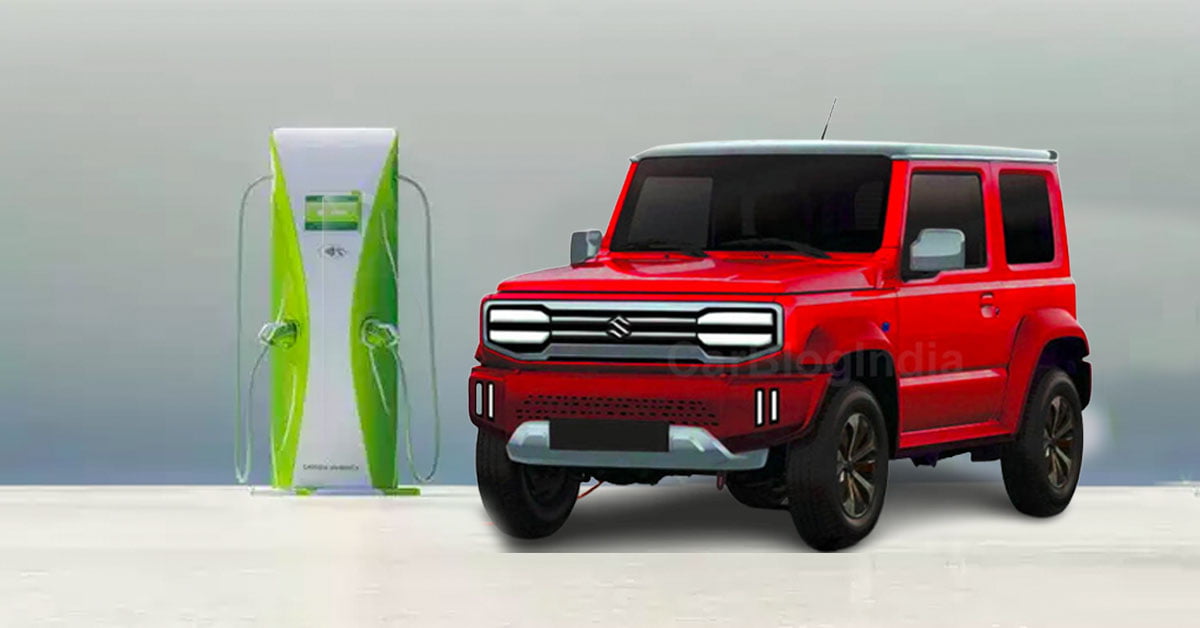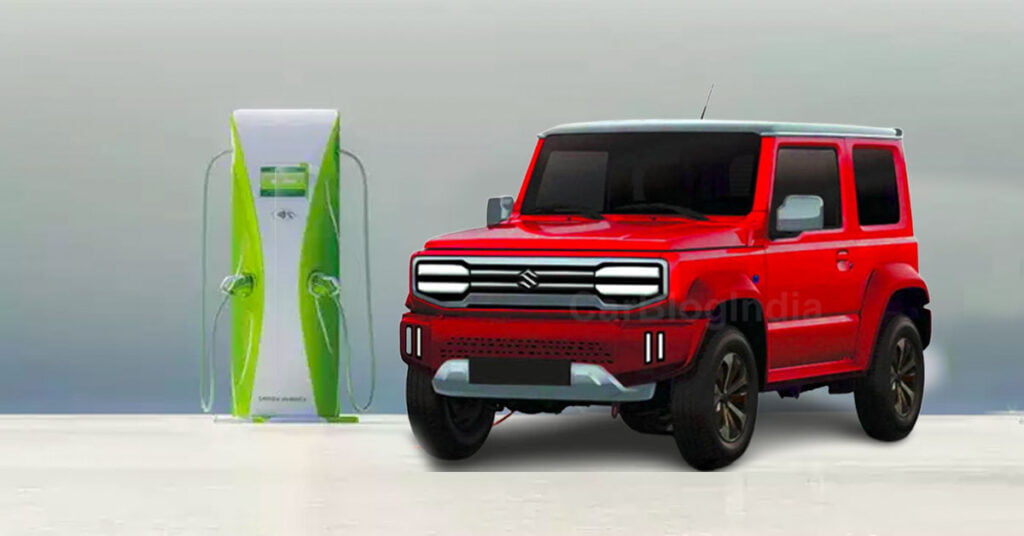 You may also like: Video Shows Rear Legroom in 5-Door Maruti Jimny SUV
You may also like: Behind The Scenes of the Famed Dakar Rally 2023 – VIDEO
Suzuki Jimny Electric and Other EVs to First Launch in Japan
The first all-electric model will go on sale in Japan later this year. Meanwhile, Europe and India are likely to get the said electric car by the end of next year. By 2030, the carmaker is expected to have up to half a dozen EVs in its lineup. The news on Suzuki's electrification plans comes around a fortnight after the carmaker unveiled the eVX EV concept at India's Auto Expo 2023. The production version is expected to make its debut in 2025. However, India might not be the first market for the company's first-ever full-blown e-SUV.
The electrification of Suzuki Jimny makes terrific sense given its immense popularity in many parts of the globe. Also, it's important for Suzuki to roll out the SUV's electric version before SAIC-GM-Wuling launches a battery-powered clone of the popular off-roader. CarBlogIndia opines that the carmaker would contemplate electrifying the India-specific 5-door version as it won't have battery packaging constraints. That said, Suzuki could find a way to stuff the EV hardware into the 3-door version that has a higher global appeal.
You may also like: Next-gen Maruti Brezza EV imagined based on eVX Concept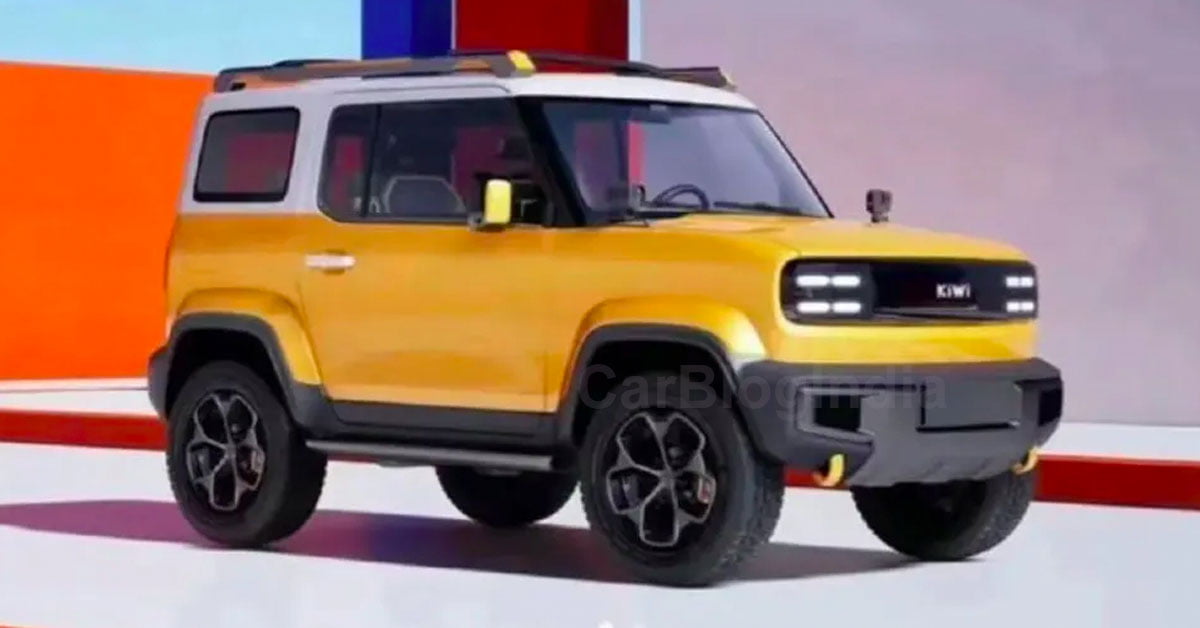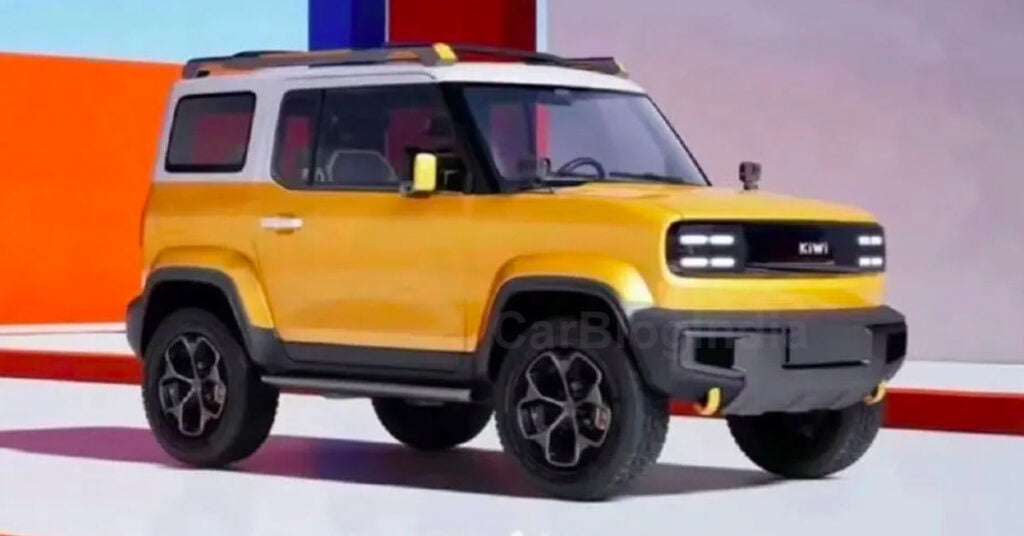 You may also like: Record Number of Suzuki Jimny SUVs Meet Up in Cape Town
Back in September 2022, SAIC-GM-Wulling revealed its first-ever mini-off-roader that has an uncanny resemblance with the Suzuki Jimny. With similar boxy proportions and styling package, the new model would share its electric platform with the Baojun KiWi. The upcoming SUV is likely to feature a twin electric motor setup rumoured to offer a max. output of 80 kW. This would make it more powerful than the Suzuki Jimny, which features a 75kW 1.5-litre K-Series petrol engine.