We bet most of you will not have heard or seen this before, but Tata Motors showcased a very good looking two-door convertible concept at the Auto Expo 2000 named the Aria that was to be powered by a 140PS engine. Sadly it never made it to production.
Tata Motors have become one of the most dominant and popular automakers in the Indian market today and they are also credited for making the safest cars in India. Tata Motors however, as a homegrown manufacturer, have been very experimentative with their products over the years. The Nano is a great example in this case. Or even the Sierra with which Tata made it's debut all the way back in 1991. Tata has been even more experimentative with their concepts at motor shows but we bet most you haven't heard or seen this amazing little concept from Tata from the year 2000.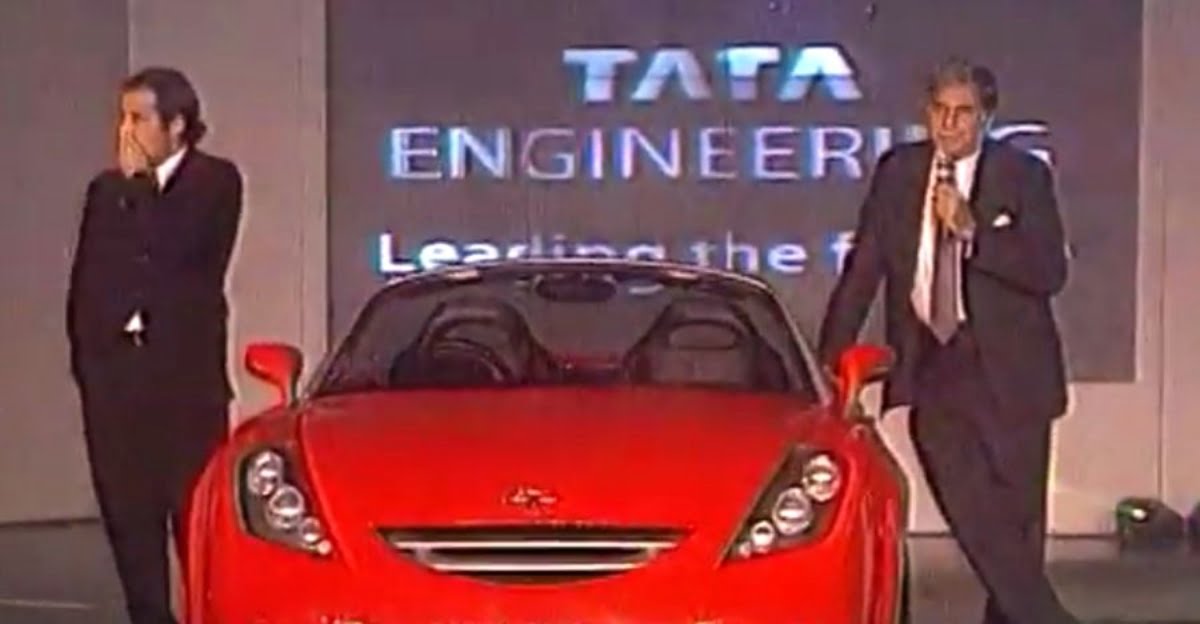 This what you see above is the Tata Aria. Although the name came to be used in 2010 on a completely different car, the Tata Aria was a two-door, two-seater convertible concept that was showcased at the 5th Auto Expo in 2000. The car was unveiled by Ratan Tata and Bollywood actor Akshay Khanna at the Auto Expo. It really caught a lot o attention at the Expo and why wouldn't it? Just look at it. Who would have though that an Indian manufacturer like Tata could come up with such a cool looking car.
The Tata Aria convertible concept was based on the Tata Indica platform which was India's first indigenously developed car. Ratan Tata did not reveal much about the car at the Auto Expo but he shared his vision about designing, engineering and manufacturing a car in India for the Indian market back then. We really have to admit that for a car designed in 2000, it is a really good looking car one that certainly does not look like it came out of India. The proportions on this car are perfect, the headlamps are futuristic and it even had the Tata smiley grille back then.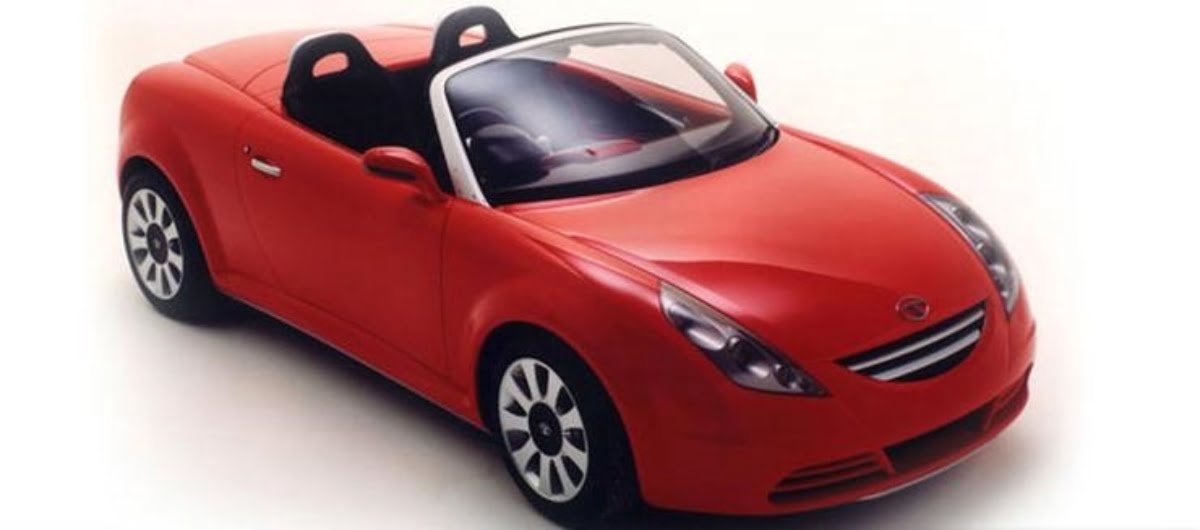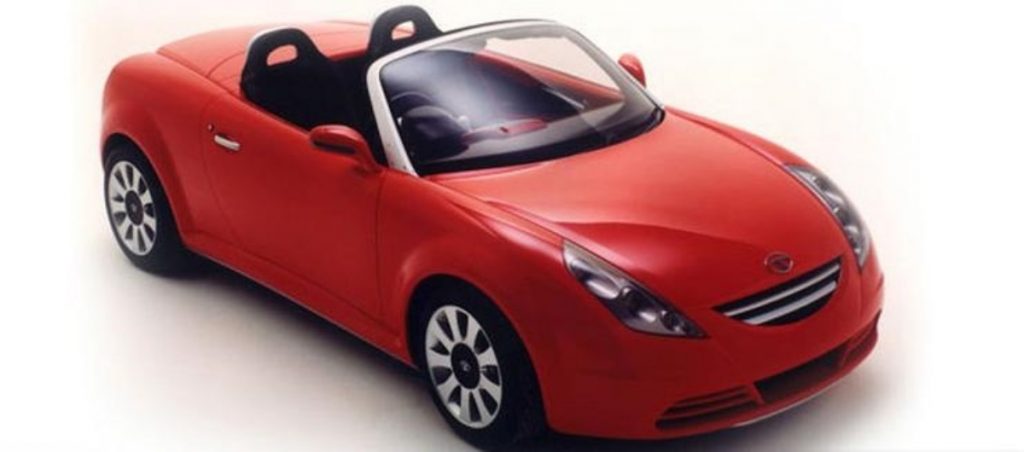 Also Read : Here's How Indian Cars Become Safer Over The Last 5 Years – Video
Later that year, Tata Motors even revealed a coupe version of the Aria at the Geneva Motor Show and they did an equally good job with that as well. Even at the Geneva Motor Show, Tata still did not reveal much technical details about the car but only said that it will be powered by a 140PS engine if it ever made it into production, not even revealing the engine details. Imagine what a 140PS two-door Tata convertible must have been to drive like back in the day. Sadly, it never made it to production and away from the public light, it was soon forgotten too.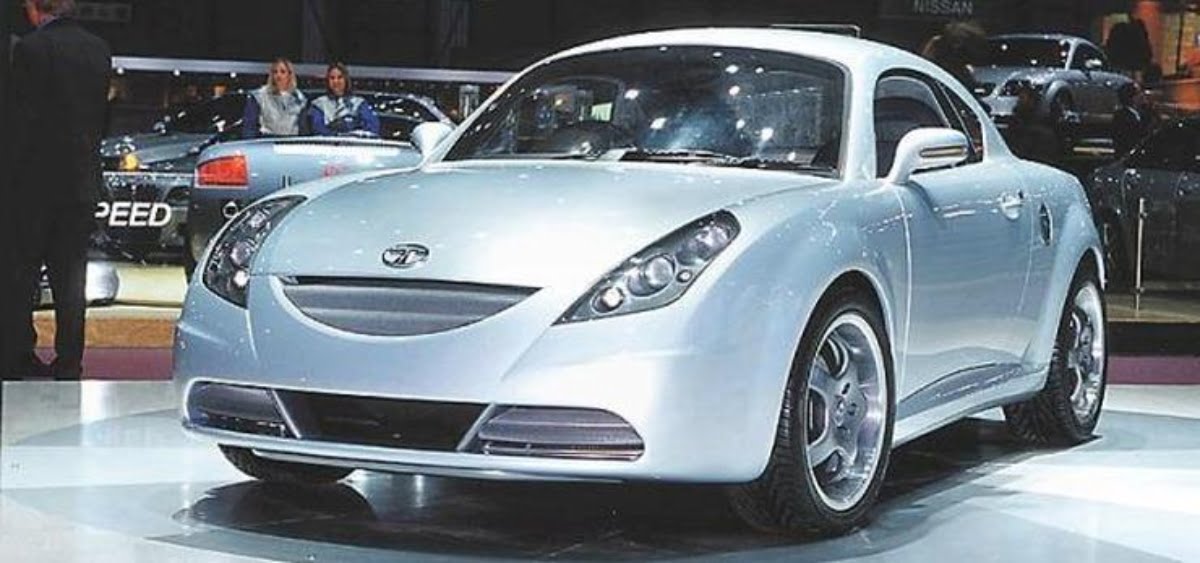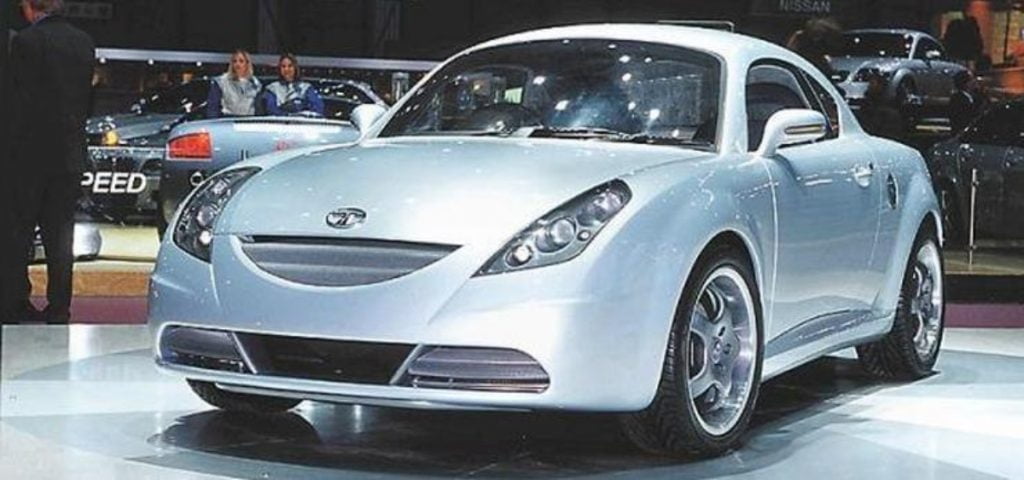 Also Read : Have Touchscreens and Connected Car Tech Become an Overkill in Cars?
Tata Motors is often considered to me much ahead of their time and we have other examples to prove this as well. Take the Tata Sierra, the Estate or even the Safari, all great vehicles and like nothing at the time they hailed from. In more recent years, Tata has shown a few more such crazy concepts at Auto Expos including the Tata TaMo Sportscar from 2018 and of course, the Tata Sierra EV concept from 2020. We hope to see such more great concepts from Tata Motors and we hope more of them make it to production in the future.
Join us for FREE NEWS Updates on our Whatsapp Community or our official telegram channel.