Tata motors have increased the cost of its passenger vehicles by up to Rs. 12,000 INR following high input costs and rupee value depreciation. However the price hike is not applicable to its premium crossover the Tata Aria and its small car the Tata Nano. The company said the price hike was effective since yesterday.
A company spokesperson told PTI that "The high input costs have been impacting us for quite some time. We have decided to pass on some burden to our customers. The quantum of the hike will vary between Rs. 7,000 and Rs. 12,000 depending on the model" he however said, the price hike would not affect the Tata Nano and the Tata Aria.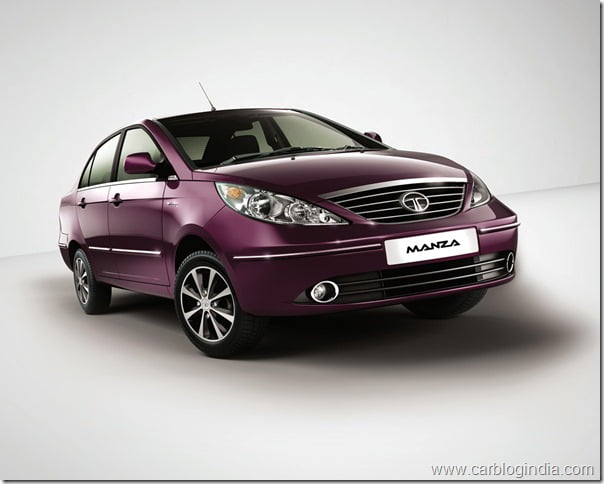 image – Tata Indigo Manza Sedan India
Due to the rise in high input costs and undulation of currency many car manufacturers in India have hiked the price of its cars. Maruti Suzuki, General Motors and Toyota Kirloskar Motor and Mahindra and Mahindra  have hiked the price across its range of cars last month.
Maruti Suzuki had increased its price by 0.3% and 3.4% ranging across all the variants except for the base version of the Maruti Swift DZire. The price hike was also seen in General Motors India which increased its price for its Beat, Spark, Cruze and the Tavera models by 0.5% to 1.75% however this price hike was not applicable to its  Aveo, Aveo UVA, Optra and Captiva.
Mahindra also increased the price of its largest selling SUV the Mahindra XUV500 by 55,000 INR in January 2012. Toyota Kirloskar had also increased its price across the models in the beginning of the year, by 0.75% to 3% since January 1.
Although there have been numerous car launch's this year and many more cars are yet to launch, the car manufacturer's have burdened its customers by price hike.
check out more-
More Related News