With the ever increasing price rise of important resources in our country, carmakers are forced to increase the prices of their new products. In fact even the common man's car Tata Nano has not gone unaffected and as per the latest piece of information the 2012 Tata Nano will come with a price hike.
The rising input costs and raw materials in the new Nano have helped its price soar. Although at the time of launch the company did not hinted of any such action in the coming future but now it will increase the price of the car by Rs. 5000.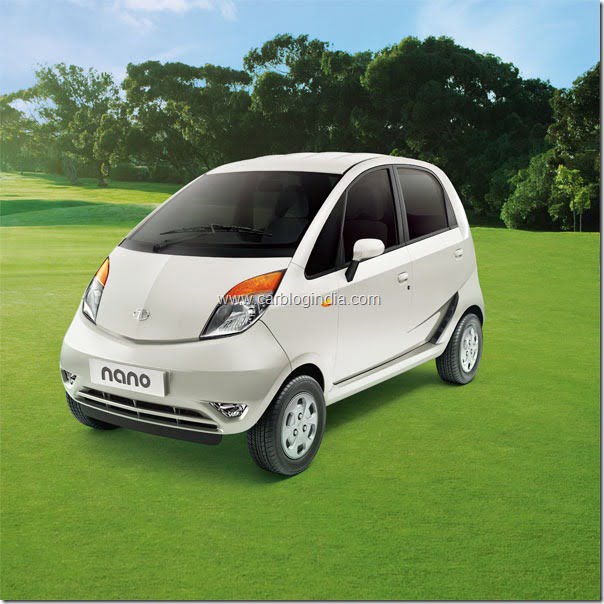 image – Tata Nano 2012
This is not a reason to get disappointed as all the auto majors in India are bound to increase prices in the coming year. Of the list of manufacturers some blame the steadily increasing input costs while others are blaming the depreciating value of Indian Rupee against US dollar, for the to be implemented increase.
To increase the sales numbers, Tata has been conducting a series of campaigns which eventually helped Nano sell 6000 units in the month of November this year. It was a remarkable improvement over the dipping sales in the previous months.
With all hope the upcoming Tata Nano Diesel will change the fate of itself solely because of the 40 km/l of mileage expected from the car, making it a potential buy for two-wheeler buyers.
Recently the company had announced a recall to replace the old starter motors with new ones(used in 2012 Nano). It comes as a preventive recall covering approximately 1.45 Lakh vehicles.
check out more-