In a significant win for Tata Motors, an arbitral tribunal has granted the company a compensation of more than Rs 766 crore due to losses resulting from protests by the Trinamool Congress, which disrupted its small car project in Singur, West Bengal. As per a stock exchange filing by the Mumbai-based automaker on Monday, the tribunal has directed the West Bengal government to reimburse Tata Motors the compensation amount, along with interest. The company confirmed that the arbitral tribunal has instructed the West Bengal Industrial Development Corp (WBIDC) to compensate Tata Motors with Rs 766 crore, relating to the losses suffered at its manufacturing site in Singur. This decision stemmed from Tata Motors' relocation of its small car Nano manufacturing plant from Singur, West Bengal, to Sanand, Gujarat in October 2008, prompted by a land dispute.
You may also like: Tata Punch Facelift Conceptualised with Nexon-Like Soft Parts
Compensation in Lieu of Losses Suffered at Singur
By the time of the relocation, Tata Motors had already invested more than Rs 1,000 crore in the Singur project. As per the official disclosure, Tata Motors reported that a three-member Arbitral Tribunal has determined that the company is eligible to receive a total of Rs 765.78 crore in compensation from the West Bengal Industrial Development Corporation Ltd (WBIDC). The compensation is accompanied by an 11% annual interest, calculated from September 1, 2016, until the actual recovery of the amount.
This compensation relates to Tata Motors' claims against WBIDC, covering various aspects, including the loss of capital investments associated with the automotive manufacturing facility in Singur. Additionally, Tata Motors is deemed eligible to recover a sum of Rs 1 crore for the cost of the legal proceedings from the West Bengal Industrial Development Corporation (WBIDC). In June 2010, Tata Motors initiated the operation of a new facility in Sanand dedicated to the production of the Nano, a car model it no longer sells.
You may also like: Tata Altroz Coupe Sedan Visualised as a Stylish Honda City Rival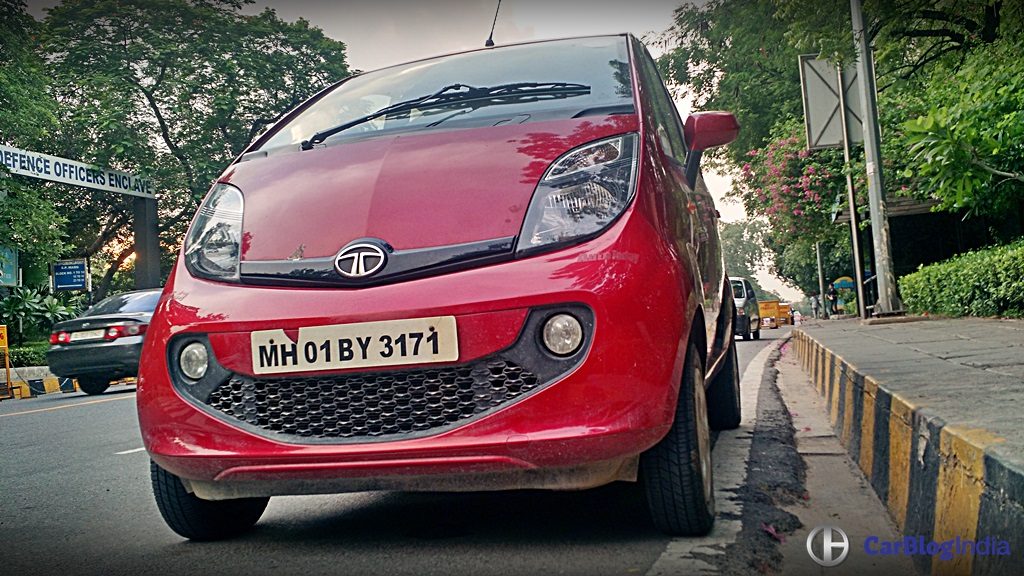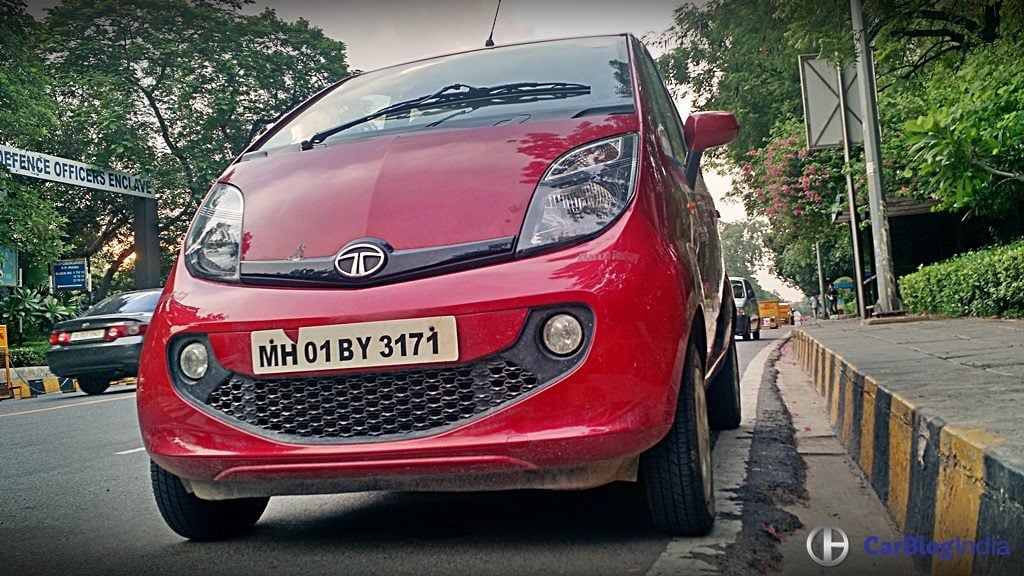 You may also like: Fashion Designer's Son in Tata Nexon Seen Abusing Cop After Drunk Driving – VIDEO
Banerjee Contends It Was Not Her That Drove Tata Motors Away
This significant event occurred almost two years after the company was compelled to relocate the plant out of West Bengal due to a protracted land dispute. The inauguration of the Sanand facility was attended by then-Gujarat Chief Minister Narendra Modi and Tata Group Chairman Ratan Tata. Ratan Tata's aspiration to create an affordable car priced at just Rs 1 lakh faced numerous challenges, both of a technical and political nature, since its conception in 2003. Confronted with opposition from the Trinamool Congress related to the Singur plant, Tata Motors relocated the Nano's manufacturing operations from Singur to Sanand in October 2008.
When the Tata Nano project was relocated from West Bengal, Ratan Tata attributed the decision to the agitation surrounding the venture. Notably, this protest significantly contributed to Mamata Banerjee's ascent to power in the state, ultimately leading to her victory over the Left Front government, which had ruled for 34 years, in 2011. The then CPI(M)-led Left Front government had acquired approximately 1,000 acres of farmland for the project. However, following a court order issued after Banerjee assumed office as the chief minister, this land was reclaimed from the Tatas. Subsequently, her government partially returned the land to its original owners. In 2022, Banerjee contended that it was not her but the CPI(M) that drove Tata Motors away from Singur. Tata Motors ceased the sales of the Nano in 2020.
You may also like: Vlogger Judges 'Build Quality' of Tata Nexon Simply By Looking at Crashed SUV on Flatbed
Join us for FREE NEWS Updates on our Whatsapp Community or our official telegram channel.