After a resounding success of Bhool Bhulaiyya 2, Bhushan Kumar, the producer, decided to gift the lead actor Kartik Aaryan a swanky new McLaren GT.
Kartik Aaryan became a proud owner of India's first McLaren GT recently. Following the massive success of Bhool Bhulaiyya 2, the producer of the movie, Bhushan Kumar gifted the McLaren to the popular star. Social media was quick to be flooded with congratulatory messages after the actor posted images of him with the orange supercar. Soon, there was some chatter on the tax that he would have paid on the supercar. In fact, a video that went viral told how much tax was required to paid on this premium gift.
You may also like: You are Paying 43% Tax On the Purchase of Maruti Alto
You may also like: Do You Know You Are Paying 81% Tax On Toyota Innova Crysta?
Kartik Aaryan to Not Pay Any Tax on acquiring McLaren GT
As per the CA YouTuber, there are a few scenarios that could play out while calculating the tax on this gift. If Bhushan Kumar shows McLaren as a part of the expenditure incurred during the movie, he will get the tax benefit of Rs 2 Crore (considering the on-road price to be Rs 5 Crore). In that case, Kartik will need to pay Rs 2 Crore because the gift will be added as an immobile object to his salary. The YouTuber mentions certain sections under which this case will be evaluated. In all these situations, Kartik is liable to pay Rs 2 Crore as tax.
You may also like: How To Reduce Expenditure on Car Purchase Using Tax Rebates, etc
However, there is one scenario where he could have got the McLaren for free. That is if Bhushan Kumar declared that he gifted the supercar to the Bollywood star from his personal wealth and was not, in any way, part of the movie business. In that case, Bhushan Kumar would have had to bear the taxes incurred on the McLaren and Kartik Aaryan would have not paid anything. However, in the movie industry, that is not too common. However, as it turns out, the the actor was never liable to pay even on a penny on the McLaren GT has has received. This is simply because the car is not registered to the actor. It is registered to T-Series. What this means is Kartik doesn't own the car and is simply using it. The owner, which is T-Series, has paid the full amount of the vehicle but can claim depreciation tax later.
You may also like: Vlogger Uses Rs 1.2 Cr BMW X7 as Uber Taxi- Watch Public Reaction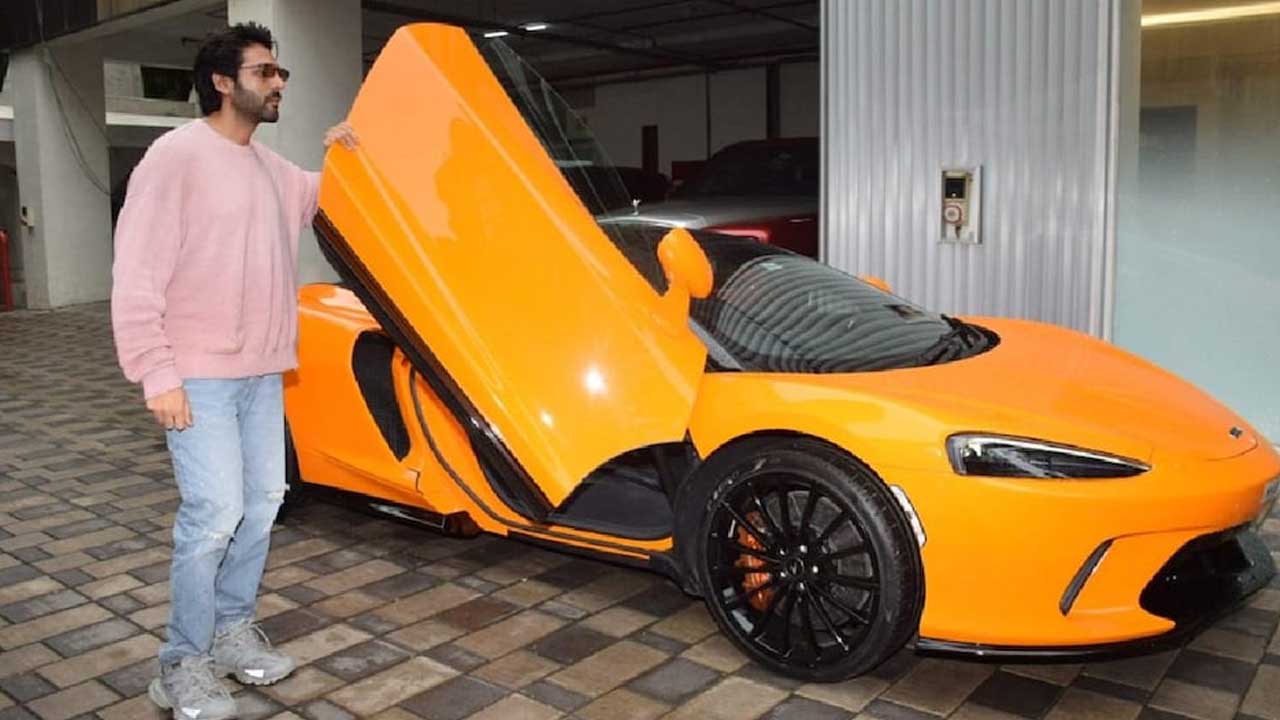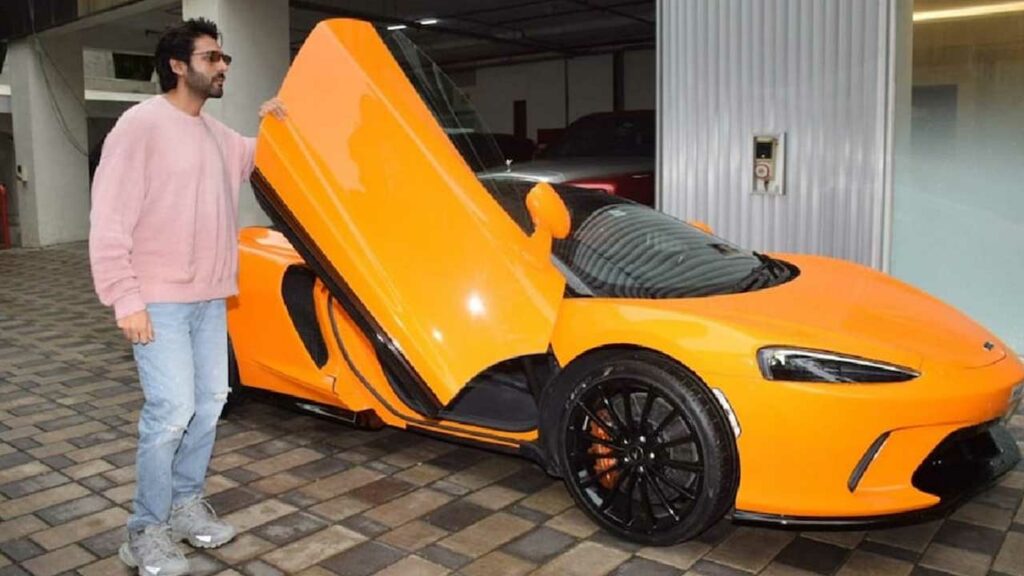 Specs
The McLaren GT comes with a 4.0-litre V8 turbocharged engine that churns out 620 PS and 630 Nm of peak power and torque. This powerful engine is mated to a 7-speed DCT gearbox which propels the car from 0-100 km/h in a mere 3.1 secs and from 0-200 km/h in 9 secs. Being a sports car, the McLaren GT is a rear-wheel drive and comes with paddle shifters for added control. The price of the McLaren in India is Rs 4.70 Crore, ex-showroom.
Join us for FREE NEWS Updates on our Whatsapp Community or our official telegram channel.